Mindful Art Group
Date: Tuesday 7 February – Tuesday 1 August 2023, 5pm
Location: Clare Hall, Herschel Road, Cambridge CB3 9AL
All College members are welcome to sign up for Clare Hall's new Mindful Art Group, which will meet on the first Tuesday of each month from February 2023 from 5-6.30pm.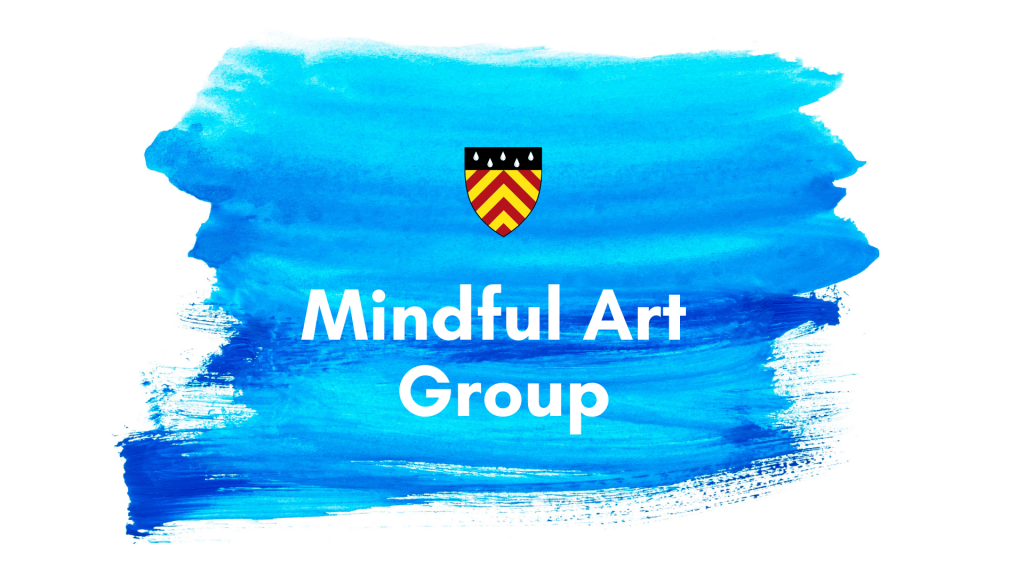 The theme for this year's group is Fascination, in which participants are invited to notice, interrogate and produce artwork reflecting things that spark curiosity in their immediate environment.
Throughout 2023:
Explore which visual elements you're naturally drawn to (e.g. nature, architecture, art)
Focus on details (e.g. pattern, texture, tone, light) and perspectives
Experiment in whichever medium you prefer and have at your fingertips – sketching, drawing, painting, photography, collage, the written word
In each session we will have the opportunity to share our creations, and/or to speak about our creative activities that month. We will also learn about mindfulness and meditation, and complete short artistic practices, such as:
Drawing sounds
Sightless drawing
Other-hand drawing
Draw your breath
Nature object details
Imaginary village
Single trees, flowers, leaves
Artwork responses
Outdoor photography
Giant drawing
Session 1 will focus on Winter. We'll select natural objects and/or photographs and look carefully at them before creating an artistic response.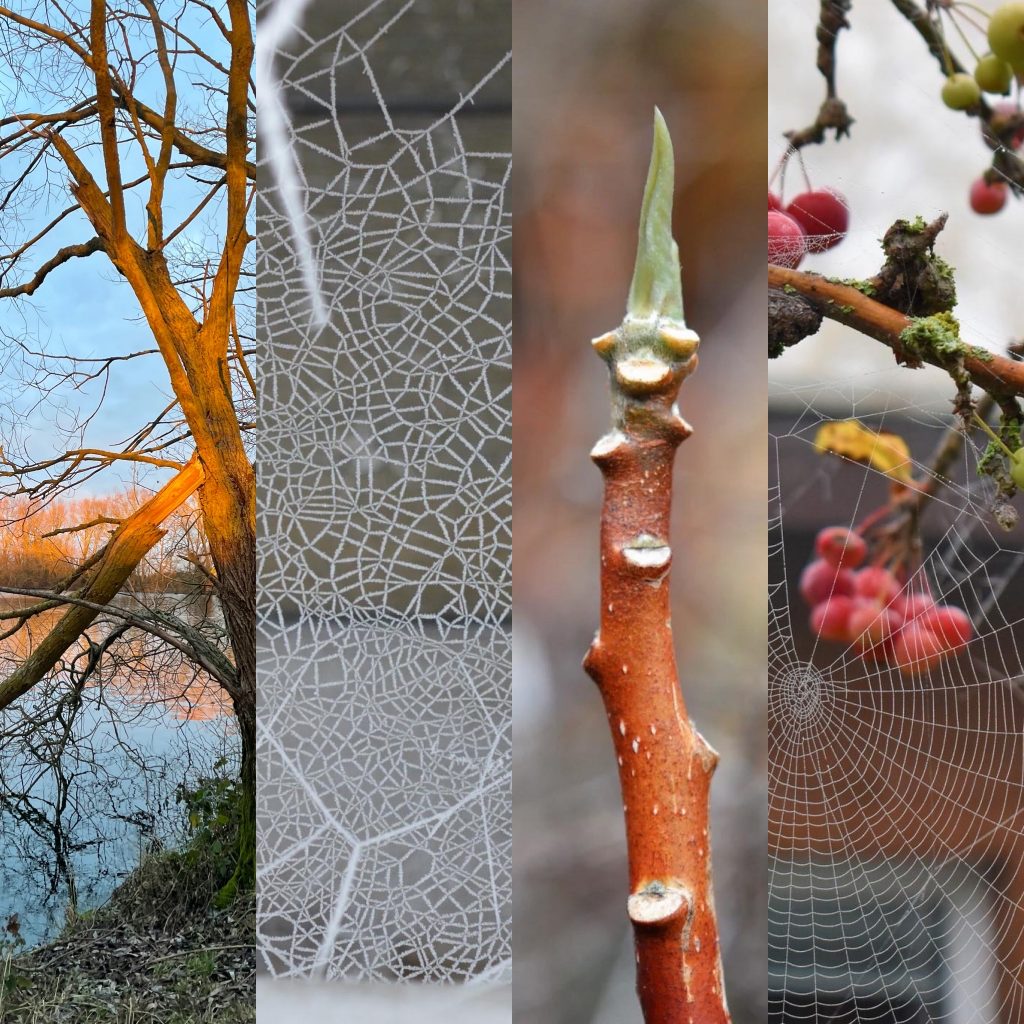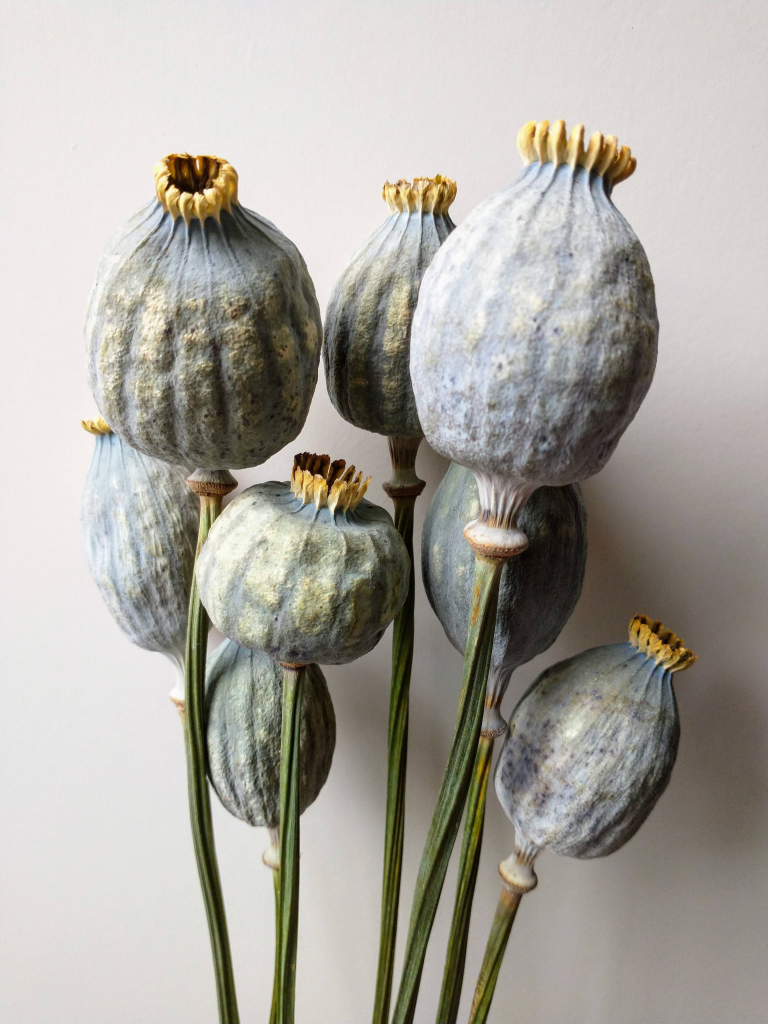 Sessions are being facilitated by Katherine Selby, Communications Manager at Clare Hall, who is a Wellbeing Advocate within the University. Katherine has produced artwork for some thirteen years, spanning photography, drawings and poetry. She is interested in mindfulness and meditation, and the interrelation between them and artistic practice.
To sign up for the Mindful Art Group, please login to Clare Hall's Intranet and complete this form.
For any queries, please email Katherine via communications.manager@clarehall.cam.ac.uk
Image: Dan Cristian Pădureț
---
Non-College members can join our events mailing list to be the first to hear about upcoming concerts, exhibitions and lectures at Clare Hall:
---