How can a Legacy gift help?
Studying at Clare Hall has enabled generations of students, from all backgrounds, to realize their full potential and to study at Cambridge. We believe in the education of future generations, however, the current situation where Clare Hall subsidises the costs of its students is not viable in the long term.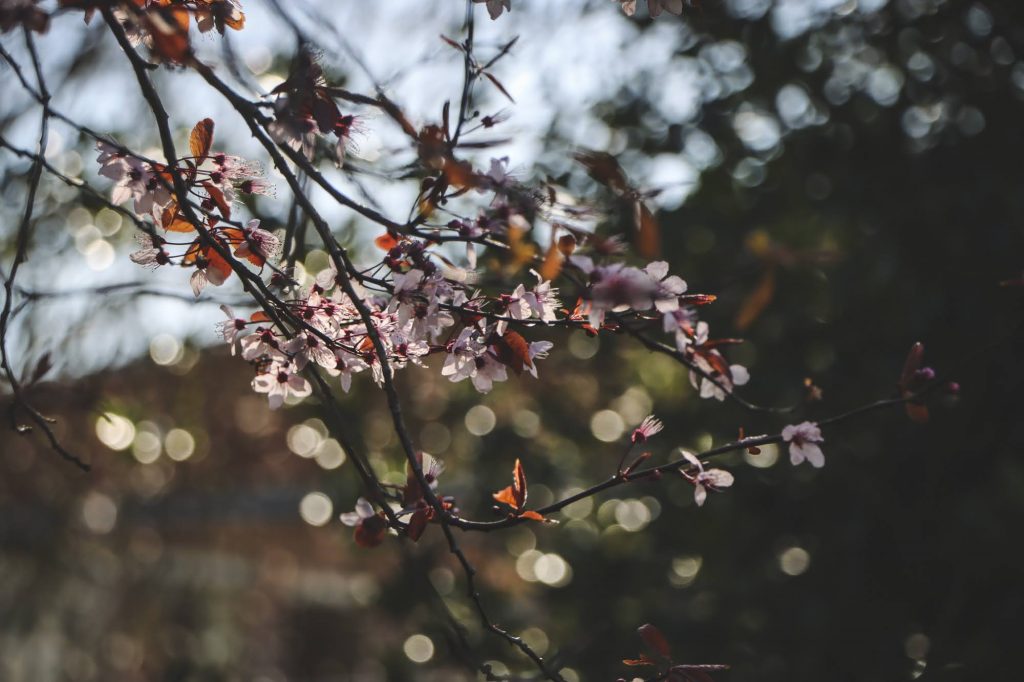 The area of College life that your legacy supports is of course up to you; however because legacies are realized over the longer term, the best way to help is to leave a gift to the general endowment. A healthy endowment is the best way to futureproof the College, and empower it to tackle whatever challenges it faces.
Your support will help the College to maintain its excellence in tutorial support and pastoral care. Changes in higher education funding mean that it is essential that funds are available for bursaries and scholarships, to ensure that no talented graduate is prevented from studying because of financial hardship.
Looking into the future, Clare Hall must meet the needs and expectations of students and Visiting Fellows. The experience at Clare Hall is not just about academic education, it is also about the rich cultural, social and sporting life, and having the opportunities to join in with others in various activities, which constitute a flourishing College life.
Your charitable support, combined with the College's investments, can help us achieve these goals.
If you would prefer your gift to be directed to a specific purpose, we would be very happy to discuss this with you and honour your intentions.
A gift of any size is truly appreciated and really does help to make a difference.
There may be opportunities to name Fellowships, scholarships, prizes, bursaries and buildings for certain gifts. Please contact our Development Office at development@clarehall.cam.ac.uk for more details.
Our Legacy donors
Edward Coales and his wife Sue Coales (pictured below) made a legacy pledge in memory of Edward's father – John Coales. John was made a Founder Fellow of Clare Hall in 1964 and was the first Professorial Fellow of the College. John was head of the Control Engineering Group in the University, and in the 1970s he also became President of the Institute of Electrical Engineers and Chairman of the Council of Engineering Institutions.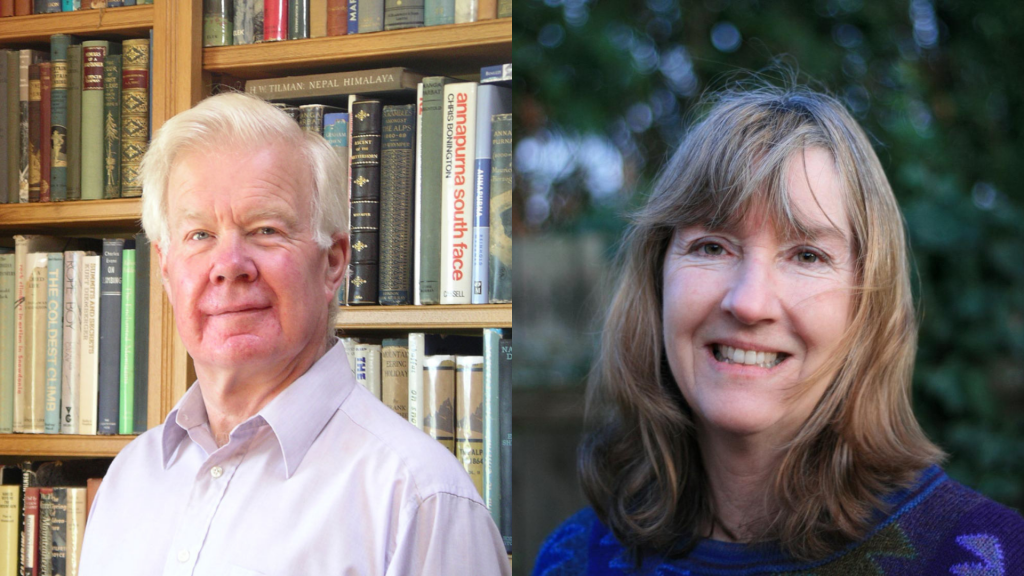 These and other legacy gifts made to the College have enabled us to provide much-needed support for our postgraduate students, as well as improving facilities across the whole site.
The 1966 Society
We recognise that leaving a legacy is a very personal matter and one that you may wish to keep private. However, it is useful for the College to have an indication of future legacies to enable us to plan for the future, just like you, and also gives us the opportunity to express our thanks for your generosity.
For this reason, the 1966 Society has been established to acknowledge all those who have chosen to remember Clare Hall in their Will. Membership of the Society, named in honour of the year of foundation, is offered to all those who pledge a legacy to the College.
Members of the 1966 Society will receive the lapel pin and they, along with their partners are invited to attend the annual Legacy Society event hosted by the President at Clare Hall.
Points to note
All legacy gifts to Clare Hall are free from inheritance and capital gains taxes.
You may like to know that Clare Hall's endowment and investments are professionally managed, and overseen by the College Council and the Bursar.
Leaving a gift in your will
We are indebted to those who remember Clare Hall in their Will. A legacy gift can be written into a new Will, or simply added to an existing one using a Codicil form. We recommend that you seek professional legal advice when making or amending a Will.
There are several methods by which you can remember Clare Hall in your Will:
A residuary legacy is a gift of all, or a percentage of, your estate after other bequests, taxes and charges have been met. We ask you please to consider the merits of leaving a residuary legacy; it protects your gift to Clare Hall against inflation, while insulating your other beneficiaries from the effects of deflation, as well as from any decision you may make to reduce the size of your estate for your own needs in older age. So this can be a win-win arrangement.
A pecuniary legacy is a monetary gift of a specific sum; to safeguard its future value it can be index linked.
A specific or non-monetary legacy allows you to leave items to the College: for example, stocks and shares, property, furniture, paintings or other fixed assets, either to be used, or to be sold to generate funds.
A reversionary legacy or life interest trust leaves your assets to named beneficiaries to enjoy in their lifetime. Upon their death the whole, or a proportion of what remains, could pass to the College.
As with any form of donation, gifts to the College for general purposes offer the most flexibility, as they can be directed to the areas that require most support at any given time. Clare Hall is naturally, however, also happy to receive gifts directed to specific areas of College life.
Whichever option you choose, we suggest that you use the following wording when leaving your gift to Clare Hall:
I give to the President, Fellows and Scholars of Clare Hall, Cambridge (Registered Charity Number 1137491) [the residue of my estate] [_% of the residue of my estate] [the sum of _] free of tax for the general purposes of the College and I declare that the receipt by the Bursar or other authorised Officer of the College shall be good and sufficient discharge to my Executors.
As a registered charity, Clare Hall pays no tax on gifts bequeathed and a legacy to the College may reduce your estate's Inheritance Tax liability. Additionally, from April 2012, if a person leaves 10% of his or her estate to charity, Inheritance Tax will be charged on the estate at a rate of 36%, rather than the usual rate of 40%. Potential legacy donors who are already considering leaving a gift in their Will may find under this relief that they can leave more to charity with little impact on the amount left to their non-charitable beneficiaries. More information is available on this.
For those living in the USA, you can also find out more from Cambridge in America on how to leave a gift in your will to benefit Clare Hall while ensuring tax exempt status.
If you are subject to tax in both the UK and US, you now have the opportunity to give to Cambridge in America (UK) Ltd, a registered charity in England, and be simultaneously eligible for tax benefits in both countries. Gifts by check, wire transfer, of publicly traded securities and of land are accepted.
To make a gift by check, of publicly traded securities, or of land, please email Eileen Flood, Administrator for Cambridge in America (UK) Ltd or by phone at +44 (0)20 7502 2813.
Clare Hall is committed to protecting your privacy; please refer to www.clarehall.cam.ac.uk/data-protection-information