Life Members
Welcome to this special hub dedicated to Clare Hall's Life Members.
Here you can: explore your Life Member benefits, connect with your community, and read the latest news from Life Members across the globe.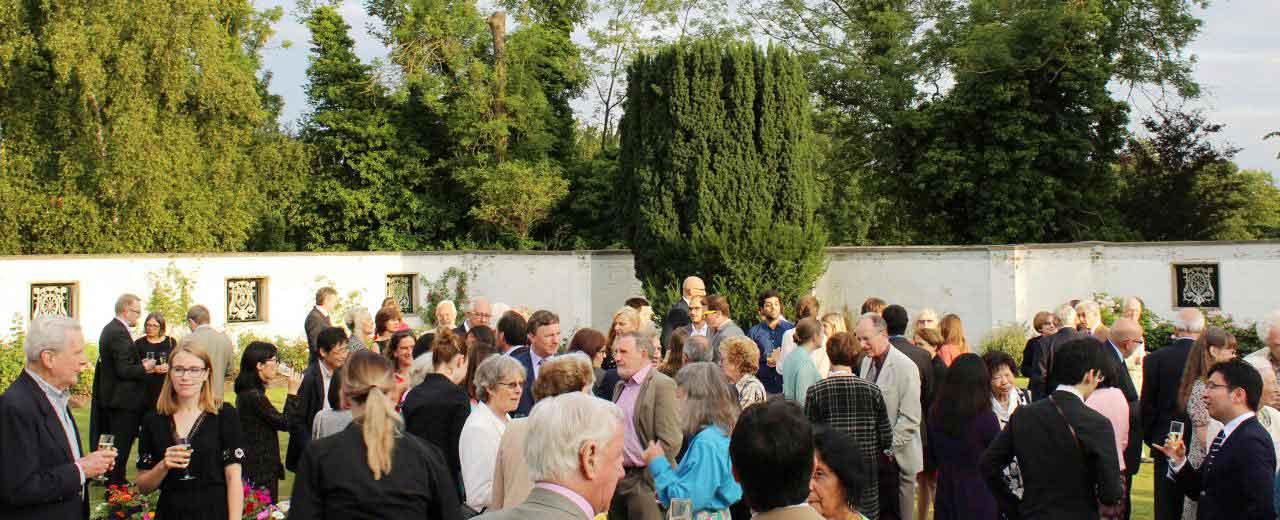 What is a Life Member?
At Clare Hall, former Visiting Fellows, Research Fellows, students and Associates are normally proposed for election to Life Membership at the next available Governing Body meeting following their departure or, for students, once their degree has been conferred. Following election, new Life Members are then contacted by our Alumni Office with confirmation. Life Membership means just that – you are a member for life, and are welcome to return to College anytime to renew acquaintance, make use of the facilities or just enjoy the intellectual and social environment. In becoming a Life Member of Clare Hall, you join an inclusive and welcoming society of international leaders and academics. Discover more below and throughout this site.
Life Member news