A college for advanced study at the University of Cambridge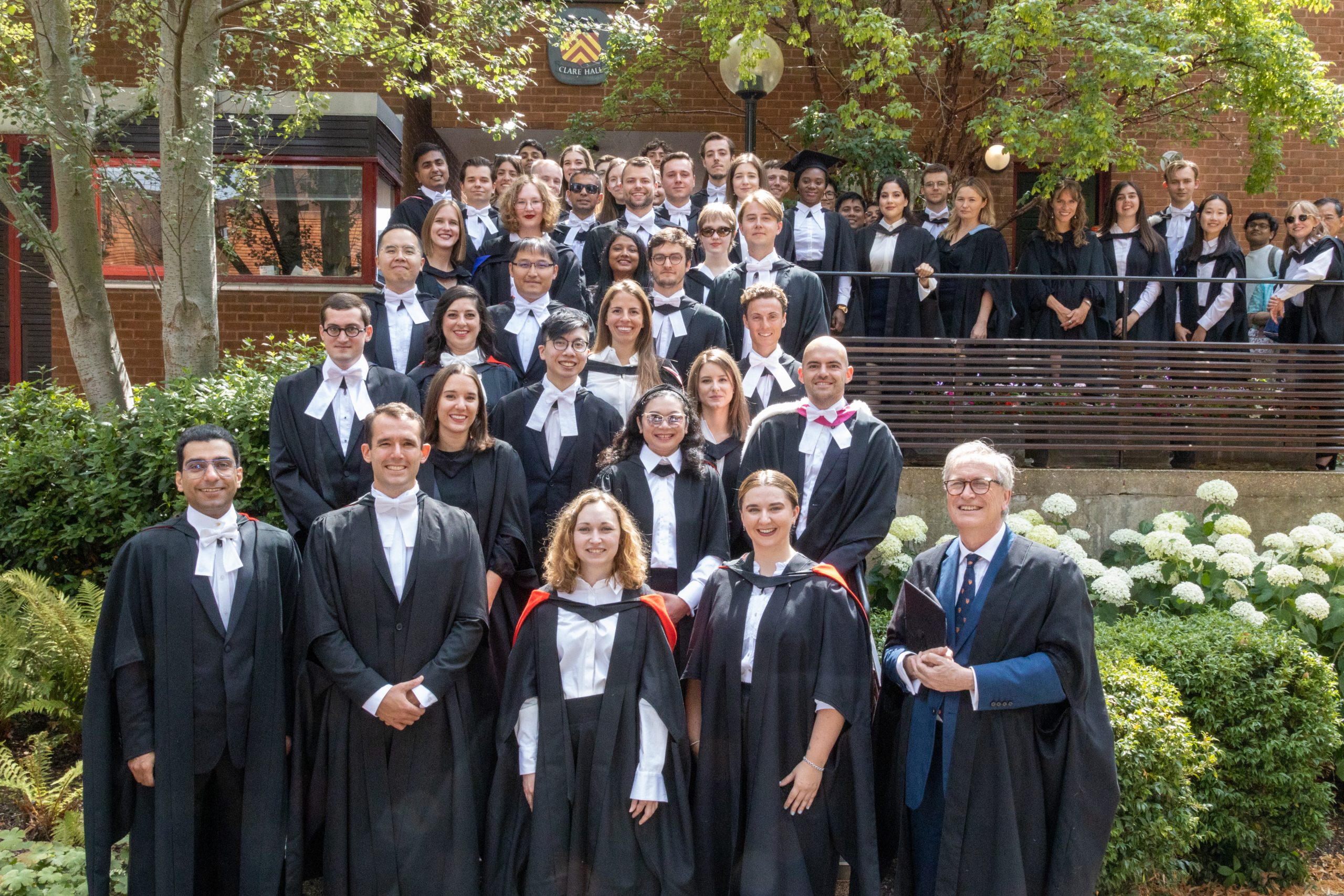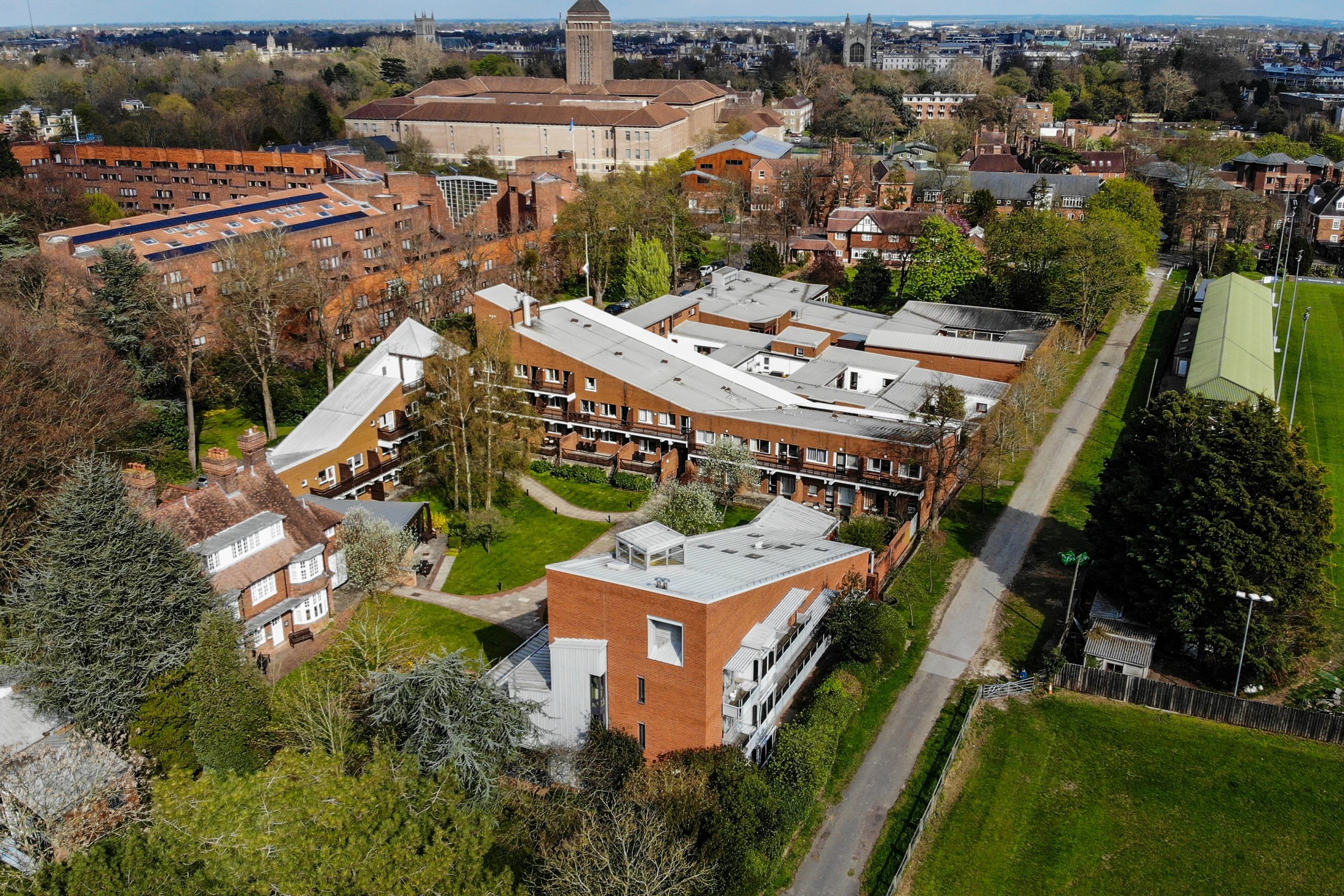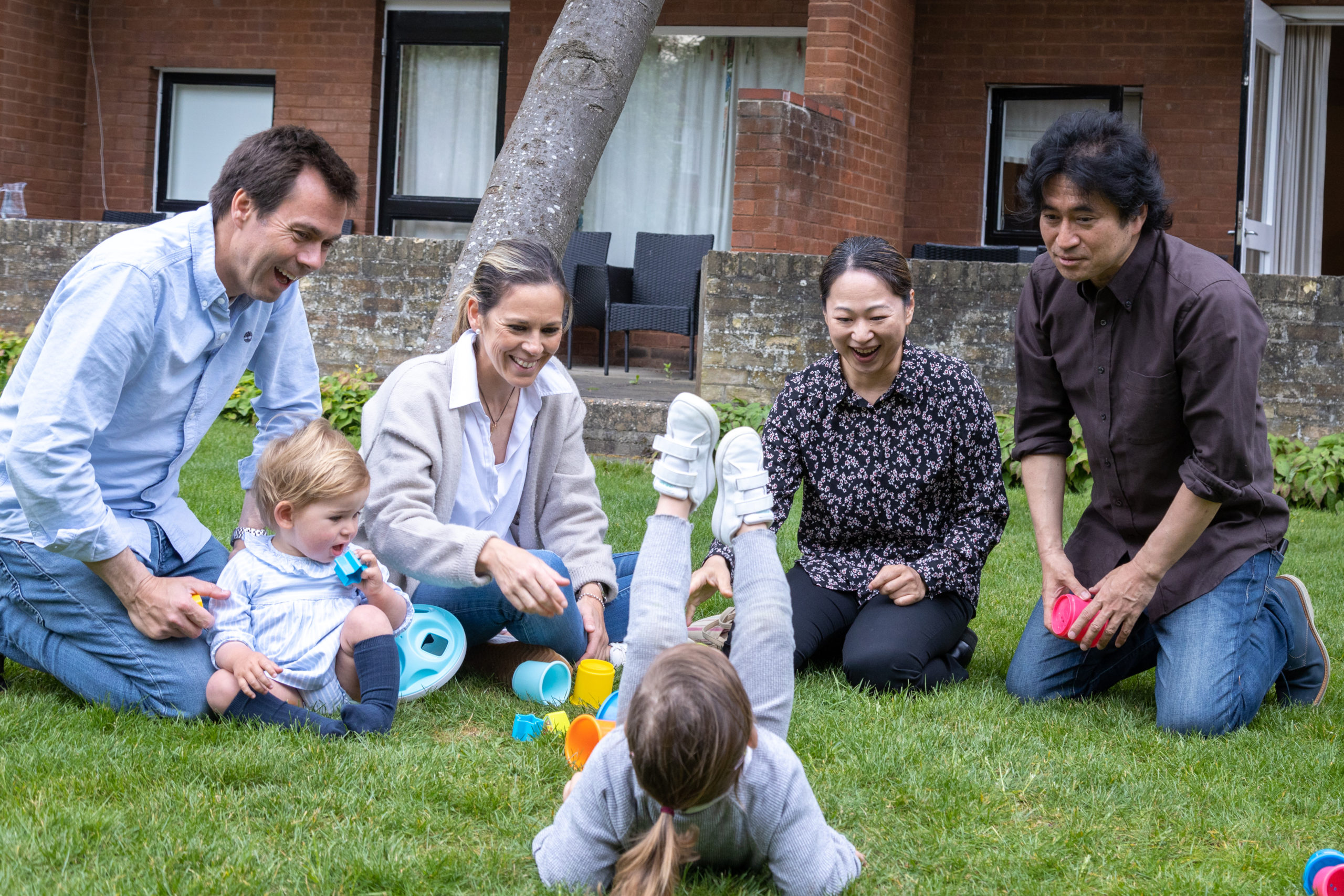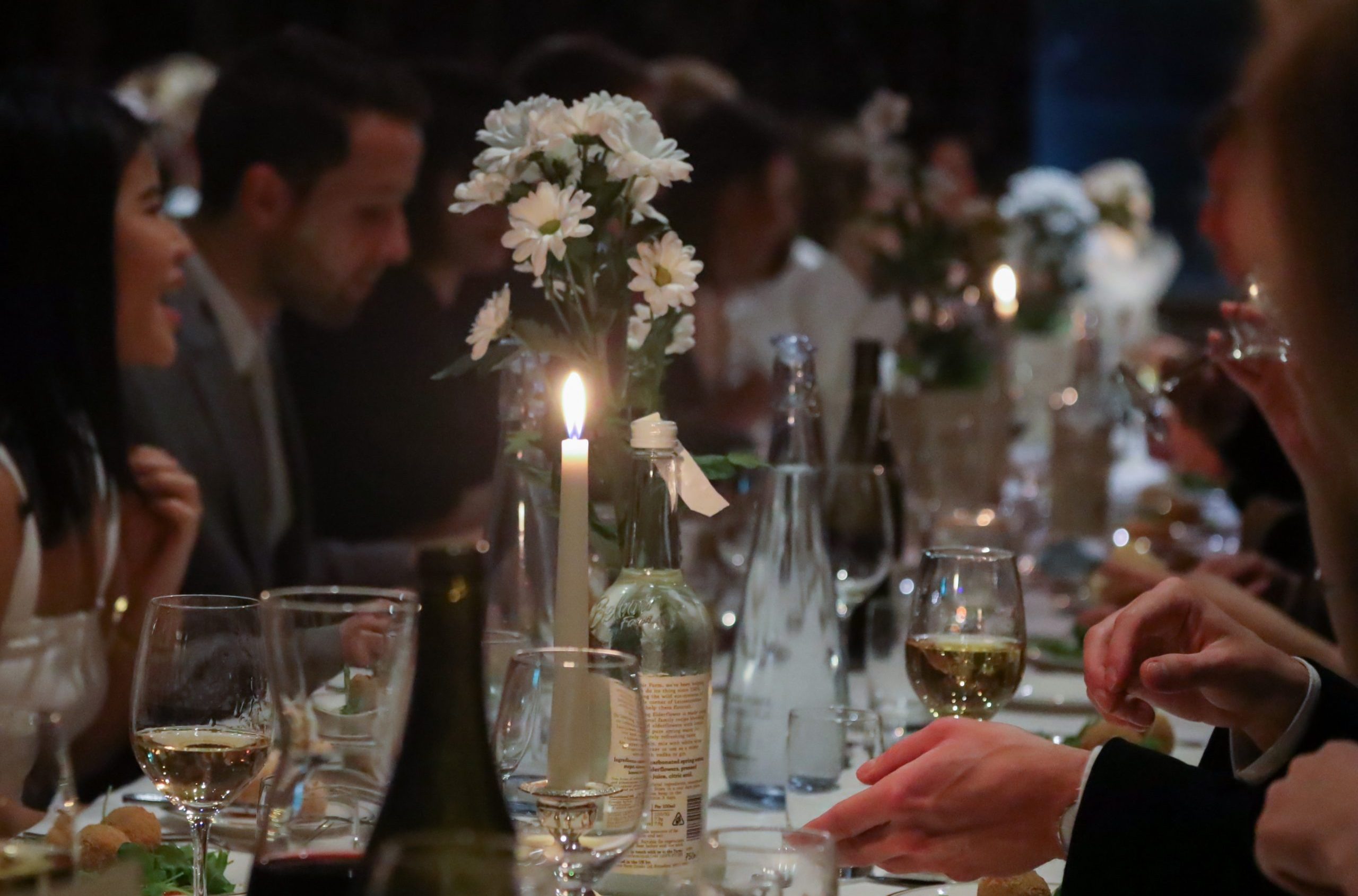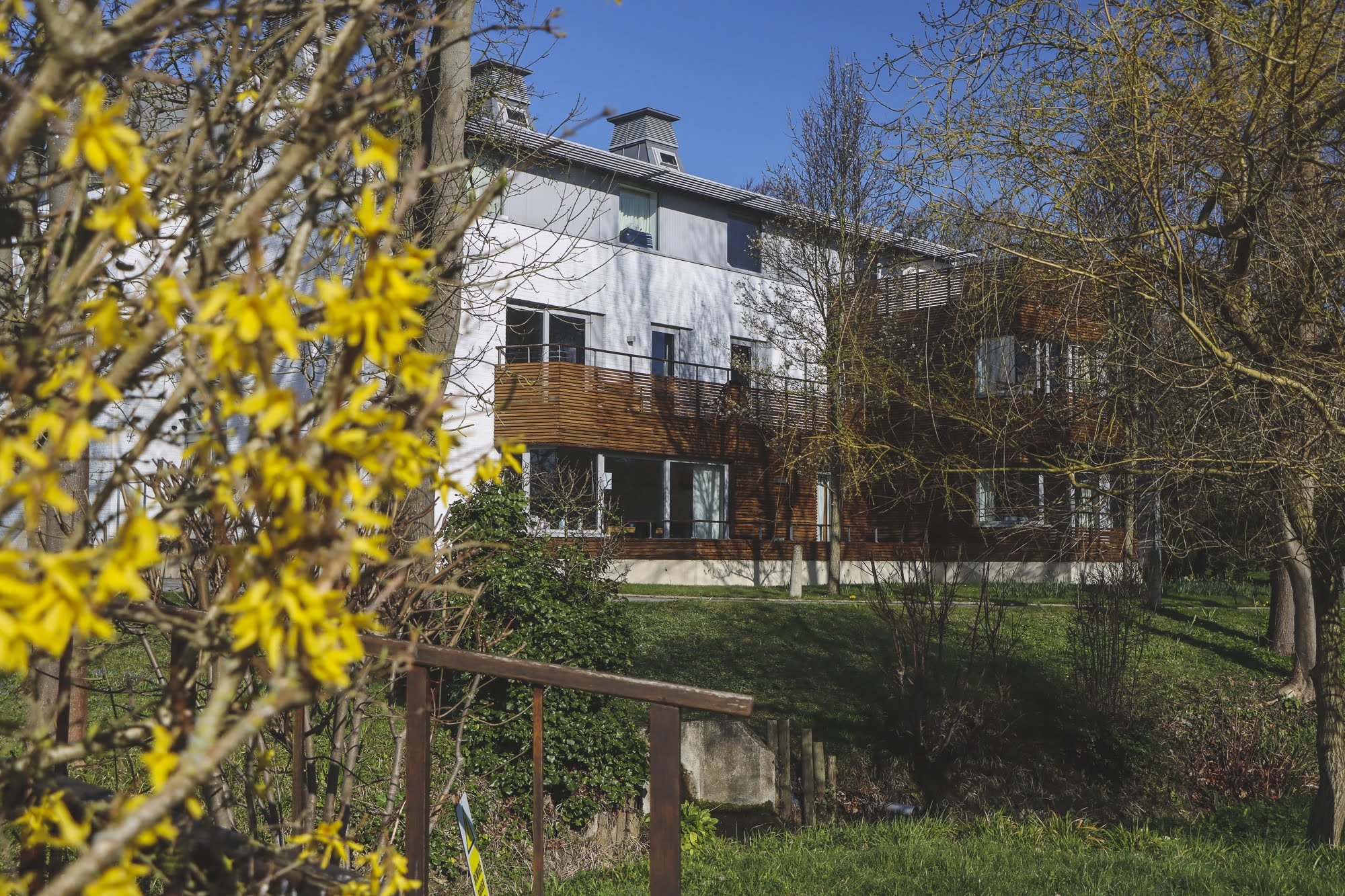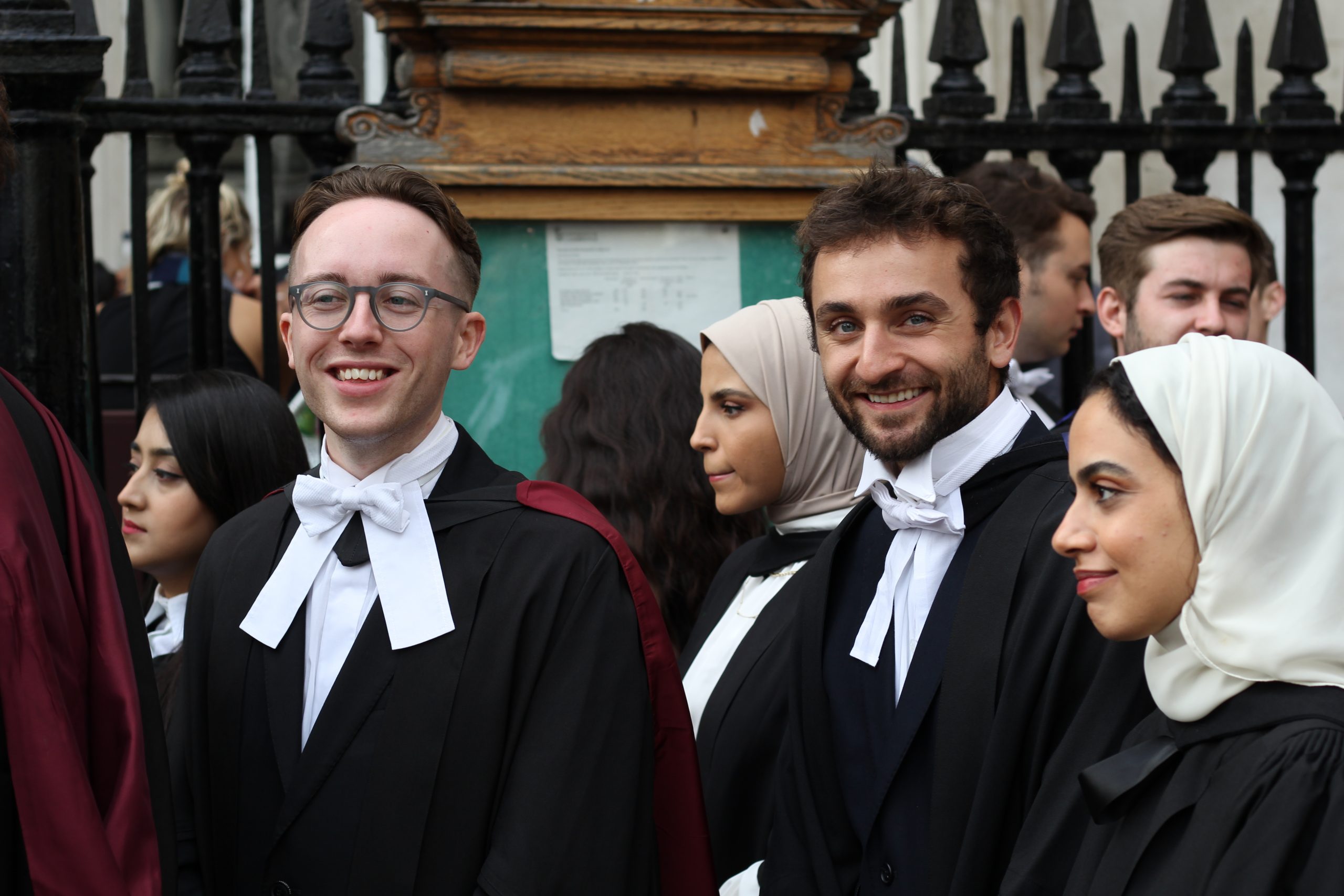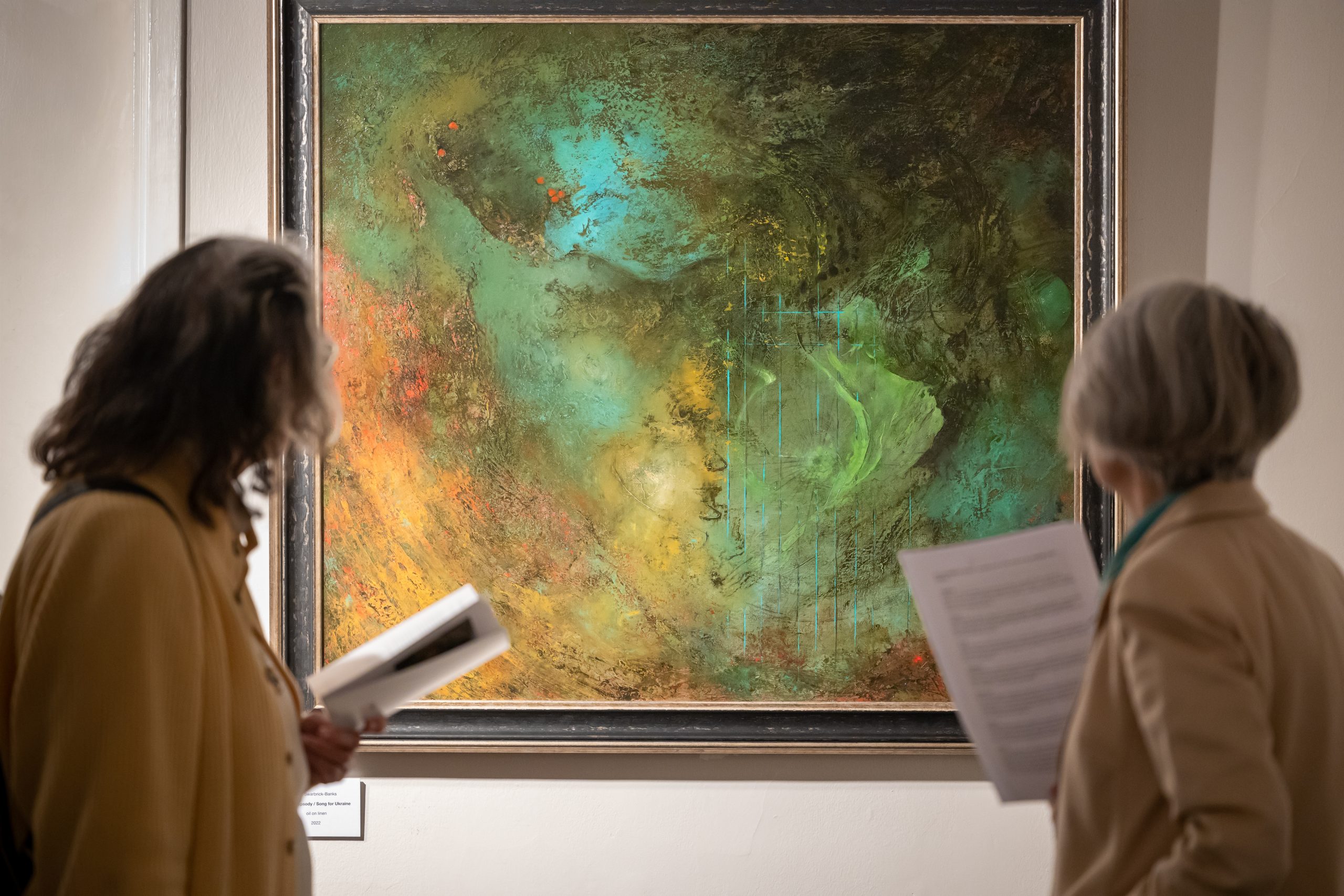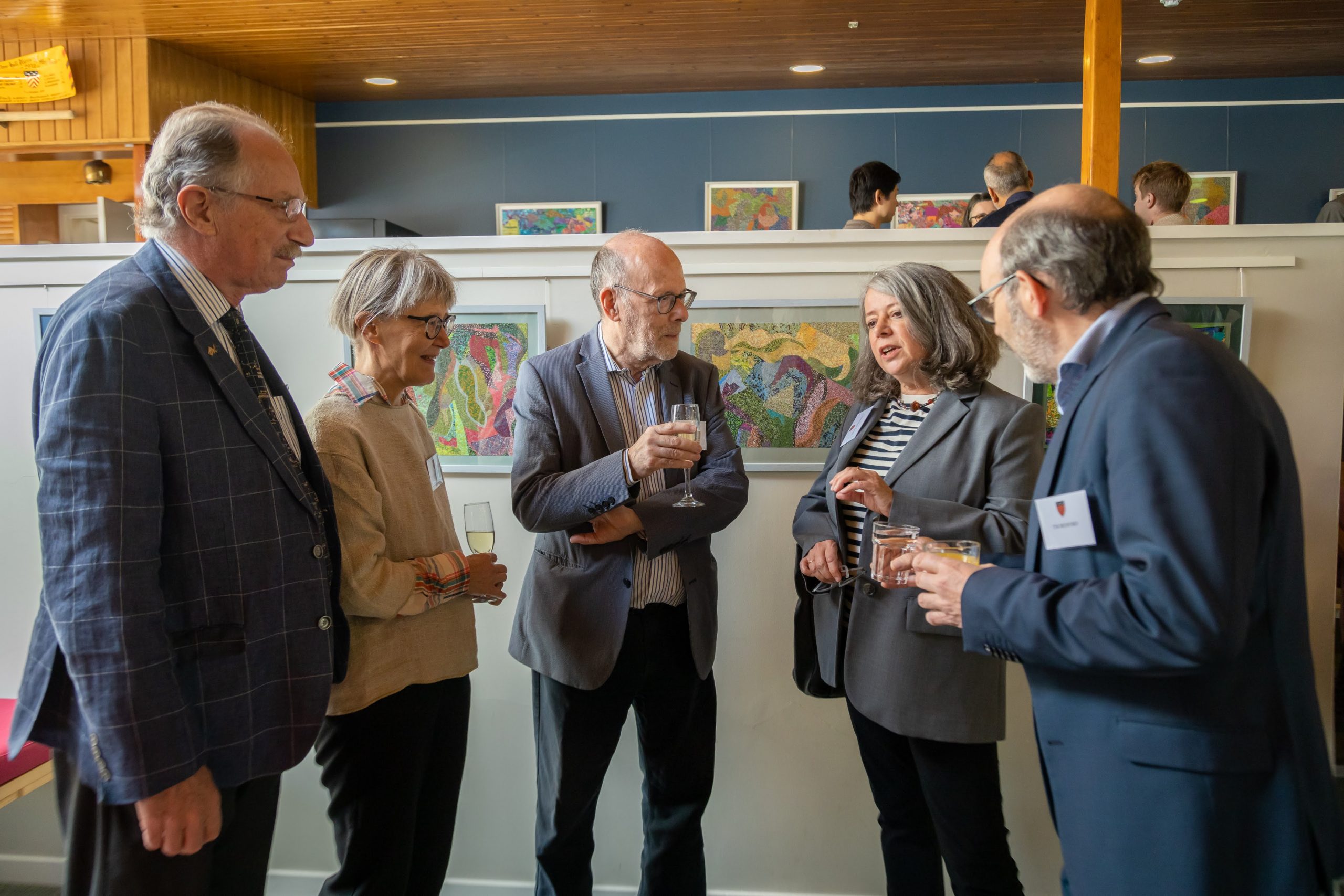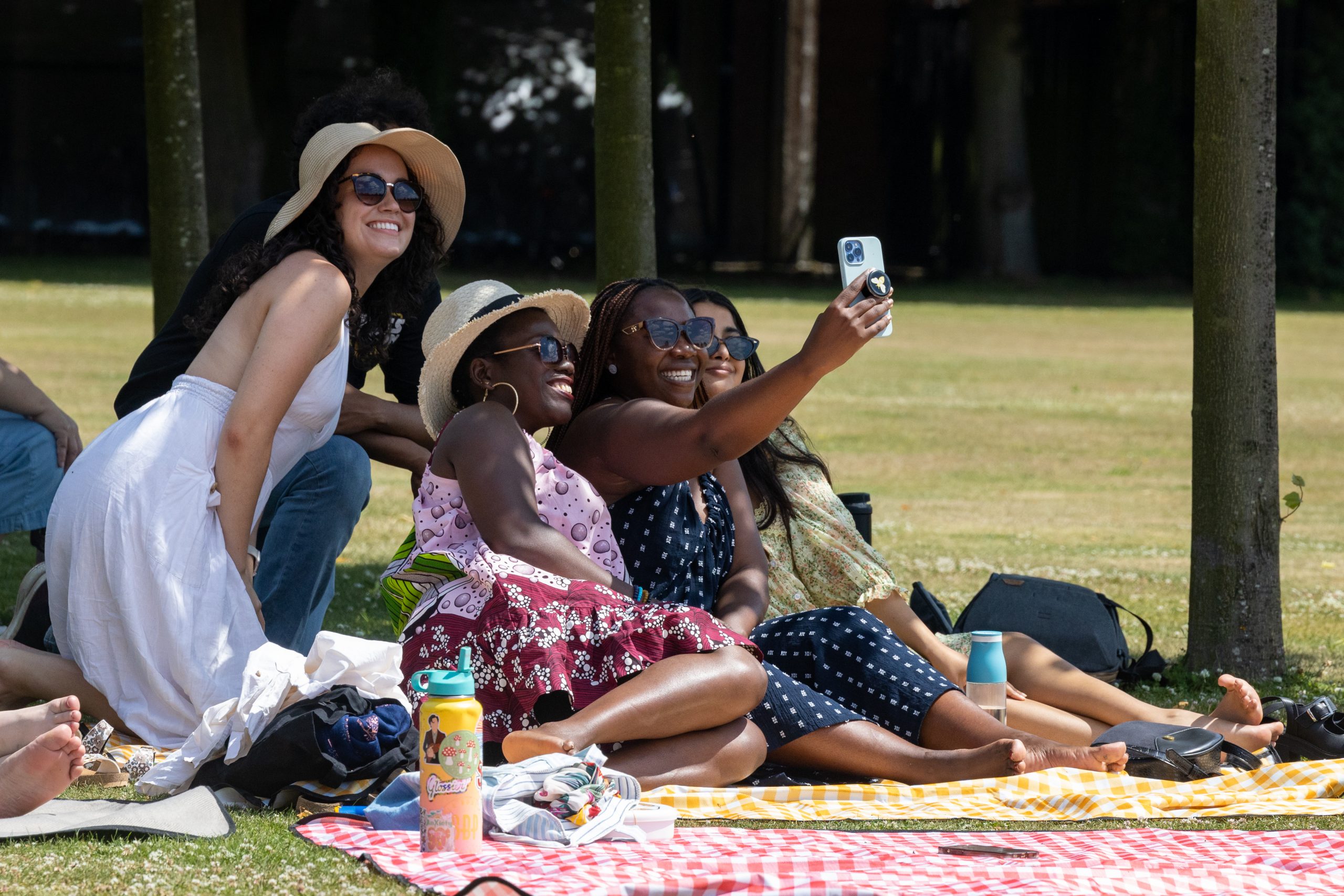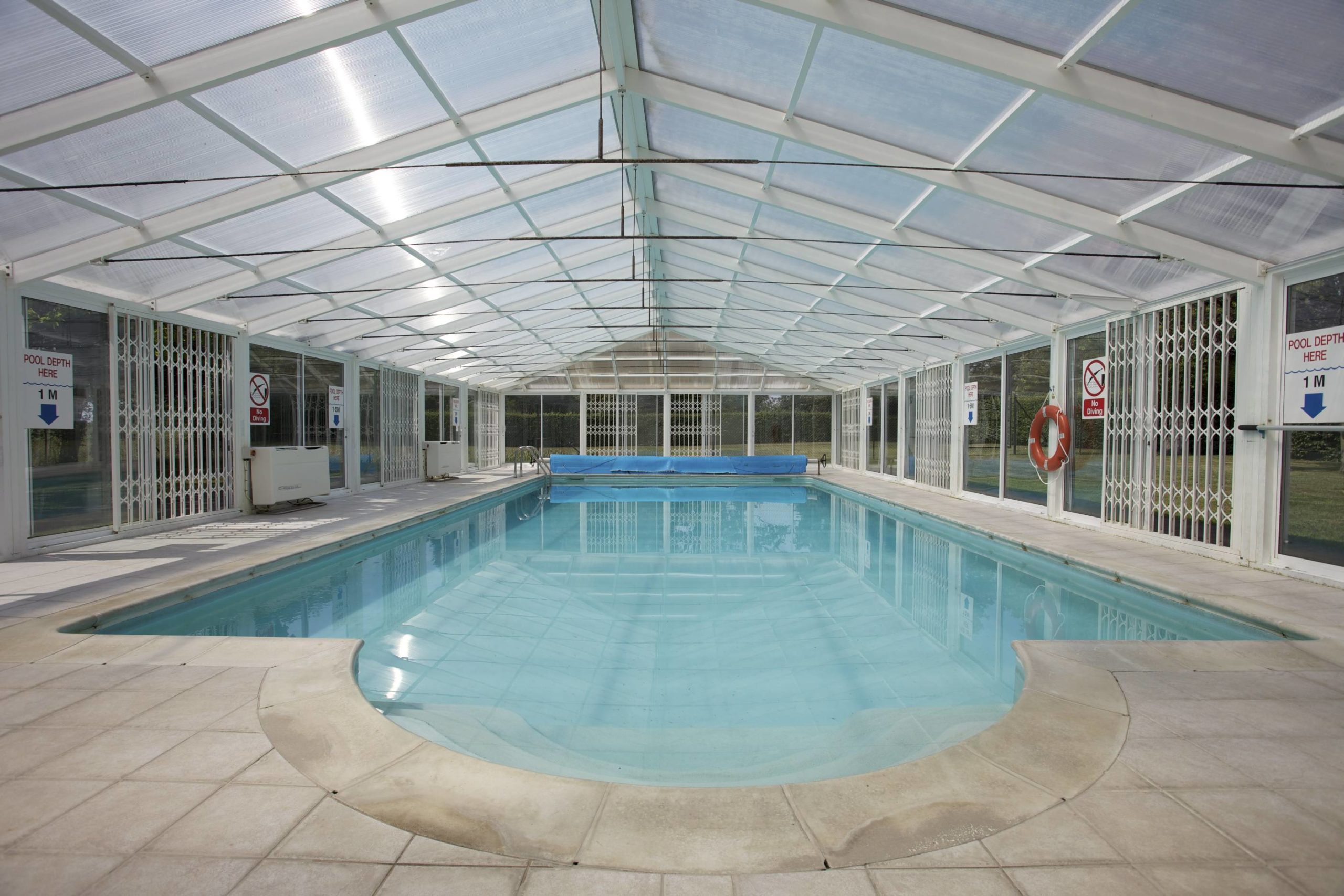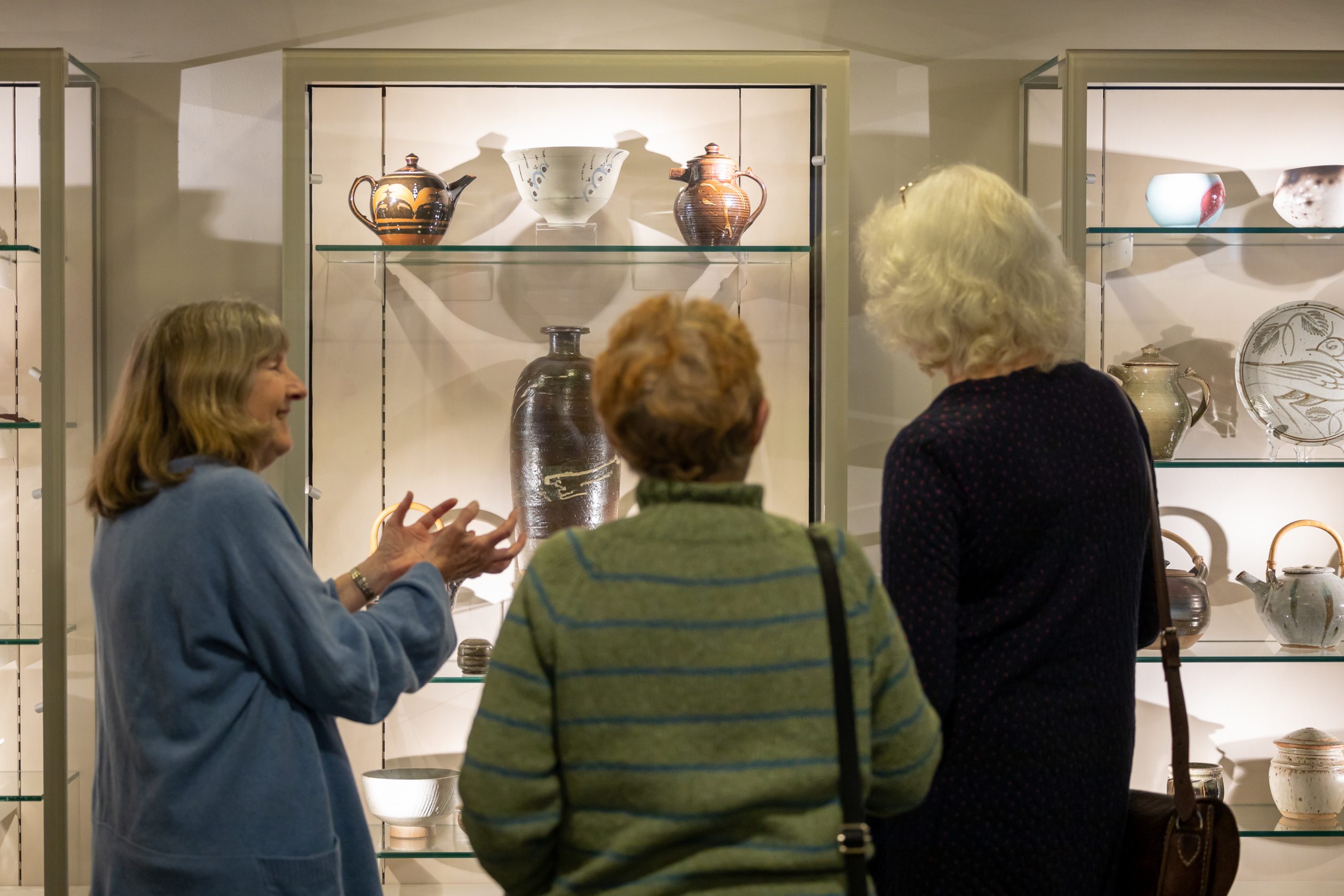 Clare Hall is a graduate college renowned for its informal approach to college life and its international diversity, located at the heart of the University of Cambridge.
A welcome message from our President, Professor Alan Short
Clare Hall was founded specifically for researchers and postgraduate students, who are at the centre of our community along with visiting scholars, Fellows, postdoctoral affiliates, and our staff. The College is in part modelled on the Institute for Advanced Study in Princeton, envisaged as such from its foundation by Clare College in 1966.
A critically important part of our vision is the largest programme for visiting academics in either university – some 50 Visiting Fellows join us annually, based in the College from three months to a year. In fact, the idea of Clare Hall was in part born out of the historical exclusion of students' and Fellows' partners and families from the daily life of the traditional colleges.
News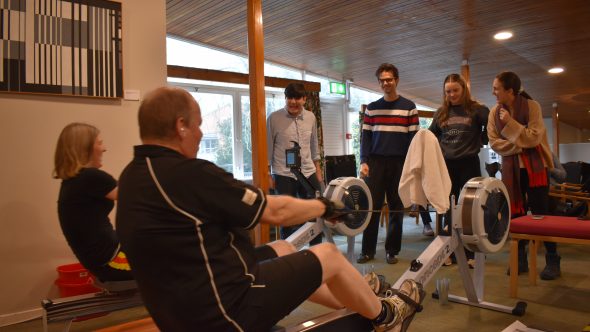 Our site
The College sits in tranquil surroundings to the west of Cambridge. Our grounds and modernist architecture provide the perfect environment for our members to study and build new friendships.