Sustainability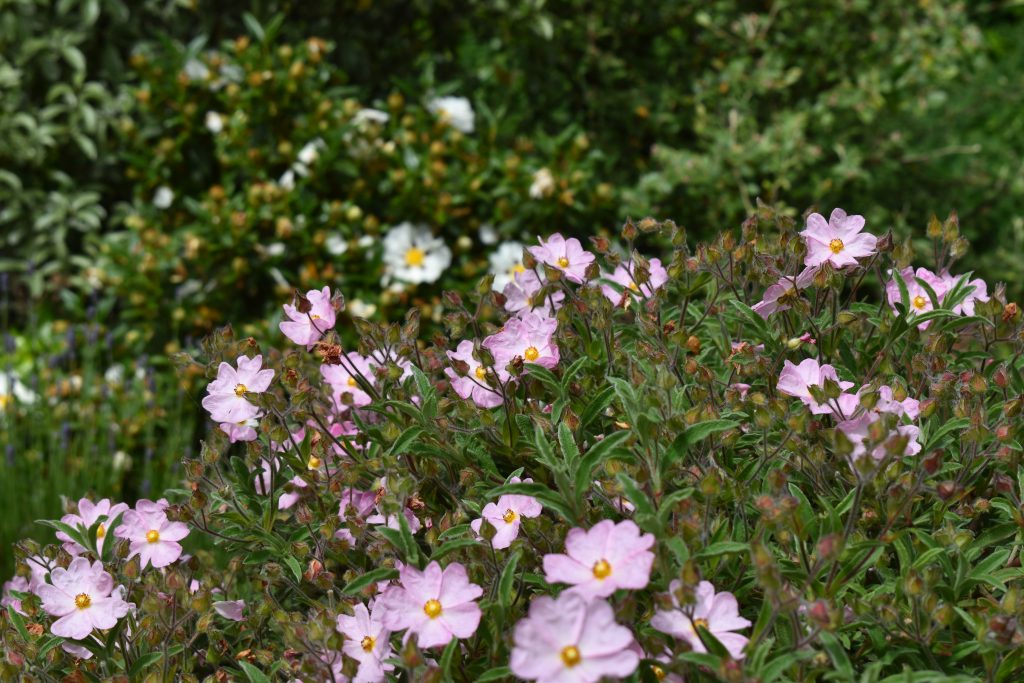 The Green Officers of Clare Hall's Graduate Student Body Committee are delighted to share this report for 2021/22:
Green initiatives this year have focused on improving the College's green spaces. The Clare Hall Allotment has a new greenhouse, which we have equipped with shelves, a water butt, and temperature monitoring. Additionally, we have put bird feeders and bird houses throughout the College, one of which provided a home to a family of blue tits this spring. Regarding sustainability, the GSB has agreed as part of the inter-collegiate ethical banking campaign to switch our bank account to a bank that engages in fossil fuel divestment. We also continue to sit on the College's Environment Committee.
---
Environment Committee and Policy
The College Environment Committee is chaired by the Domestic Bursar and includes representatives from across the College; it convenes each term to discuss environmental initiatives, improvements, and ambitions. The committee is guided by the College Environmental Policy which is reviewed every five years (next due 2026), and which may be found in the Clare Hall Student Handbook (Appendix 10).
Suggestions, comments, and queries about the College's approach to the environment should be sent in the first instance to domestic.bursar@clarehall.cam.ac.uk.
---
Divestment
The Green Officers have been in regular contact with the College about their ongoing movements towards divestment. We look forward to seeing their renewed Investment Policy as a result of these conversations.