Tutorial Office
The Tutorial Office team provides pastoral support to Clare Hall students. Guidance is offered on a range of issues including health and welfare, finance and connections between students and their departments and/or supervisors, particularly with respect to University processes.
The Tutorial Office is also responsible for assisting students with special needs in relation to study and examinations. We liaise closely with the Accessibility & Disability Resource Centre and University departments in facilitating examinations in college for those who need this.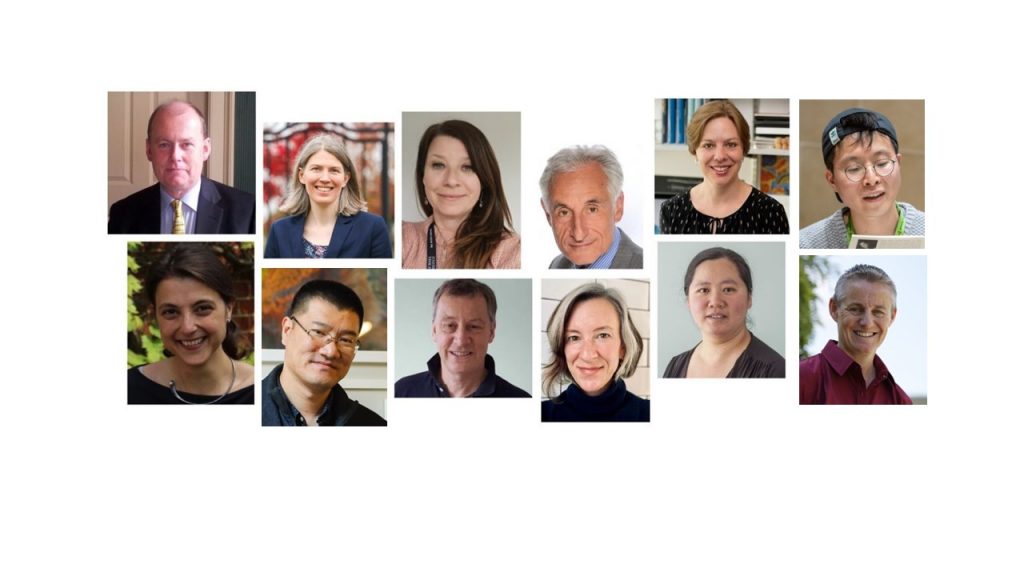 How we'll work together
On arrival, each student is allocated a personal Tutor who will contact them regularly and can meet with them individually to discuss their general wellbeing and academic progress. Tutors pride themselves on building a connection with their tutees in order to be able to respond to any problems that might arise during each student's period of study at Cambridge. Group meetings of tutees and social events are also organised regularly to foster interaction between students, Fellows and Visiting Fellows.
Making contact
Students can contact their Tutor at any time to discuss a problem – either directly or via the Tutorial Administrator.