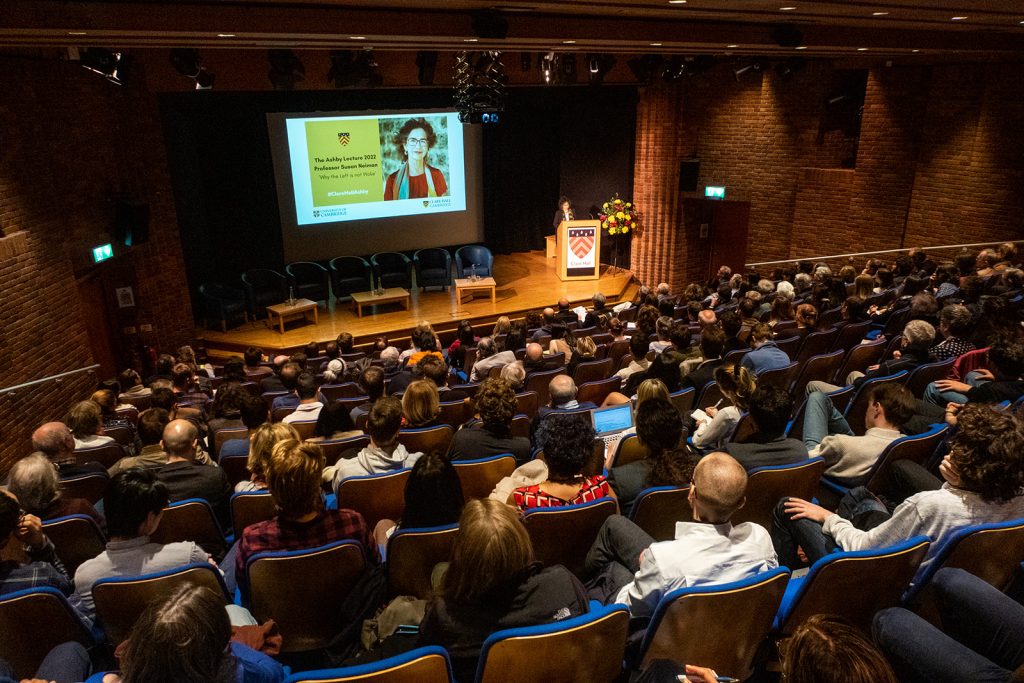 Making connections
Lectures at Clare Hall
Clare Hall hosts the Obert C. Tanner Lectures on Human Values here in Cambridge, along with the Ashby Lecture and King Lecture. The former were established by the American scholar, industrialist and philanthropist, Obert Clark Tanner in 1978. The purpose of the lectures is to advance and reflect upon the scholarly and scientific learning related to human values.
Appointment as a Tanner Lecturer is a recognition of uncommon achievement and outstanding abilities in the domain of human values. The lectureships are international and intercultural and transcend ethnic, national, religious and ideological distinctions. Recent speakers have included Professor Paul Krugman, Professor Susan Neiman, Professor Allen Buchanan and Professor Ruha Benjamin.
Find details of upcoming lectures on our events calendar, or explore our lectures archive to discover who has spoken in the past and catch up on recent lecture recordings.
I hope these lectures will contribute to the intellectual and moral life of mankind. I see them simply as a search for a better understanding of human behaviour and human values. This understanding may be pursued for its own intrinsic worth, but it may also eventually have consequences for the quality of personal and social life.

Obert C. Tanner
I thought this was a thought-provoking discussion of a very relevant topic. The presence of acknowledged experts from different fields who made interesting arguments from their different perspectives was stimulating and informative.

Tanner Lecture 2022 attendee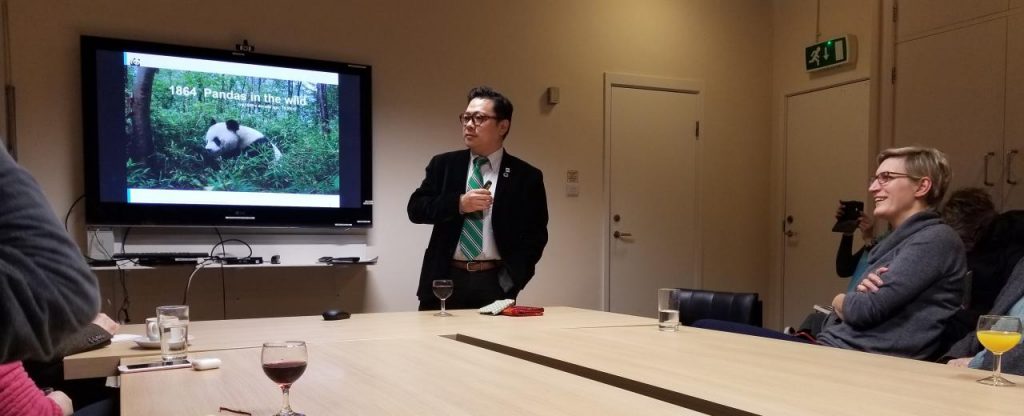 Colloquia
Clare Hall's Colloquia provide members of the College – especially (but not exclusively) Visiting Fellows and Life Members – with an opportunity to present their research, whether in its early stages or already published, in a friendly setting. They are a great way to discuss your ideas, meet fellow members and to contribute to our vibrant community.
Details of Easter's programme will be shared here soon.
For any queries, please email the convenor, Professor Kevin Edwards, via kevin.edwards@abdn.ac.uk.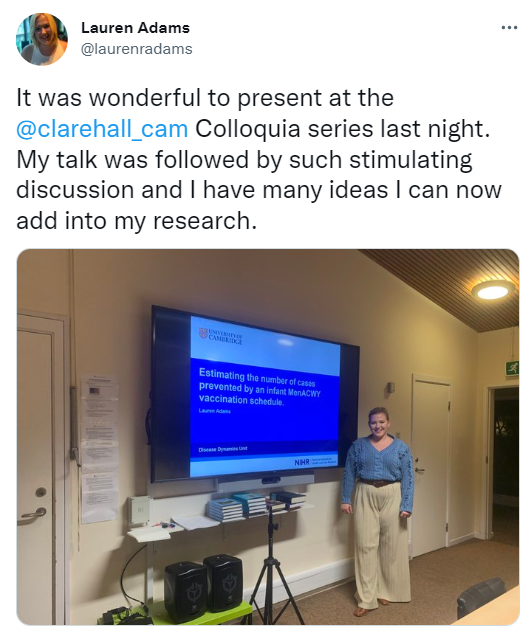 Some of our past Colloquia can be found on the University Streaming Media Service.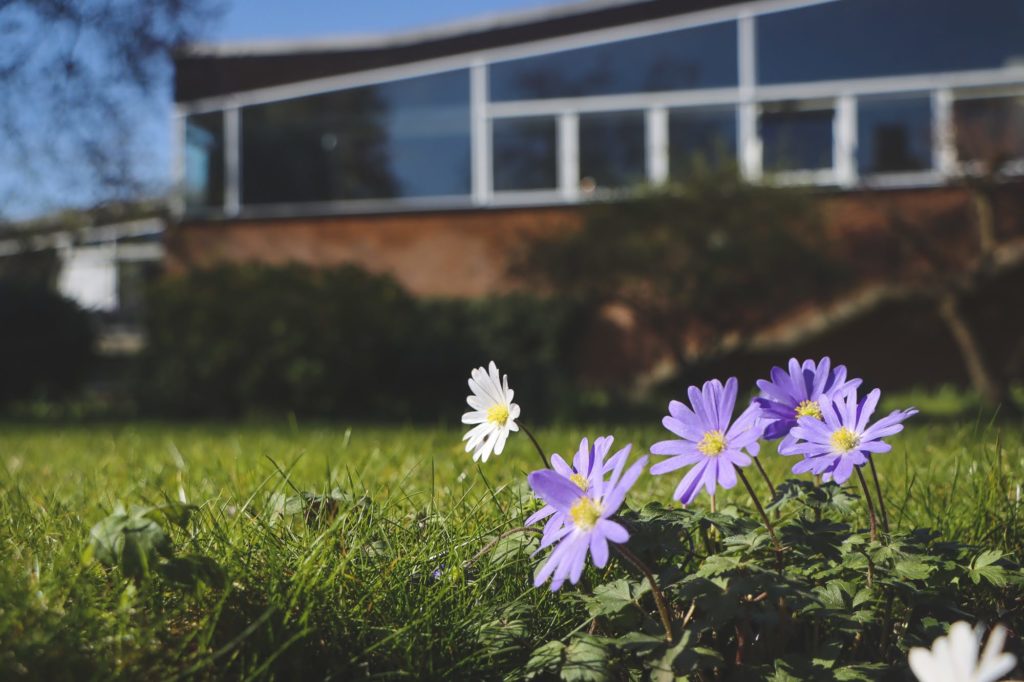 Special interest groups
We launched a mentoring scheme in 2021, based around special interest groups. The scheme aims to foster significant and sustained interactions between Clare Hall students and Fellows with shared interests in particular subject areas, in order to build lasting relationships and networks.
We currently have nine subject-specific mentoring groups, each led by one or more Fellows (including Research Fellows) of Clare Hall. Participation is not restricted to the subject in which you are formally taking your degree, and you may also sign up for more than one group if you wish.
The groups are expected to:
Hold regular informal meetings
Engage in academic discussions on topics of mutual interest within the subject area – possibly involving readings, guests, visits to sites of interest (under Covid-safe circumstances), etc
Provide advice to students on career prospects and professional development
Facilitate individual interactions among group members, with a view to promote peer-mentoring as well
Facilitate networking beyond the groups, inside and outside Cambridge
Each academic year the groups will be listed in an email sent to all students.
For any queries, please email Professor Hasok Chang.
I joined both the History & Philosophy of Science and the Computer Science & Artificial Intelligence special interest groups in 2021/22. I really liked the opportunity to make connections with students, Fellows and researchers outside of my PhD subject area. This has allowed me to obtain a wider field of view, getting a broader perspective of how different communities view their role in science.

Stefan

PhD student in Astronomy, Clare Hall
I participated in the History & Philosophy of Science special interest group during my time at Clare Hall. I was pleasantly surprised by the diversity in the group from astrophysicists to anthropologists, and not only historians and philosophers. I found the discussions illuminating, particularly on the diverse approaches to the topics discussed.

Jessica

MPhil student in History and Philosophy of Science and Medicine, Clare Hall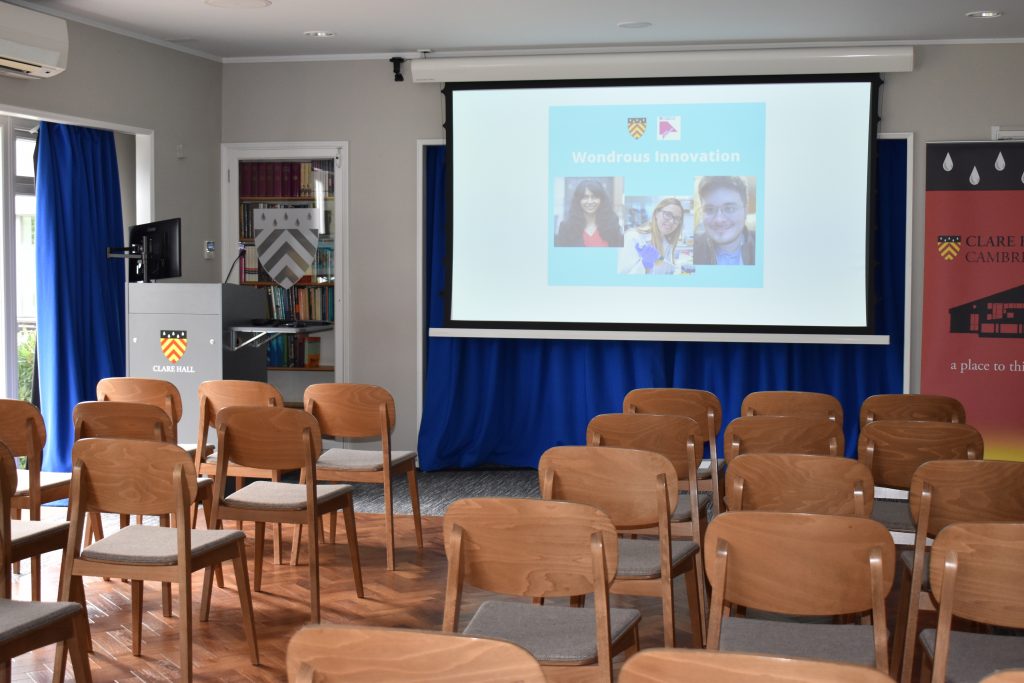 Public engagement events
Clare Hall runs public engagement events in line with the University's programme, including for Open Cambridge and the Festival of Wellbeing. For further details and to enquire about speaking or helping to facilitate future events, please contact our Communications & Marketing Manager.
This was my first time attending an event organised by Clare Hall and it was amazing! I really felt the passion of the speakers when discussing their pioneering work in science and technology. I also loved the environment: surrounded by brilliant minds that are on the edge of their fields, discussing them in an inclusive way.

Open Cambridge attendee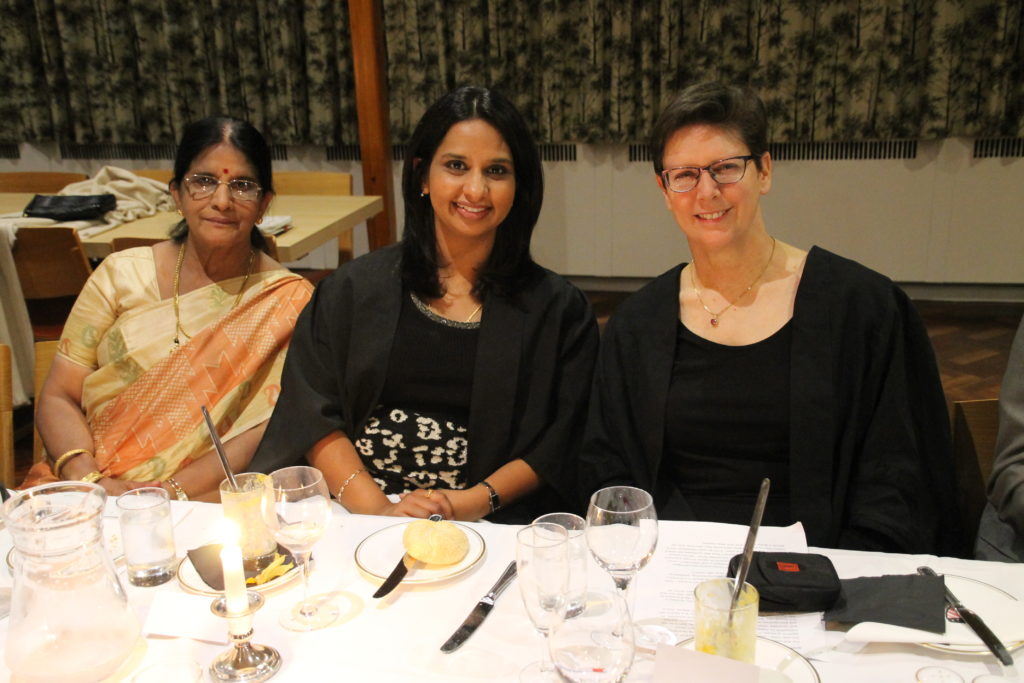 Other opportunities to network and learn
Beyond our lectures, talks and mentoring scheme, there are so many ways to network and foster new friendships at the College. These include attending dinners, events and joining a society, club or the Graduate Student Body Committee.