Clare Hall merchandise
If you would like to order an item of College merchandise, please complete this form and send it to our Development team via email to development@clarehall.cam.ac.uk or post to Clare Hall, Herschel Road, Cambridge CB3 9AL, United Kingdom.
Alternatively, items can be bought directly from the Porters' Lodge.
Please note that Clare Hall mugs are available for collection only.
For any queries, please email our Development team directly.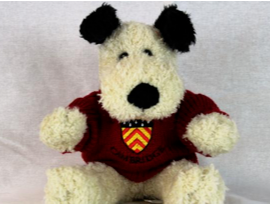 Clare Hall Dog
£20.00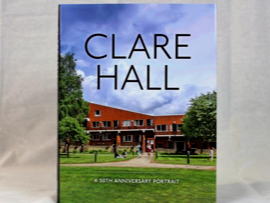 50th Anniversary Book
£20.00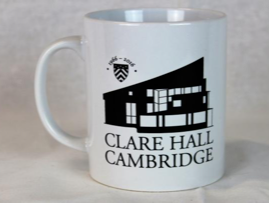 50th Anniversary Mug
£7.50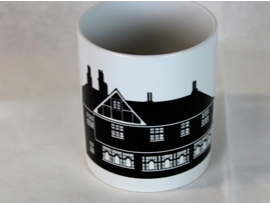 I Love Elmside Mug
£7.50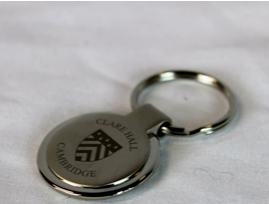 50th Anniversary Keyring
£5.00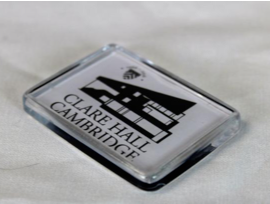 50th Anniversary Fridge Magnet
£5.00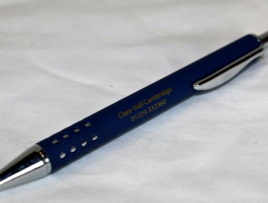 Pen
£3.00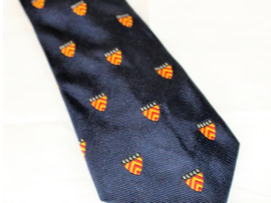 Silk Tie
£30.00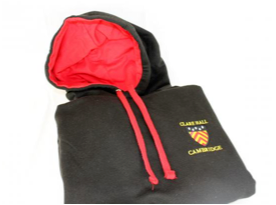 Hoodie
£30.00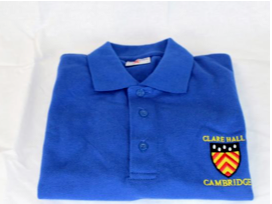 Polo Shirt
£25.00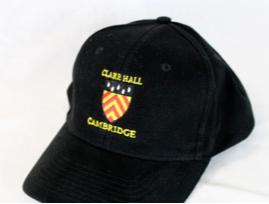 Cap
£20.00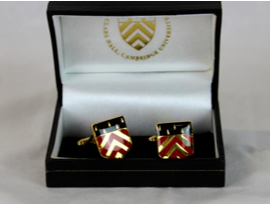 Cufflinks
£30.00