University of Cambridge Careers Service drop-in
Date: Tuesday 17 January 2023, 3pm
Location: Clare Hall, Herschel Road, Cambridge CB3 9AL
Clare Hall students are invited to pop by the Common Room to speak with Anne Forde, a Careers Consultant at the University of Cambridge's Careers Service, about all things careers!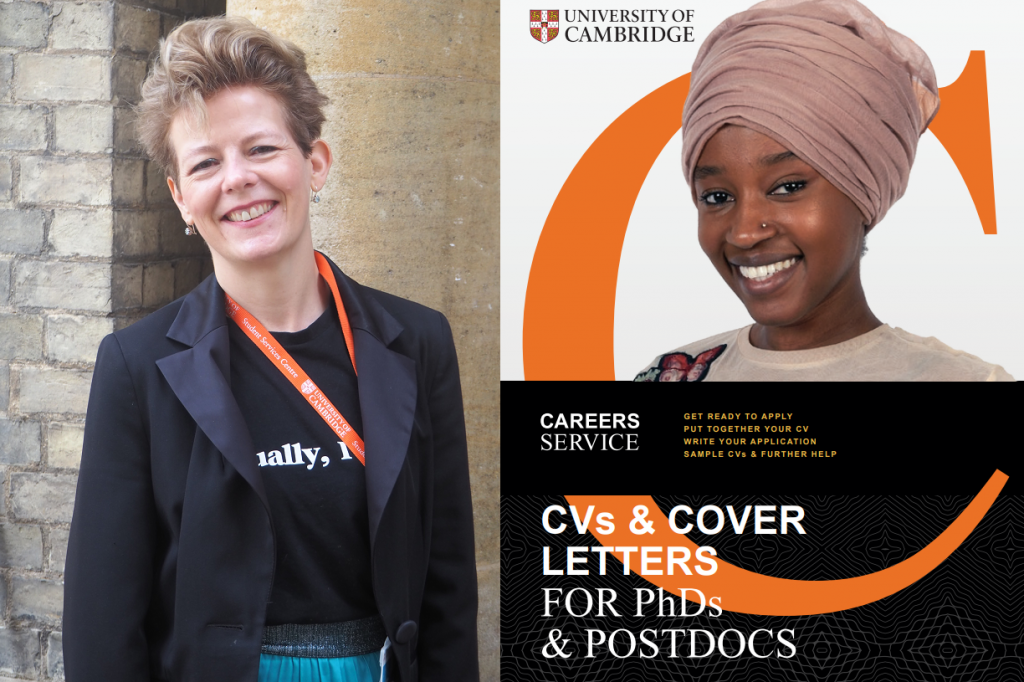 Pick up handy printed resources including the Careers Service's popular CVs and Cover Letters for PhDs and Postdocs book.
For any queries ahead of this drop-in, please email the Tutorial Office.
About the Careers Service:
The University of Cambridge Careers Service helps you to prepare for your future. Whether you are a master's student, PhD student, or postdoc, their team of experienced and impartial careers advisers is here to support you at Cambridge and beyond. The team will work with you to explore options, connect with employers, and navigate the complex job market – saving you time and maximising your employability prospects. Whether you have no idea what to do next, a few ideas or a definite plan, they offer plenty to help you take the next step: one-to-one guidance consultations; 14 major careers events each year; an extensive programme of briefings and skill sessions; coordinated employer presentations; a free book on CVs and Applications; and a database of graduate-level job vacancies in Handshake.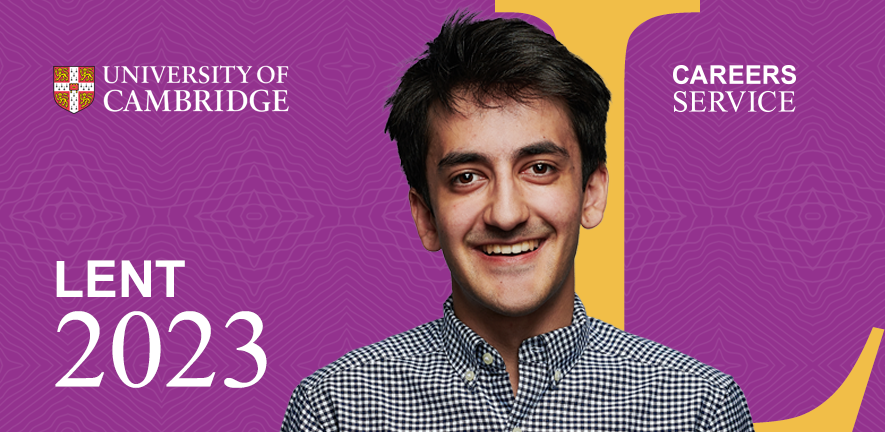 Lent 2023 programme:
The Careers Service will be holding 5 Career Festivals and Weeks this term, covering different sectors over multiple events, to help you with applications and preparation. They'll be covering creative careers, the tech sector, green careers, life sciences, and international development and charities. There'll be careers fairs, panels, discussions, employer-led skills sessions and more this term, and you can take a look at their programme here.
Make sure you're registered with the Service's careers platform Handshake to access these events and other resources. To see the full range of support available, including CV and interview aids, you can visit their website.
---
Non-College members can join our events mailing list to be the first to hear about upcoming concerts, exhibitions and lectures at Clare Hall:
---