Clare Hall Summer Seminars 2023
Date: Wednesday 12 July – Wednesday 27 September 2023, 6pm
Location: Clare Hall Meeting Room
It is a pleasure for us to invite you to the Clare Hall Summer Seminar Series. This twelve-session event will take place in the Clare Hall Meeting Room on Wednesday evenings right before the Formal Hall, that is from 6 to 7 pm on Wednesdays, between 12 July and 27 September. The Summer Seminar Series has been organised by Fraya Frehse and Li Tang, Life Members of Clare Hall.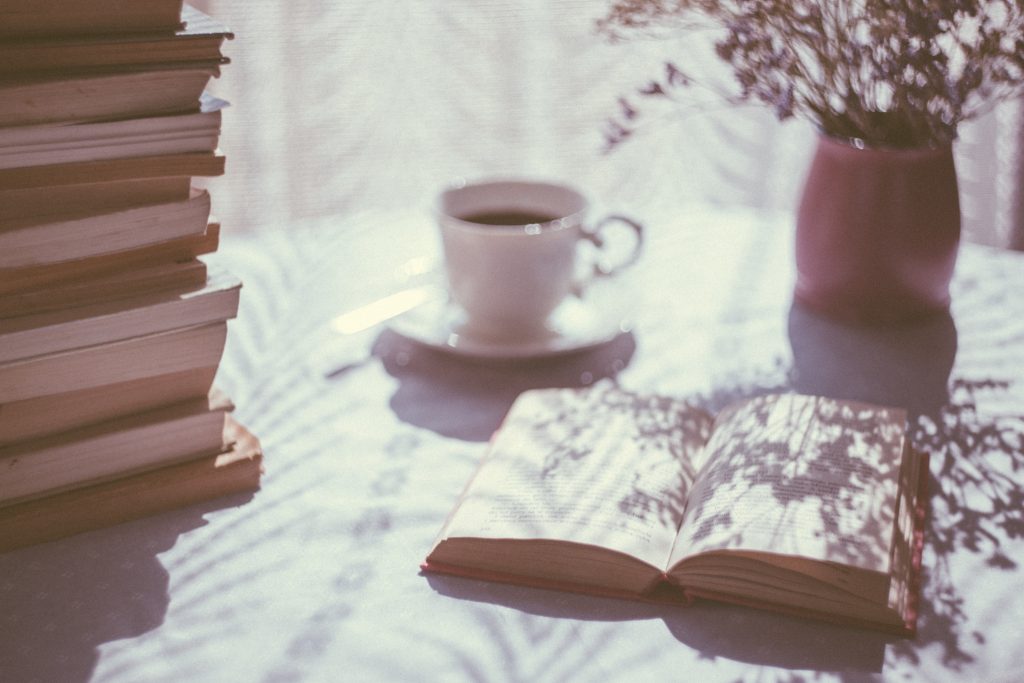 Every week, there will be a different speaker. The first speaker for this series is Prof John Wilkinson (Life Member) and the title of his Seminar is "Eighty Pairs of Shoes"
Abstract: The spark for a poem in my forthcoming book Fugue State was a newspaper report featuring eight empty pairs of shoes. How did this develop into a figure for the book's strand of contention with compelled unity, whether political or religious? How can a poem resist preconceived unity, whether formal or semantic, and why should it? Can a poem arrive at a coherent presence as unpredictably as a painting by Willem de Kooning or Joan Mitchell? And how might it be read, and by whom?
Each talk will last about 30 minutes followed by comments and questions amidst drinks.
The following is the schedule for the Clare Hall Summer Seminars Series:
12 July 2023: "Eighty Pairs of Shoes" by John Wilkinson (Life Member)
19 July 2023: "British Overseas Territories: A Legal and Sociological Perspective" by Laura Panades-Estruch (PhD Candidate in Law)
26 July 2023: "The Spanish Passions of the Cambridge Apostles" by Eric Nye (Life Member)
2 August 2023: "A Glimpse into Brain Small Vessel Disease, the Overlooked Cause of Stroke and Dementia" by David Werring (Visiting Fellow)
9 August 2023: "How to Find a Fossil on Mars?" by William McMahon (Research Fellow)
16 August 2023: "Lessons in Free Thinking from Sixteenth-Century Cambridge: A Unique Manuscript Discovery" by Anthony Milton (Life Member)
23 August 2023: "Painting with Our Brains" by Gloria Carnevali (Associate)
30 August 2023: "The Man Who Vacuum-Cleaned the Atlantic" by Kevin Edwards (Life Member, Fellow Commoner)
6 September 2023: "The Highlight Moment (around 12th Century BC) of China's Bronze Age: A Tale of Two Cities" by Zhang Changping (Visiting Fellow)
13 September 2023: "Aspirational Luxury and Rental Options in Austen's Era" by Janine Barchas (Visiting Fellow)
20 September 2023: "How to Nose Around, or the Basics of Olfactory Cultural Studies" by Antti-Ville Villén (Visiting Fellow)
27 September 2023: "What is a (Woman's) Home When It is Impossible to "Stay at Home"?" by Fraya Frehse (Life Member)
---
Non-College members can join our events mailing list to be the first to hear about upcoming concerts, exhibitions and lectures at Clare Hall:
---