Valedictory Lecture by Professor David Ibbetson
Date: Friday 25 November 2022, 5pm
Location: The Faculty of Law, 10 West Road, Cambridge CB3 9DZ
Please note that this is a University-run event, not organised by Clare Hall. We are sharing it on our website as it will be of interest to many of our members, as Professor Ibbetson is both an Emeritus and Honorary Fellow of the College.
The Centre for English Legal History is delighted to host a valedictory lecture by David Ibbetson FBA, Regius Professor of Civil Law and former President of Clare Hall.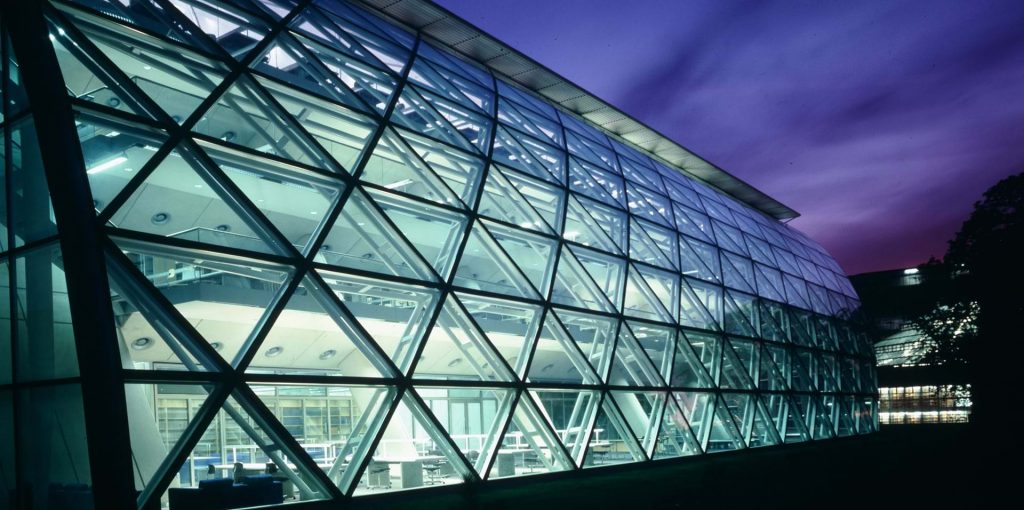 Synopsis:
'David Ibbetson has been at the forefront of legal historical scholarship for four decades. He began his legal historical studies at Corpus Christi College in Cambridge, reading Law as an undergraduate and staying on for a doctorate on the development of assumpsit under John Baker. He moved to Oxford to take up a Fellowship at Magdalen College in 1980, where he spent the next twenty years developing research interests spanning English legal history, European legal history, the law of ancient Rome and pre-Roman legal systems. He returned to Cambridge in 2000 to take up the Regius Professorship of Civil Law, and to Corpus where he took a particularly central role in the mentoring of the graduate community. His work in fostering graduate communities made him an ideal fit for Clare Hall, where he was President between 2013 and 2020.
Ibbetson's legal historical scholarship is marked by its breadth, with publications spanning topics as varied as medieval contracts, wrongdoing in Mesopotamian codes, early modern natural law and modern tort. His early career was characterised by work on the development of the English law of obligations, exemplified by his book A Historical Introduction to the Law of Obligations, which remains a central point of reference for any account of how the modern law of tort and contract have taken their present shapes. Roman Law, a subject Ibbetson taught since his days as a PhD student, developed into a second focal point for his research, with a series of articles on the Roman law of obligations applying the methods of English legal history to the ancient sources. His more recent work has increasingly taken on a multi-jurisdictional approach, and further explored the way in which legal concepts were understood at an intellectual level as well as in the courtrooms.
While it will come as no surprise to learn that David will continue his research for years to come, this lecture marks his retirement from the Regius Professorship of Civil Law. The lecture will be introduced by Mr Justice Foxton, and will be followed by a drinks reception. All are welcome, though booking is essential.'
---
Non-College members can join our events mailing list to be the first to hear about upcoming concerts, exhibitions and lectures at Clare Hall:
---