The Korean Wave: Its Past, Present, and Future
Date: Monday 6 March 2023, 4pm
Location: Richard Eden Suite, Clare Hall, Herschel Road, Cambridge CB3 9AL
To commemorate Kim Dae-jung's legacy and residence at Clare Hall, University of Cambridge, this symposium will bring together both practitioners and scholars of the Korean Wave.
Co-hosted by the Embassy of the Republic of Korea and the Baikbong Research Institute.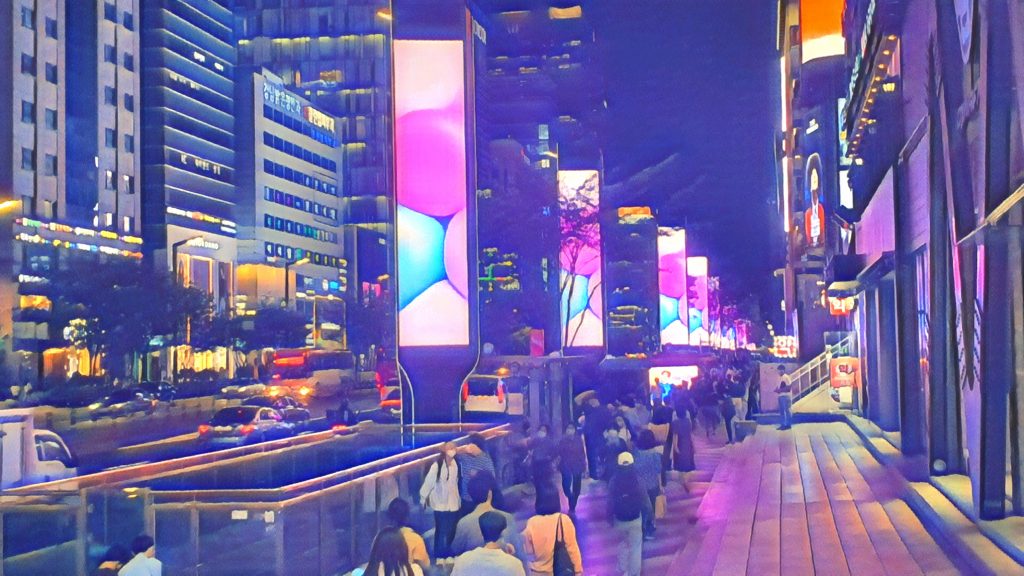 Presenters include Kang Jegyu, film Director of Shiri (1999) and Taegukgi: The Brotherhood of War (2004); Ra Jong-Yil, former Ambassador to the UK and Japan; Mark Morris, Fellow of Trinity College, University of Cambridge; and Hye-Kyung Lee, Professor of Cultural Policy at King's College London.
Kim Dae-jung received the Nobel Peace Prize in 2000 for his policy of engagement with North Korea which led to the historic summit between the two countries in that year. During his presidency from 1998 to 2003, Kim successfully shepherded South Korea's economic recovery, brought in a new era of economic transparency and fostered a greater role for South Korea on the world stage, including jointly hosting the 2002 World Cup with Japan. Kim Dae-jung was a Visiting Fellow at Clare Hall from January to June 1993 and later, in 2001, was made Honorary Fellow of the College. He received an Honorary Degree from Cambridge in 2001. While at Clare Hall, he wrote a lot about Korean Reunification whilst examining Germany's reunification and what one might learn from this.
Booking has now closed for this event. For any queries, please contact Tam Marshall-Watts, College Registrar, at college.registrar@clarehall.cam.ac.uk
---
Non-College members can join our events mailing list to be the first to hear about upcoming concerts, exhibitions and lectures at Clare Hall:
---