LGBTQ+ History Month film screening: A Fantastic Woman
Date: Thursday 16 February 2023, 6pm
Location: Richard Eden Suite, Clare Hall, Herschel Road, Cambridge CB3 9AL
Clare Hall's GSB Committee presents a screening of A Fantastic Woman (2017) to mark LGBTQ+ History Month 2023. This year's theme, Behind the Lens, celebrates LGBT+ peoples' contribution to cinema and film from behind the lens. This screening is open to all University of Cambridge members, including staff. No sign-up is required.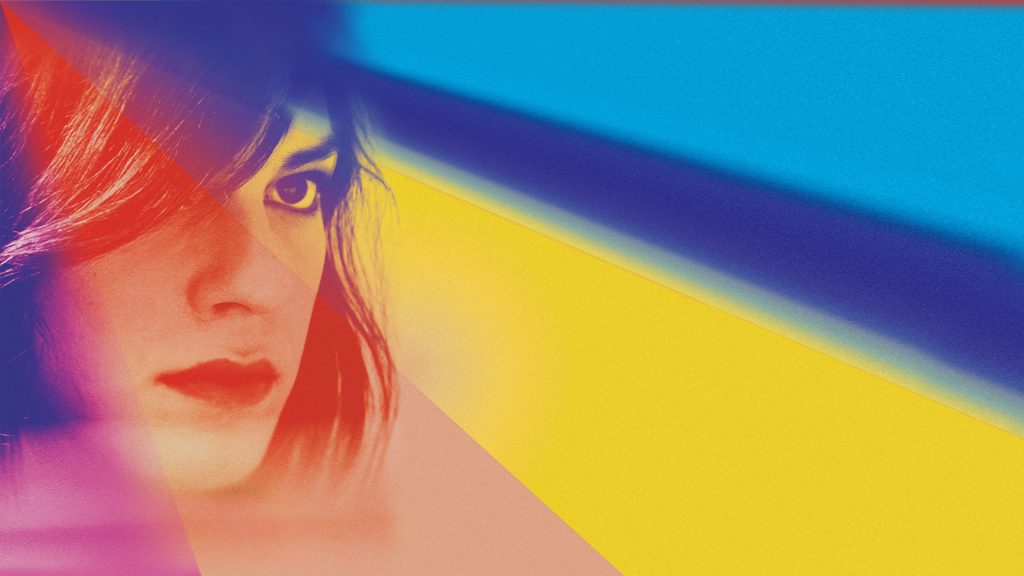 LGBTQ+ History Month is an annual celebration of lesbian, gay, bisexual, trans, non-binary, and queer history. The month-long commemoration was initiated in 2005 by Schools Out UK. It is celebrated in February to coincide with the 2003 abolition of Section 28. LGBTQ+ History Month is an opportunity to remember the history of LGBTQ+ rights and its key figures, and to raise awareness of and combat prejudice against LGBTQ+ people.
As part of this month, the GSB has organised a screening of A Fantastic Woman (Sebastián Lelio, 2017). This Chilean film tells the story of Marina (Daniela Vega), a young trans woman whose life is turned upside down when her older cis lover suffers an accident in ambiguous circumstances. The film explores themes of grief and loss, but also the challenges and dignity involved in navigating the world as a trans person. Sometimes tender and sweet, sometimes hard and painful, A Fantastic Woman offers a multidimensional portrayal of a trans woman. For this reason, the film not only received several accolades – including the Oscar for Best International Film – but also helped to transform the perception of the Chilean public regarding LGBTQ+ citizens. As many have suggested, this change ultimately contributed to Chile's approval of the Gender Recognition Law in 2018.
In a context where trans lives are constantly at risk, we would like to take advantage of this screening to claim our past, celebrate our present, and create our future. LGBTQ+ people have always been part of history, are now more present than ever, and want to create a future for everyone.
We invite all LGBTQ+ people and their allies to join us for this special screening to mark this important month.
– Javier Pérez-Osorio, PhD student, Clare Hall
---
Non-College members can join our events mailing list to be the first to hear about upcoming concerts, exhibitions and lectures at Clare Hall:
---