Olfactory Workshop
Date: Friday 30 June 2023, 12pm
Location: Common Room
Professor Antti-Ville Villen, Fellow of Clare Hall, would like to invite you to join him for an olfactory workshop which is taking place in the Common Room on 30 June 2023.
The workshop involves a brief survey on the basis of three fragrances: simply smell the fragrances and complete the form which will be available in print and online.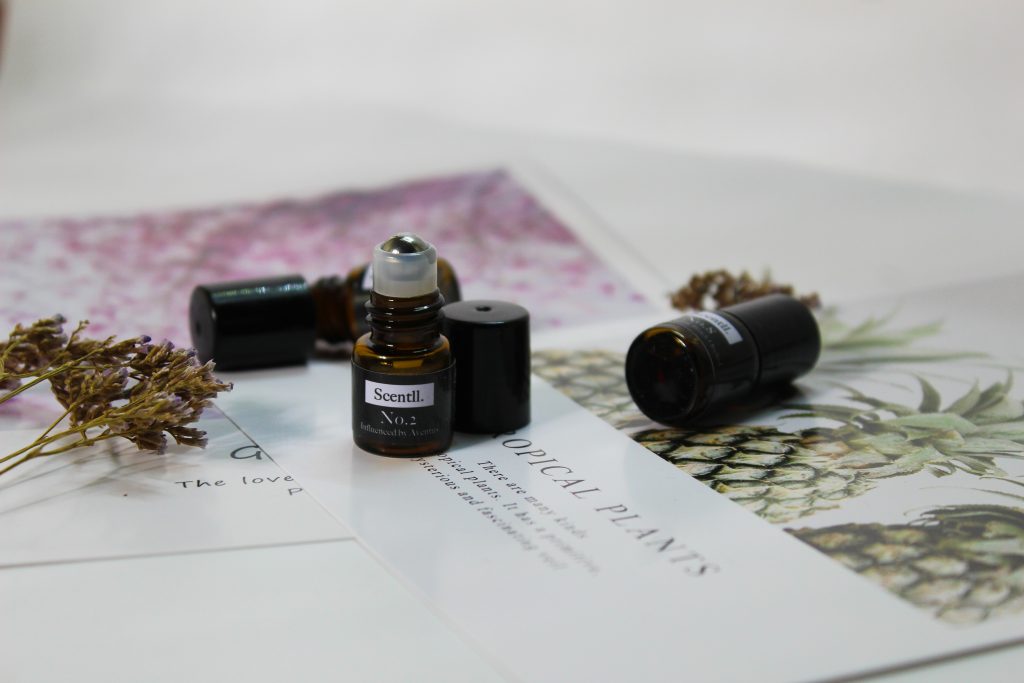 Antti-Ville Villén (formerly Kärjä) is Professor of the Cultural Study of Music at the University of the Arts Helsinki, Finland. He is currently realigning his research from music-centred issues to broader questions of multimodal and multisensory epistemology. His recent publications include a Finnish-language article about smells in wildlife films, and the monograph The Popular and the Sacred in Music (Routledge, 2022).
If you would like to join the workshop, or have any questions, please send an email to avv27@cam.ac.uk.
---
Non-College members can join our events mailing list to be the first to hear about upcoming concerts, exhibitions and lectures at Clare Hall:
---