A tasting of fortified wines: Port, Sherry and Madeira
Date: Thursday 4 May 2023, 7.30pm
Location: Richard Eden Suite, Clare Hall
Clare Hall's former Vice-President, Stephen Bourne, served as the College's Wine Steward for 16 years, during which time he was also a Director of The Wine Society, the UK's most successful wine club. There he developed his knowledge of the world's wines, which he now shares gleefully with us.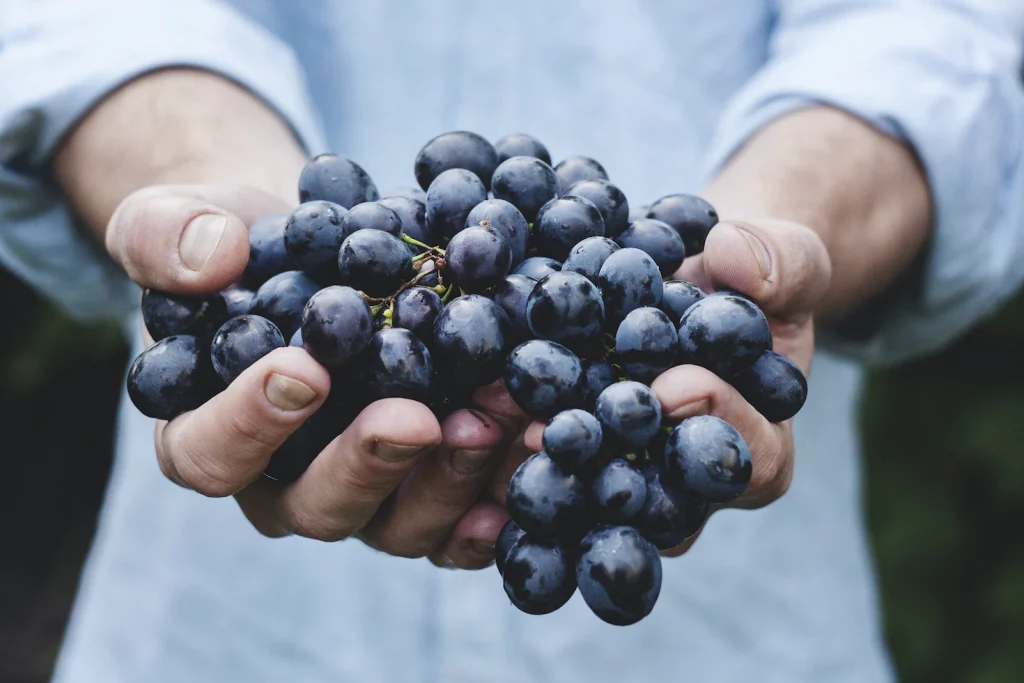 On this occasion, Stephen will be showing us what makes the fortified wines of Spain and Portugal so distinctively different from anything else on the world market – and yet at very affordable prices! 'Fortified' means that these wines are up to 50% stronger than normal wines, for reasons he'll explain. At least 12 wines will be available for sampling, so do book your seat. It will be a fun occasion!
£15 per person, College members only.
Booking is now open via Upay. For any queries, please email events@clarehall.cam.ac.uk
---
Non-College members can join our events mailing list to be the first to hear about upcoming concerts, exhibitions and lectures at Clare Hall:
---