The Other Approach – examining our ways of living as suggested by Finnish architecture
Date: Thursday 6 October 2022, 2pm
Location: Richard Eden Suite, Clare Hall, Herschel Road, Cambridge CB3 9AL
Details: For any queries, please email aa2352@cam.ac.uk
The Other Approach is being coordinated by recent Clare Hall Visiting Fellow Professor Dr Antti Ahlava, who shares:
'This is an event which examines our ways of living as suggested by Finnish architecture, which is often qualified as being at a crossroads: of the vernacular and modernism, of the East and West, of natural and high-tech, of the nightless night and of round-the-clock darkness. From such an in-between space, do we have particular insight into mediating between the opposites and extremes that define contemporary life – into approaches that challenge, complement and contradict the global status quo? This event considers a range of topics from the diversity of living to anarchistic workhomes and Nordic Noir in architecture.'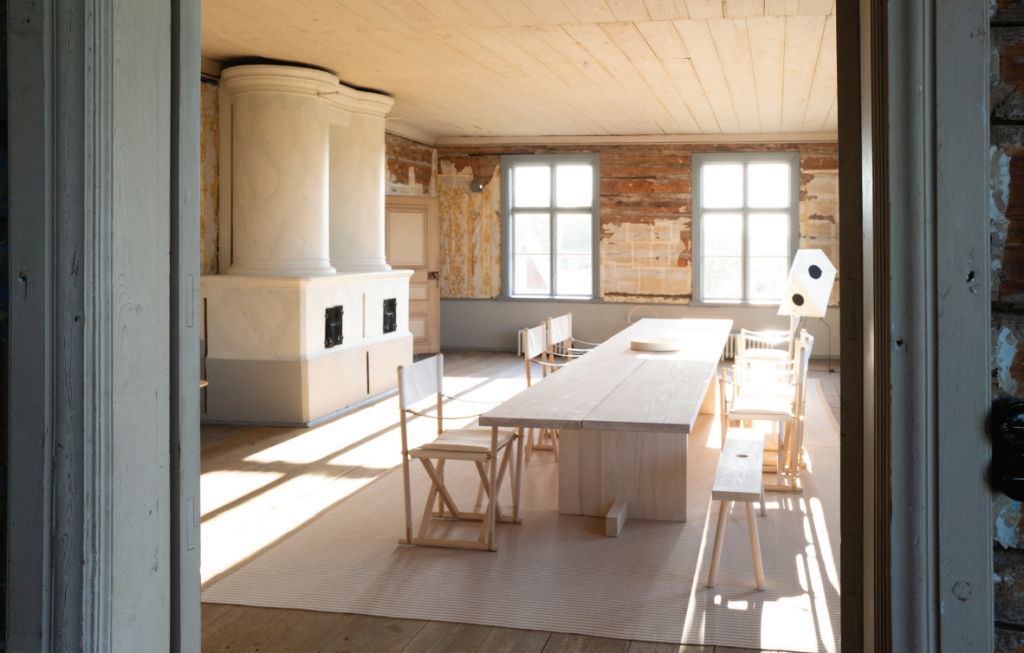 There will be introductory talks by Finnish architects from the University of Cambridge: Professor Dr Minna Sunikka-Blank, Churchill College; Dr Sofia Singler, Homerton College; Professor Dr Antti Ahlava, Clare Hall (and Aalto University). Keynote speaker: Teemu Kurkela, JKMM Architects, Helsinki.
Please note that this event has not been organised by Clare Hall.
---
Non-College members can join our events mailing list to be the first to hear about upcoming concerts, exhibitions and lectures at Clare Hall:
---