Cultural leadership: Professor Kevin Thompson elected international honorary member of American Academy of Arts and Sciences
Professor Kevin (Kit) Thompson, master of Moon Chun Memorial College, University of Macau (UM) and an Associate of Clare Hall, has been elected to the American Academy of Arts and Sciences as an international honorary member, in recognition of his outstanding achievements in the field of performing arts.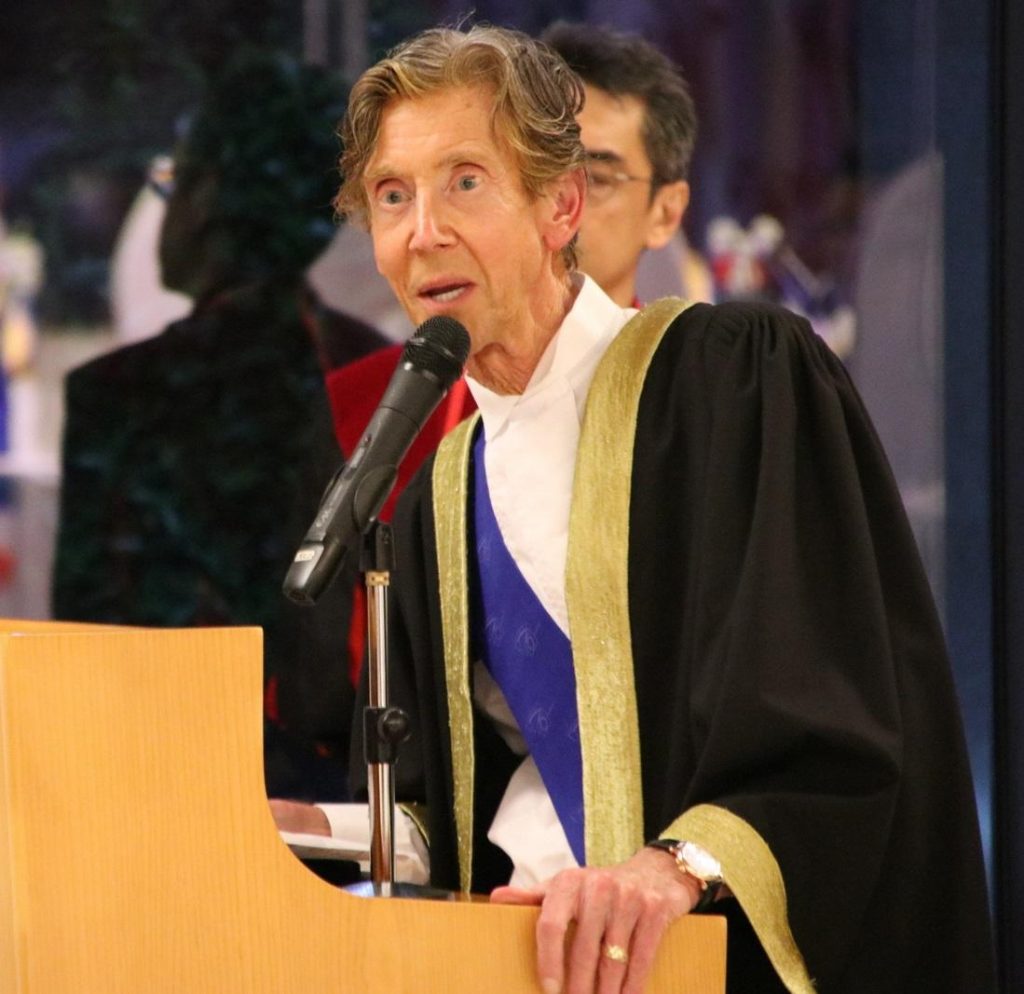 Founded in 1780, the American Academy of Arts and Sciences honours excellence and convenes leaders in the fields of science, humanities, business administration, political science, and arts to examine new ideas and address issues of importance to the world. Its international honorary members have included Charles Darwin, Albert Einstein, Winston Churchill, Wislawa Szymborska, Laurence Olivier, Mary Leakey, and Nelson Mandela. The Academy's current members represent today's innovative thinkers in every field and profession, including more than 250 Nobel and Pulitzer Prize-winners.
Professor Thompson has received multiple honorary awards for cultural leadership, including an OBE for services to Arts, and to UK and Hong Kong cultural exchanges (Queen's New Year's Honours List 2011). He is a Fellow of the Royal Society of Edinburgh, for Arts, Education and Public Life; has served as President of the Hong Kong Academy for Performing Arts; and has held joint events in Macao with many celebrated musicians and music groups – including William Christie, Michel Dalberto, BBC Philharmonic Orchestra, and the choirs of various Cambridge colleges.