Sociology: Aya Waller-Bey discusses access and inclusion in schools on University podcast
Aya M. Waller-Bey, a Life Member of Clare Hall, appears on a new podcast published by the University of Cambridge, to celebrate the twentieth anniversary of the Gates Cambridge Scholarship programme. The podcast features three speakers discussing how education simultaneously preserves, and can help us to overcome, inequality.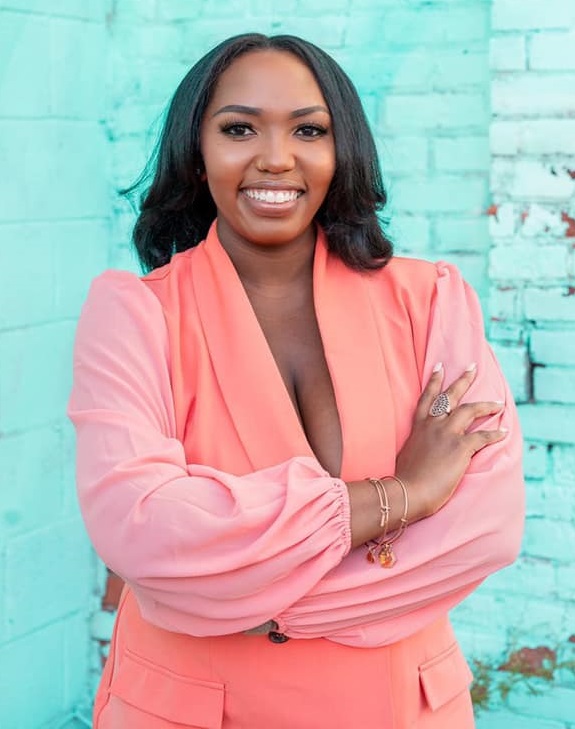 In the podcast, Aya talks about quality rather than simple access to education, reflecting on the fact that access depends on deep structural factors that mean opportunity is not equally distributed.
Aya is a PhD candidate in Sociology at the University of Michigan. Her current research examines the identity narration of Black students in college personal statements when applying to predominantly white institutions. In 2015, she was awarded the Gates Cambridge Scholarship at the University of Cambridge. Aya has shared her insights on postsecondary access, diversity, and inclusion in op-eds in the Huffington Post UK, University World News, the Hechinger Report, the 2016 White House Summit for Advancing Postsecondary Diversity and Inclusion, and as a panellist at SXSW Education in Austin, Texas.
Tune into the podcast via https://mind-over-chatter.captivate.fm/episode/educations-moment-of-reckoning-access-and-inclusion-in-schools
Learn more about Aya's work in our recent blog and on her website.
---
Photo by erinnae.