African Food Day: event to be hosted at Clare Hall this weekend
The African Society of Cambridge University organises African Food Day with the aim of showcasing the diversity of food and culture on the African Continent, and this year the event is being held at Clare Hall.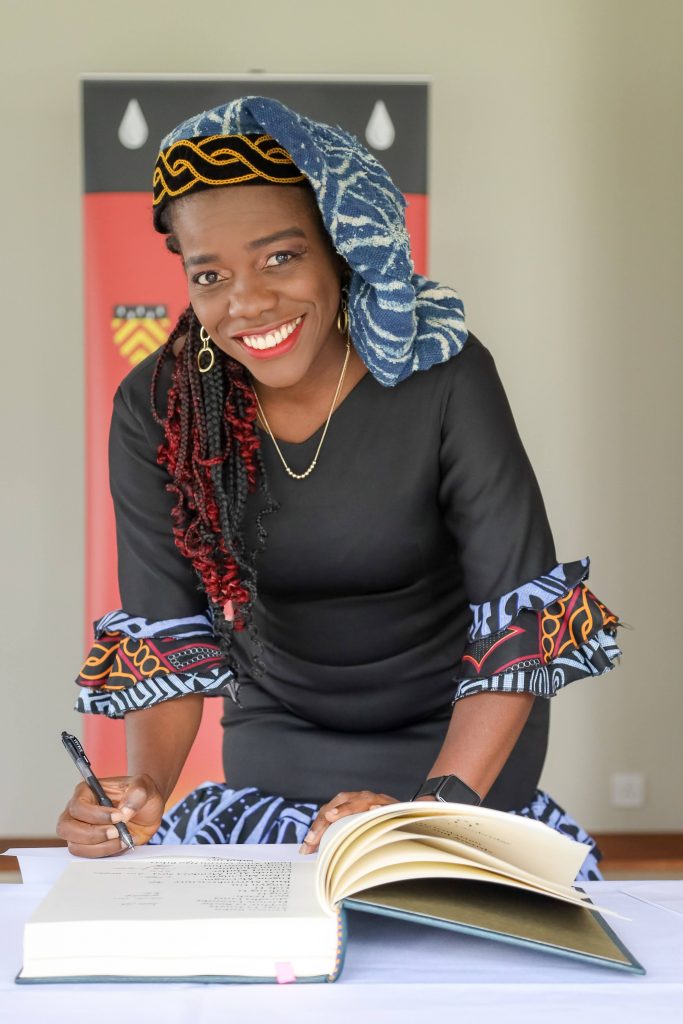 Lundi-Anne Omam (pictured), a Public Health and Primary Care PhD student from Clare Hall (pictured), comments:
I am very delighted my college accepted to host African Food Day for this event, where rich and diverse African cuisine will be shared. I will be bringing some traditional delicacies from Cameroon to the event. Members will prepare a delicacy that is specific to their home country to share with other Africans, demonstrating unity in diversity. The event aims to be an avenue for Africans to learn, know and taste food from different cultures.​
African Food Day is taking place on Saturday 12 February 2022, from 6.45-10pm at Clare Hall.
Sign up here.
Attendees are asked to have taken a Lateral Flow Test on the day of the event, in line with College guidance.
Follow the African Society of Cambridge University on Twitter for regular updates on their activities.