Materials Science: Professor Sohini Kar-Narayan wins Armourers and Brasiers' Venture Prize
Congratulations to Professor Sohini Kar-Narayan, a Fellow of Clare Hall, whose laboratory's microfluidic force sensors have won the Armourers and Brasiers' Venture Prize 2022.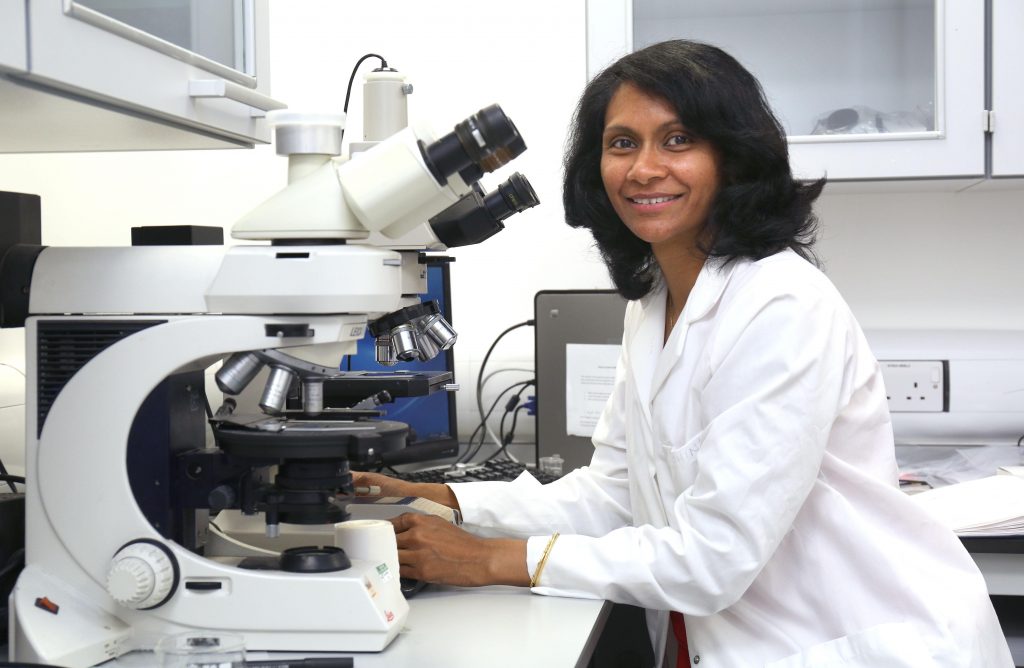 Developed in collaboration with Vikas Khanduja, consultant orthopaedic surgeon at Addenbrooke's Cambridge University Hospitals NHS Trust, these new smart sensors assist in the soft tissue balancing and correct positioning of an orthopaedic implant during hip replacement, and are expected to prolong implant lifetimes and to reduce the chances of patients needing difficult revision surgery.
Currently, implant survival rates are 89 percent after 15 years, but drop to 58 percent after 25 years (Sodhi and Mont, The Lancet, 2019). Thus, for the younger patient in particular, it is crucial to improve implant survival lifetimes to reduce the need for multiple revision surgeries as they grow older. To facilitate commercialisation, the team has incorporated a spin-out company, ArtioSense Limited, whose smart sensor-embedded trial liners will aid surgeons in determining the optimum, force-balanced positioning of the implant via real-time measurements, obviating the sole reliance on 'feel' for positioning and balance.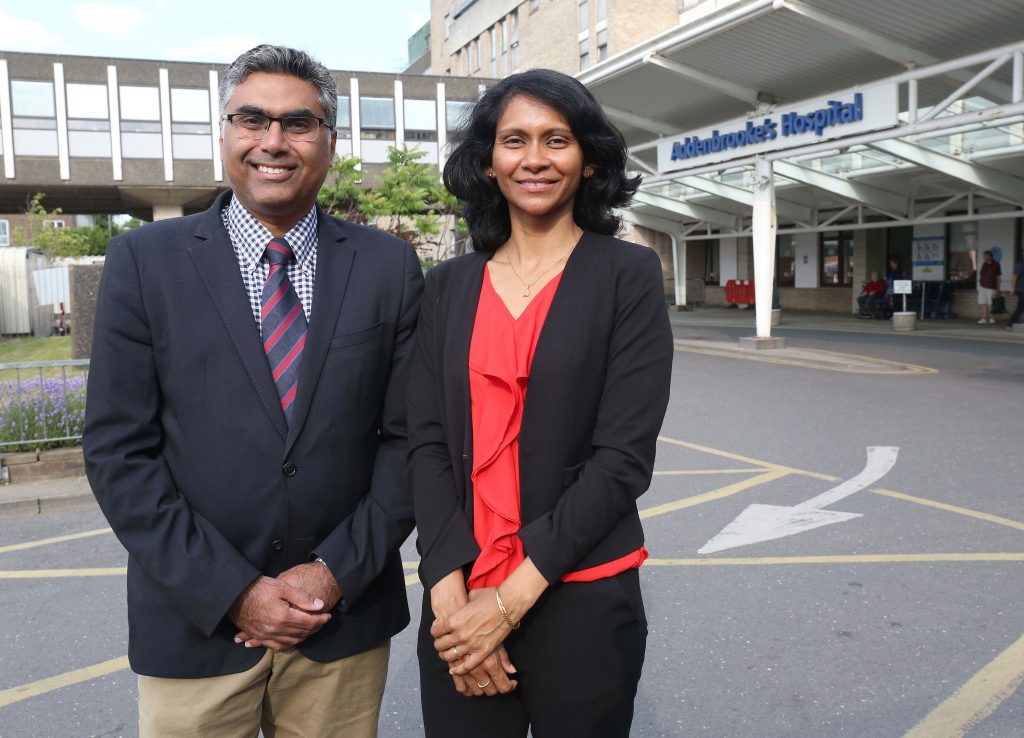 Professor Kar-Narayan comments:
Our primary focus is on developing our smart trial liners for hip implants. However, the technology is versatile and customisable, and can be applied for similar use in other joints such as the knee, shoulders and ankles, and could be adapted for use in veterinary surgery, too.
ArtioSense wishes to combine the £25,000 prize win with its planned seed-funding round to support the development and finalisation of product specifications, for the hip implant prosthesis, in advance of first-in-human trials. A patent application covering ArtioSense's microfluidic force sensing technology has been filed through Cambridge Enterprise – the commercialisation arm of the University of Cambridge, who are also assiting ArtioSense with their commercialisation plans.