Art History: Mary McGillivray included in 'The Australian' top 100 arts and culture list
Mary McGillivray, an MPhil student in Art History and visual culture commentator, has been named in The List: Arts and Culture by The Australian this week.
This inaugural list strives to reveal the top 100 identities taking the creative industries into the future, and has been compiled by an expert panel of journalists, and features artist Ramesh Mario Nithiyendran and Australian rapper, The Kid Laroi.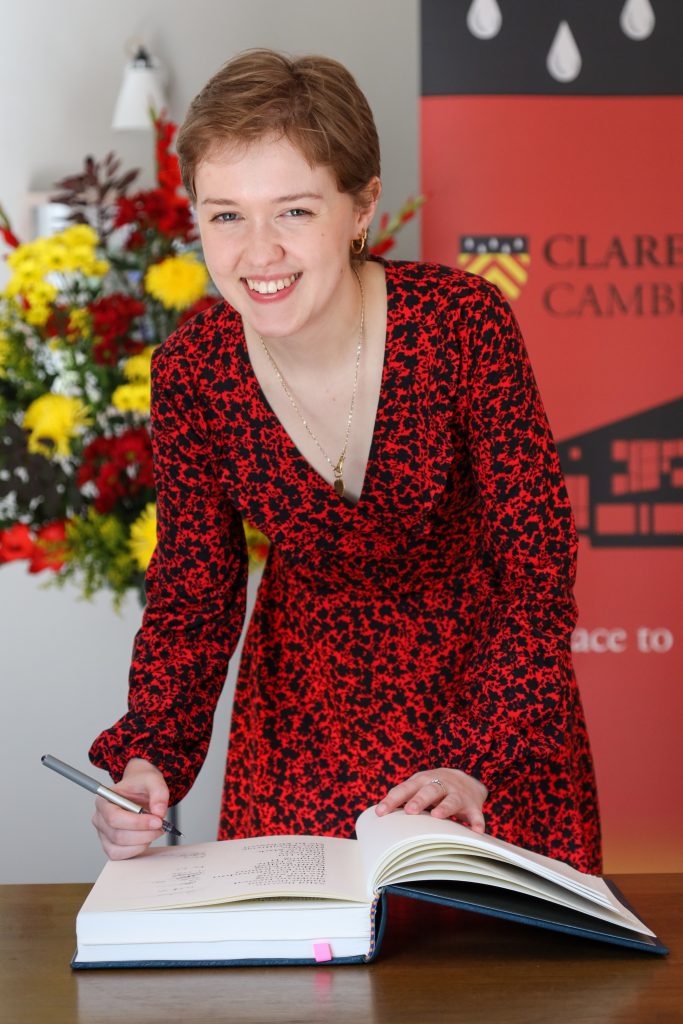 Mary is an art historian and content creator making engaging, challenging, and comedic videos about visual culture history for TikTok and YouTube. She proves that platforms such as TikTok present a unique opportunity to educate and entertain millions of young people in a more immediate format than ever before. Mary has worked with art galleries and cultural institutions across Australia and Europe to bring collections to fresh audiences. Her MPhil focuses on the subject Remediation: Frescoes at Castello Pandino, Lombardy.
Discover more about Mary's work via marymcgillivray.com.au