'Clare Hall saved me from the idea that the more you repudiate, the more successful you are'
Christos Kalli is a Life Member of Clare Hall. In this blog we learn what he's been up to since graduating from Cambridge — including a glimpse of recent poetry based on Cypriot mythology, trauma, and history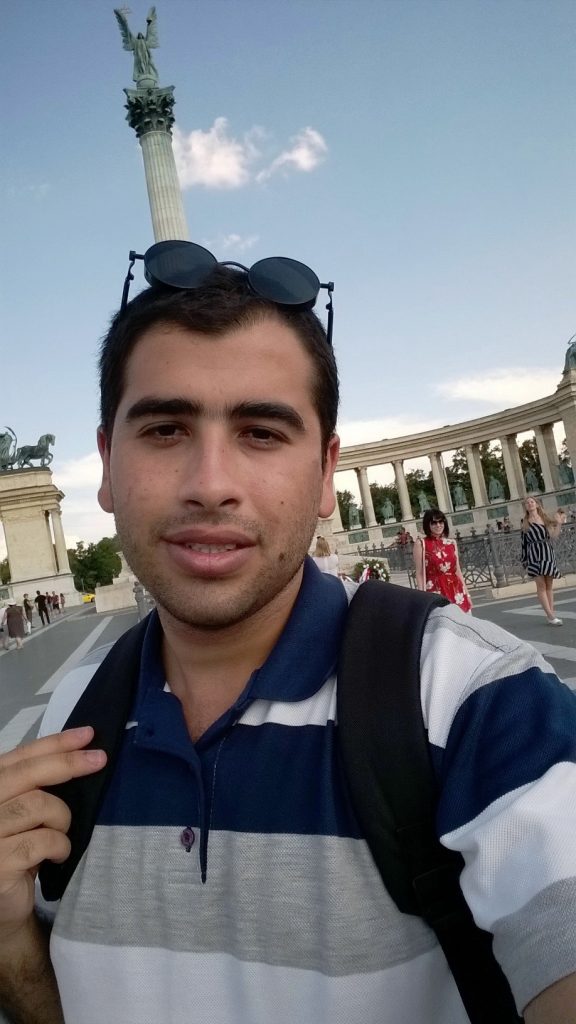 I have recently joined the Department of English at the University of Texas as a PhD student.
Here I attempt to wear — sometimes on top of each other — the hats of the poet and the poetry scholar. As a poetry scholar I am conceptualising a doctoral project that maps a US counterhistory of the epic form from the 1960s to the present, after the modernist flourishing of the epic in American poetry. I want to systematically explore how contemporary ethnic American writers have critically and creatively revised the tradition of the epic (which, in the US context, is affiliated with nation, masculinity, and empire), against the backdrop of a country that continues and often fails to confront its own colonial past and legacies.
As a poet, born and raised in Cyprus, I am writing a series of poems that explore Cypriot mythology, trauma, and history.
Sometimes personal (as the son and grandson of people who had to migrate from their houses during the war of 1974), the poems celebrate everything that is beautiful and unique about Cyprus, including the island's heroes and simplest pleasures.
Clare Hall means so much to me, but primarily it means friendship.
The College saved me from the idea that the more you repudiate, the more successful you are. Its social events and close-knit community allowed me to meet not only exceptional people, but some who truly brightened my days, then and ever since.
I would like to share the poem 'Elegy for my Grandmother's Hip', originally published in The Minnesota Review.
As a central part of the poetry collection that is accumulating, 'Elegy' focuses on persistence and survival:
One thing few people know about me…
is how many times I've watched the film Juno. Most people think I've only watched it twice. The real number is scary.
Learn more about Christos' work at www.christoskalli.com