'As a psychologist who studied all the tips and tricks to cope with stress and understood what people might be feeling during a pandemic, I, too, struggled'
Dr Keri Wong updates us on her experiences working at UCL, and shares what she's learned during the pandemic so far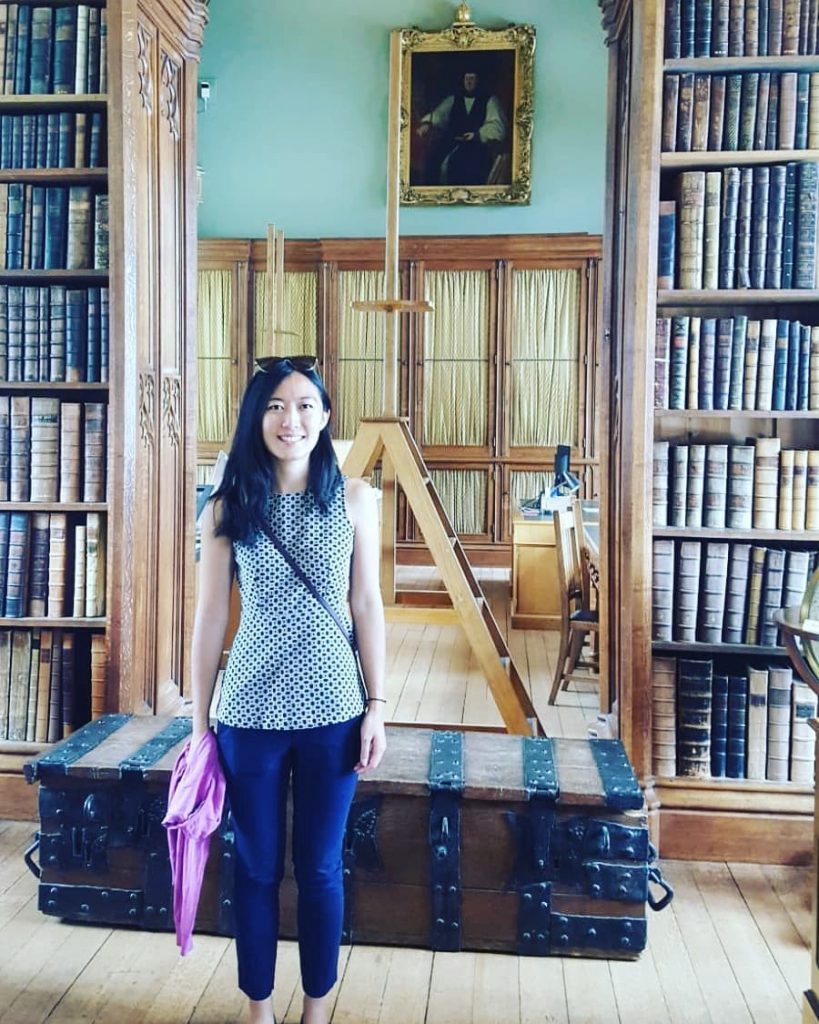 I'm an Assistant Professor in Psychology based at the UCL Department of Psychology and Human Development.
As an international scholar I've enjoyed meeting all the international students and colleagues on campus here at UCL. I also like the beautiful Bloomsbury-based site, convenience of living and working in central London, and knowing that my collaborators at other institutions are just a 10- to 20-minute walk away.
The pandemic has helped me realise that I am 'cut out' for this job as an academic.
I am generally pretty good at working independently at home. Initially when the first lockdown started, I found staying motivated on the job a real challenge. I was overworking, yet distinctly remember having all this energy to exercise (e.g., I ran 6K every other day even though I would never call myself a runner as I have an old knee injury. That was definitely the peak of my 'running career' as I haven't been able to run as much since!).
As a psychologist who studied all the tips and tricks to cope with stress and understood what people might be feeling during a pandemic, I, too, struggled.
My job was made even more challenging when I started the UCL-Penn Global COVID Study (www.globalcovidstudy.com) — an online survey on the impact of Covid-19 on people's mental health, social trust, and physical health. This was coupled with the move to online teaching, so my workload increased exponentially. My weekends blurred into weekdays as I worked to launch and manage this time-sensitive study — in fact I am still doing this since the study is ongoing. I watched YouTube videos to upskill in video editing, Zoom lecture recordings, website-making and translations. The study kept me busy and lockdown flew by. All of that said, I look back now and realise how much I have learned when push comes to shove — and how important it is to stay open to change and to focus on the silver lining which is that I can improve my teaching and student experience using technology; and that much of this might translate to future face-to-face teaching.
I am often inspired by the students I teach, and am continually amazed by how much they grow and learn in the space of ten months and across their degree programme.
They are a key source of inspiration for my teaching. I am also inspired by the colleagues I work with on a daily basis. I learn a lot on the job as an Assistant Professor, but they also teach me more fundamental things about how to handle difficult situations that I sometimes find myself in. These are just two things that inspire me and my career, but together they definitely keep my job interesting and give me a sense of purpose in life more broadly.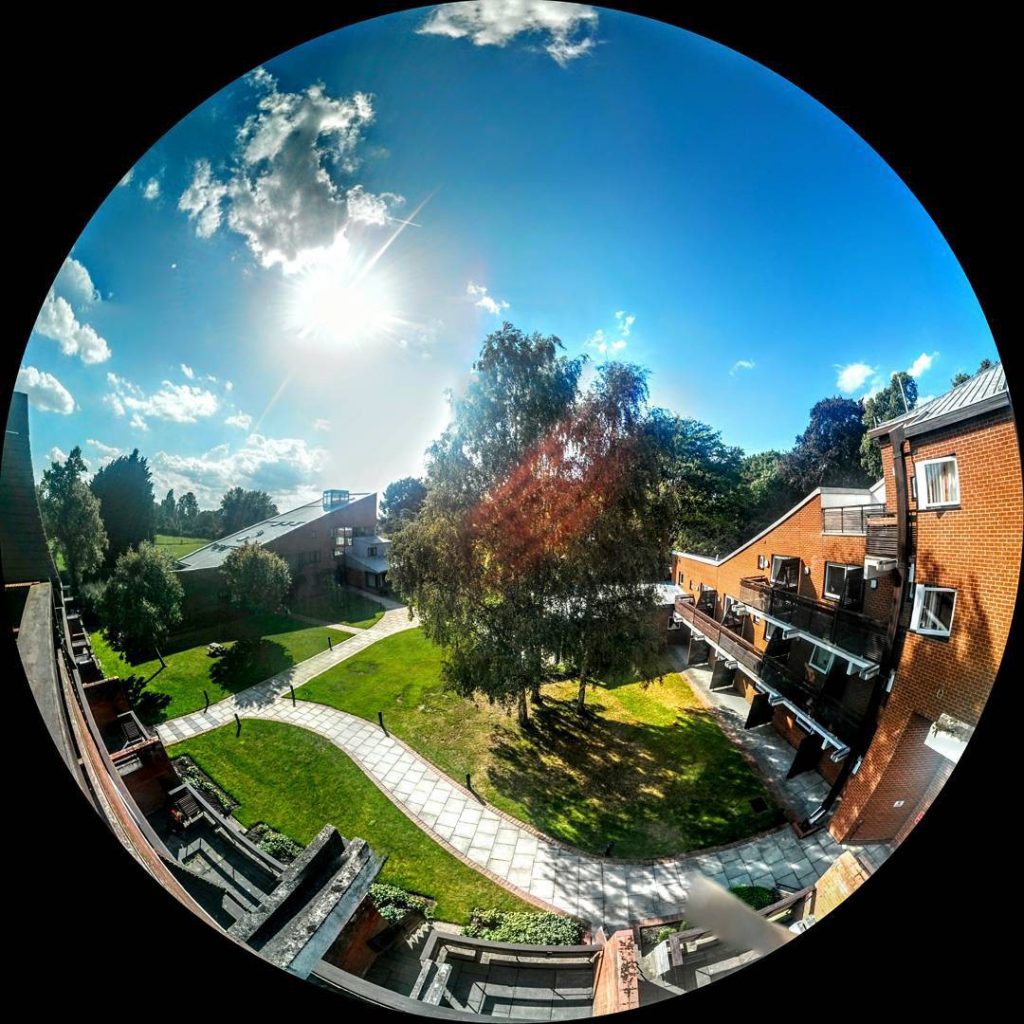 Ask anyone who knows me and you'll discover that I only have good things to say about Clare Hall.
I have many fond memories of the College. First, I feel really lucky to have been the Betty Behrens Research Fellow, to live in Flat 21 which was the 'treehouse' overlooking the main site, and primarily because I got three years to develop personally and professionally in the best college community in Cambridge. I am forever grateful for the College's support in letting me organise the events that brought the community together (e.g. Wednesday Writing Group, 3 Slide Talks, visit to the Parker Library, student-Fellow conferences) — because I now have long-lasting friendships and connections all over the world. I valued most the academic freedom and intellectually-stimulating environment at Clare Hall — the weekly formals, daily lunches, relaxed space for informal conversations over tea — these were key to the development of my scholarly research and collaborations within the UK and internationally. For these reasons, Clare Hall really is 'heaven on Earth' as they say.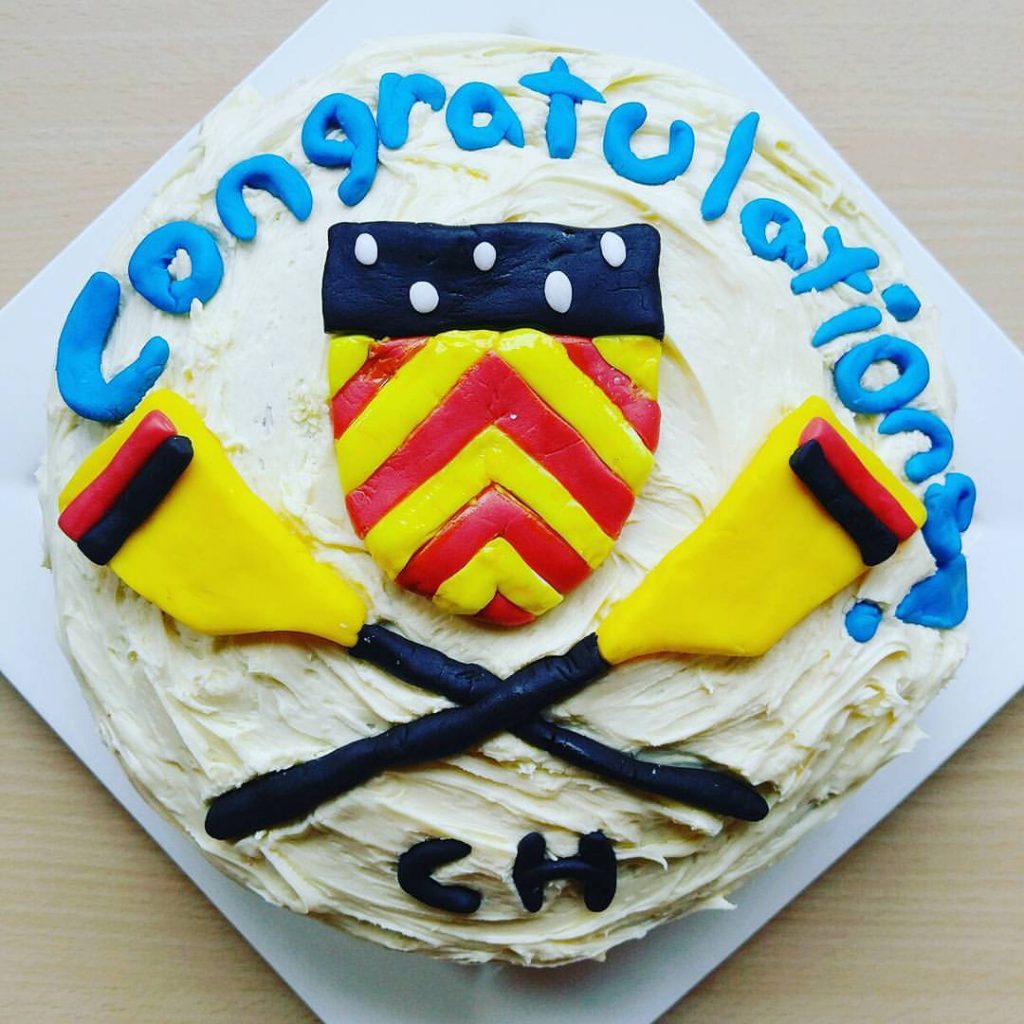 In my spare time I am a novice sourdough-baking, dog-loving, part-time painter-potter and tennis lover.
I can't wait to get back to the yoga and pottery studio when things open up again.