Staff update: Clare Hall appoints new Bursar
Clare Hall is delighted to announce the appointment of its new Bursar, Per Reiff-Musgrove, who will begin in post on 20 October 2022.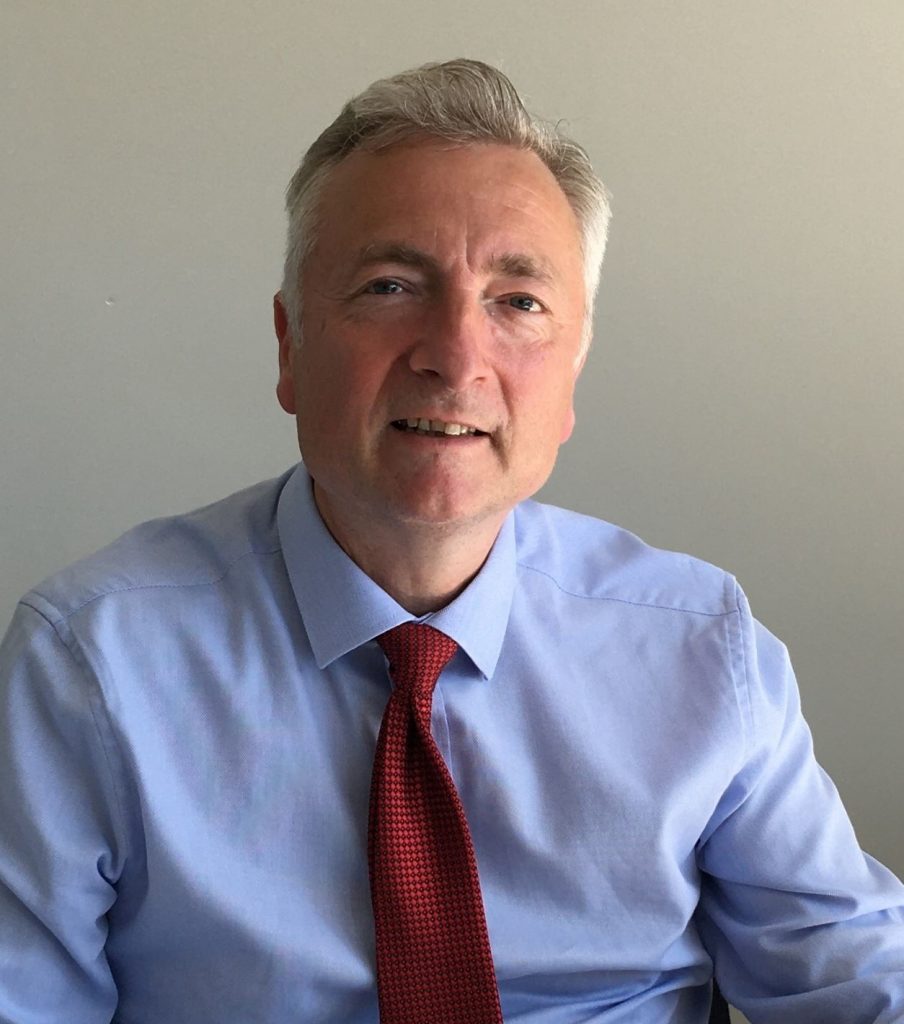 Per joins us from the Eastern Academic Health Science Network, where he is currently Director of Finance, following a varied career including several years as Head of UK Pensions at Shell, managing pension funds with a total of 50,000 members.
He acted as Chair of Shell Denmark – a company with 500 employees – before working as Assistant Director of Finance for the University of Greenwich, where he was also Chair of the University's Sustainability Management Board.
A graduate of Downing College, Cambridge, Per knows the University well.
He currently acts as Director and Trustee Treasurer of VocalEyes, a charity working across the theatre and museum sectors to remove barriers to access and inclusion for blind and visually impaired people.
We very much look forward to welcoming both Per and his family to Clare Hall in Michaelmas.