Clare Hall Graduate Dr Stasa Stankovic's PhD work published in Nature Medicine
Clare Hall Graduate Stasa Stankovic's research challenges current thinking on the genetic causes of very early menopause. The genetic causes of very early menopause will have to be reconsidered after researchers found that nearly all women who carried variations thought to cause the condition in fact had their menopause at an older age.
Until now, variants in any one of more than 100 genes were thought to cause premature ovarian insufficiency (POI), which results in menopause before the age of 40 and affects around one per cent of women, making it a leading cause of infertility. Under current guidance, a variation in one of these genes is cause for clinicians to consider a genetic diagnosis of POI.
Now, in the largest study to date published in Nature Medicine, a team led by the University of Exeter and the University of Cambridge, of which Dr Stankovic was a part, analysed genetic data from more than 104,733 women in UK Biobank, of whom 2,231 reported experiencing menopause before the age of 40.
The study, funded by the Medical Research Council (MRC) and supported by the NIHR Exeter Biomedical Research Centre, found evidence that 98 per cent of women carrying variations in the genes that were previously considered to be causes of premature menopause in fact had menopause over 40, therefore ruling out a diagnosis of POI in these women.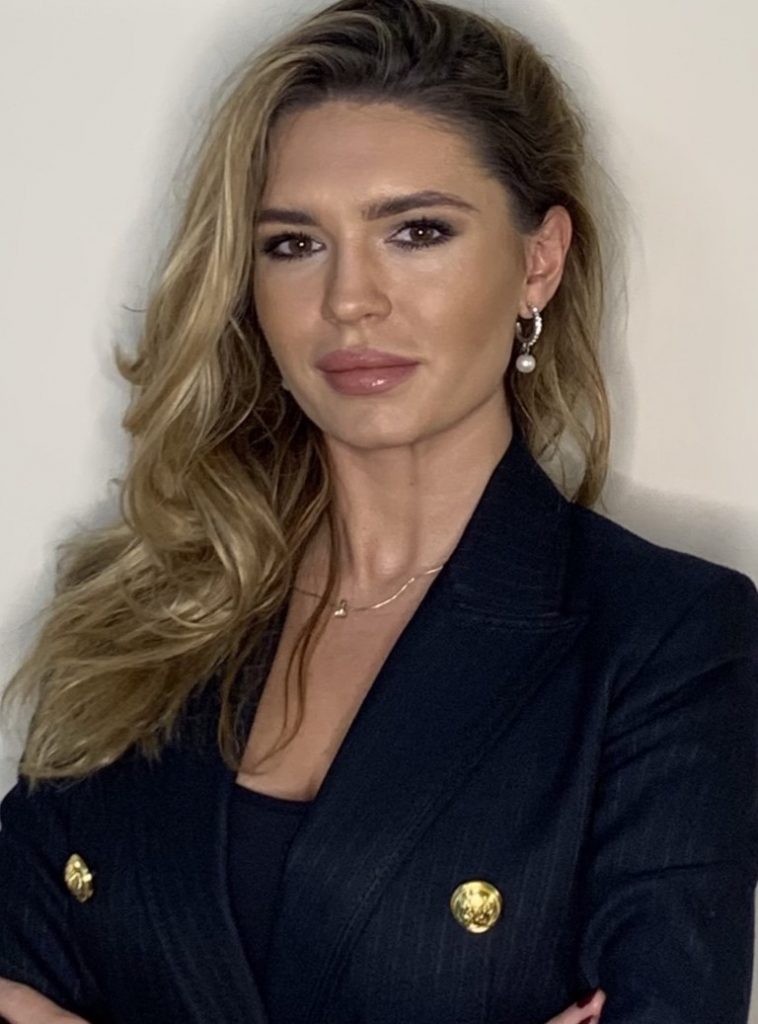 Dr Stasa Stankovic, co-lead author on the paper, said:
Each woman's unique genetic combination shifts menopause timing, either earlier or later. Although genetic variation in the studied genes were not sufficient to cause very early menopause, we did identify genetic drivers that had a much more subtle impact on reproductive longevity. For example, women carrying genetic variation in TWNK and SOHLH2 genes experienced menopause up to three years earlier than the general population.

Our future studies will continue using the power of human genomics to better understand the underlying biology of reproductive ageing in women and key genetic drivers of its extreme forms, including very early menopause. With this knowledge, we are also paving the path towards development of next-generation treatments for reproductive disorders.
We congratulate Dr Stankovic and her team and wish her the best in her future endeavors.