Climate change: Dr Carolyn Cobbold speaks about UK coastlines on Sky podcast
Dr Carolyn Cobbold, a Life Member and former Research Fellow at Clare Hall, features in Sky's latest ClimateCast episode.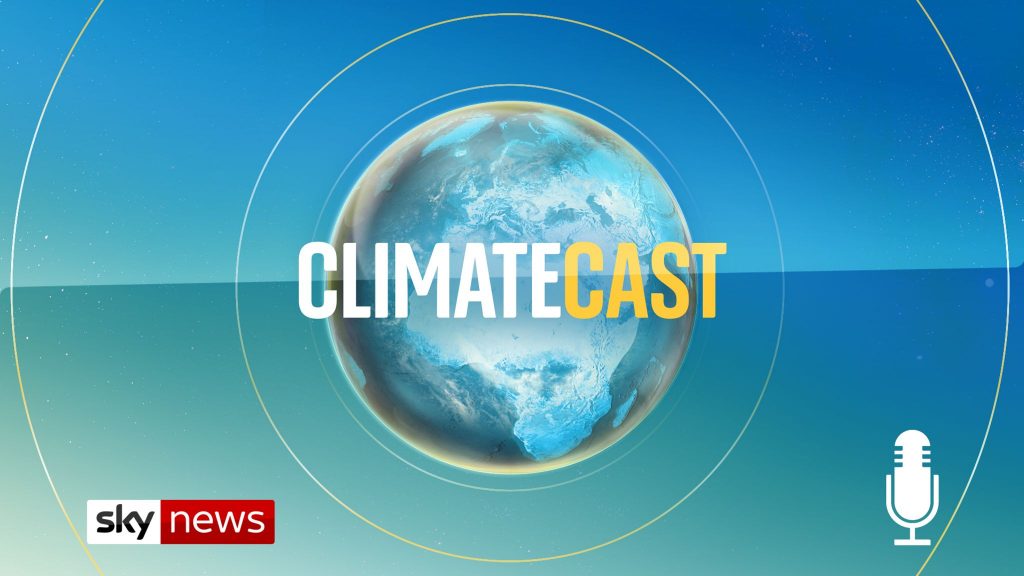 During the episode, Sky News' Leah Boleto is joined by environmental journalist and presenter of Sky's weekly climate show, Tom Heap, to discuss the impact of coastal erosion and how people power has helped the fight against climate change.
Dr Cobbold has been campaigning to better protect West Sussex coastal communities from the impact of climate change for two decades. Her work led to Europe's largest coastal realignment scheme and the creation of one of the UK's newest coastal wetland reserves.
As average temperatures keep rising, the ClimateCast episode asks whether Britain can continue to preserve its other coastlines and the low-lying towns behind them.
The podcast can be accessed via Spotify, Apple and other podcast providers.
---
Future projects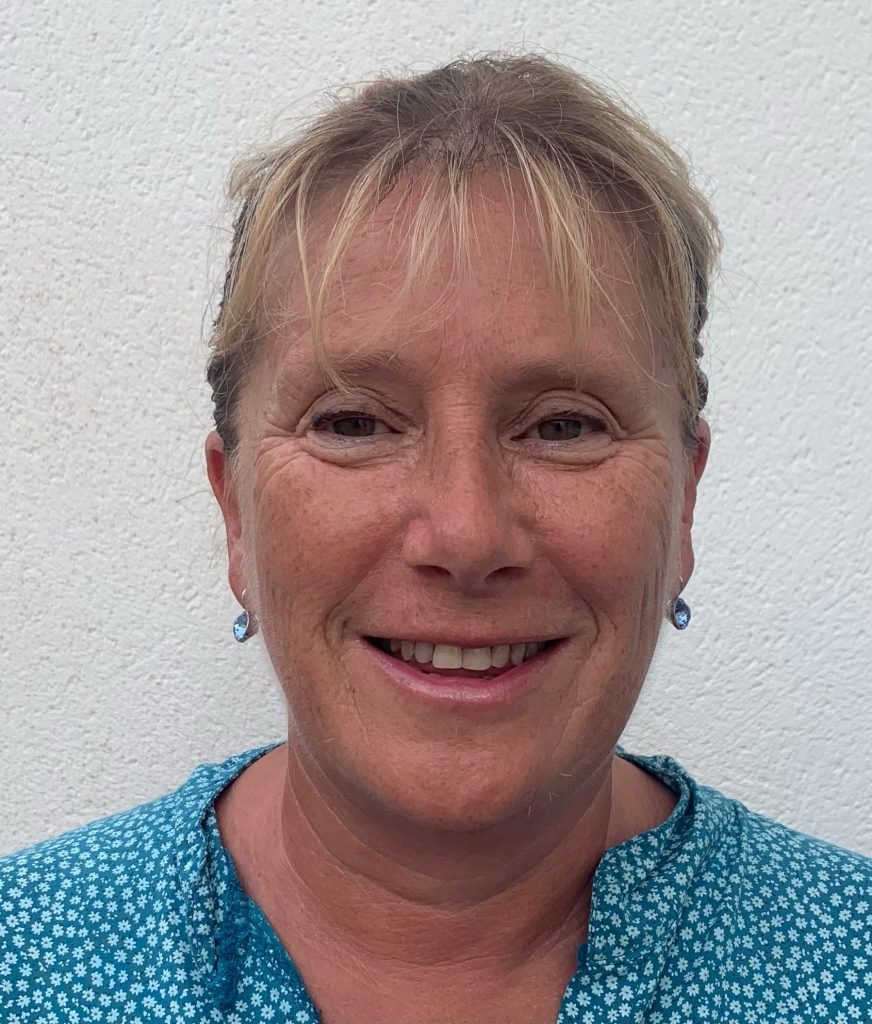 Dr Cobbold is continuing to press for more long-term planning strategy and climate adaptation in the UK. Rather than exposing more homes to extreme flooding in the future, she argues that making space for water needs to be a planning priority. As well as novel approaches to coastal management, Dr Cobbold stresses that new approaches to urban design are also needed to ensure great climate resilience. She is currently advocating a new Masterplan for Chichester to create a sustainable city fit for the 21st century. She comments:
The plan would provide affordable homes for young and elderly people in the centre of the city, within walking distance of facilities and public transport, and revitalise the area around the city's canal basin using sustainable materials, green roofs and water catchment technology and green, communal spaces.