English Literature: Professor Jana Giles elected to Joseph Conrad Society of America Board of Trustees
Professor Jana M. Giles, a Life Member of Clare Hall, was recently elected to the Board of Trustees of the Joseph Conrad Society of America.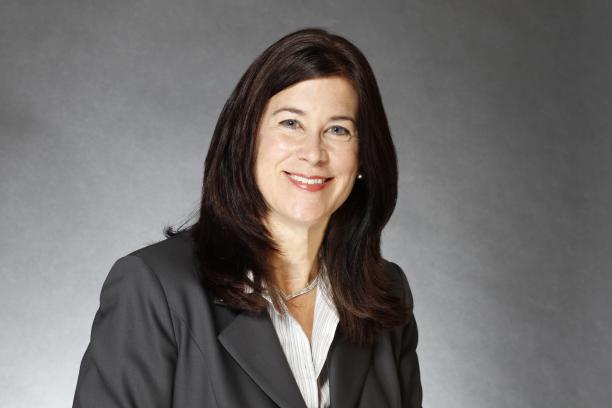 She was promoted to Full Professor of English at the University of Louisiana at Monroe in autumn 2021, and continues as Endowed Professor in English Literature. Her latest publications have centered on the Polish-British author Joseph Conrad, and the South African author J.M. Coetzee, and the aesthetics of the sublime.
Professor Giles' most recent publication, The Beating Heart of Sublime Empire: The Secret Agent as Sequel to Heart of Darkness, was collected in Joseph Conrad and Postcritique: Politics of Hope, Politics of Fear, edited by Jay Parker and Joyce Wexler (Palgrave, 2021). She serves as the Managing Editor of Conradiana, journal of the US Joseph Conrad Society, and her forthcoming article, 'The Planetary Sublime in Conrad's Nostromo: Nature, Rhetoric, Empire' will appear in Vol. 46, no. 2 of the peer-reviewed The Conradian, journal of the UK Joseph Conrad Society.
Of her paper, Professor Giles says:
'Joseph Conrad's 1904 novel Nostromo is a storied critique of Anglo-American economic imperialism in the fictitious South American country of Costaguana. Centered around the resurrection of the San Tomé silver mine, the novel traces how the fetishisation of nature brings destructive modernity. Across Nostromo, Conrad refracts events through a pervasive aesthetics of the sublime. However, while the sublime was traditionally understood as a conduit to human transcendence over nature, Conrad asserts an immanent sublime that reveals an agentic, post-Romantic natural environment.'
Learn more about Professor Giles' work via this webpage.