Street architecture in Covid-19 São Paulo: Professor Fraya Frehse directs documentary
Professor Fraya Frehse, a Life Member of Clare Hall, has directed a new documentary exploring street architecture in Covid-19 São Paulo. The piece was commissioned by the Architecture Museum of Technische Universität München for their exhibition, Who's Next? Homelessness, Architecture, and Cities.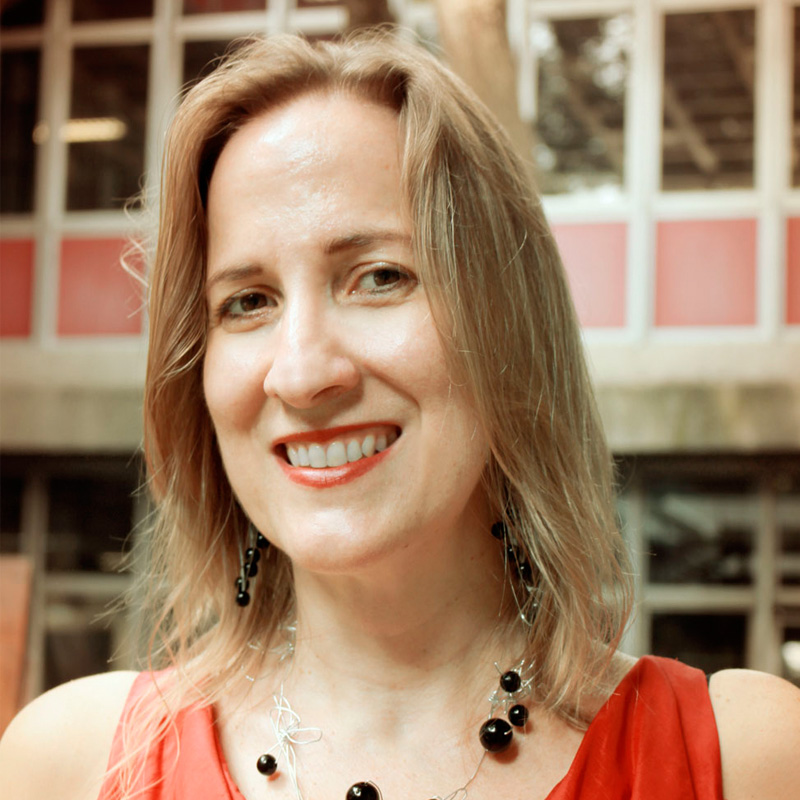 The documentary (22'40'') uncovers the remarkable architectural talent found on the streets of São Paulo, filmed against the backdrop of the Covid-19 pandemic.
Professor Frehse, who is Associate Professor of Sociology at the University of São Paulo, and Lead Partner of the Global Center of Spatial Methods for Urban Sustainability of the Technical University Berlin, comments:
The opportunity of addressing in audio-visual terms the social-technical background of São Paulo's street architecture during our challenging pandemic times has been a uniquely enriching human experience to me.
Watch the documentary via https://www.youtube.com/watch?v=a-o3aaE22mM