Creative Writing: careers panel features Dr Tess Little
Writer and historian Dr Tess Little, a Life Member of Clare Hall, recently joined a careers panel on creative writing, organised by the University of Cambridge Careers Service.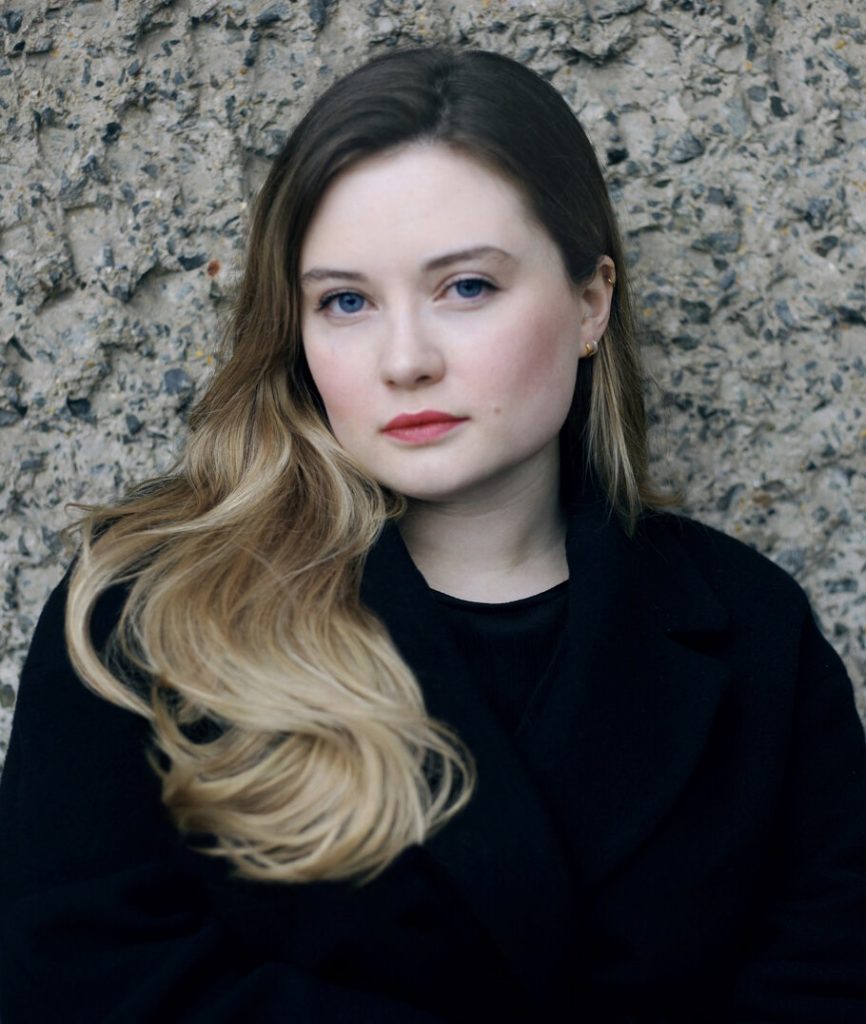 Tess, who completed an MPhil in Modern European History at Clare Hall in 2013–14, has since been elected a Fellow of All Souls College, Oxford. Her short stories and non-fiction have appeared in various places, including Words And Women: Two, The Mays Anthology, The Belleville Park Pages, and The White Review.
Tess' debut novel was published in October 2021 as The Last Guest (North America, Ballantine Books) and The Ninth Guest (UK, Hodder & Stoughton). She recently discussed the novel and her career to date on Clare Hall's blog.
---
The Careers Service has planned a range of events for Lent term, including an International Development & Charities Festival, Green Careers Fair, Entrepreneurship at Cambridge Roundtable, and a Research Careers in Banking, Finance and Consultancy Panel.