Dopamine research: Professor Barbara Sahakian appears on BBC podcast
Professor Barbara Sahakian, a Fellow of Clare Hall, has spoken about the neurotransmitter dopamine on the BBC's Made of Stronger Stuff podcast.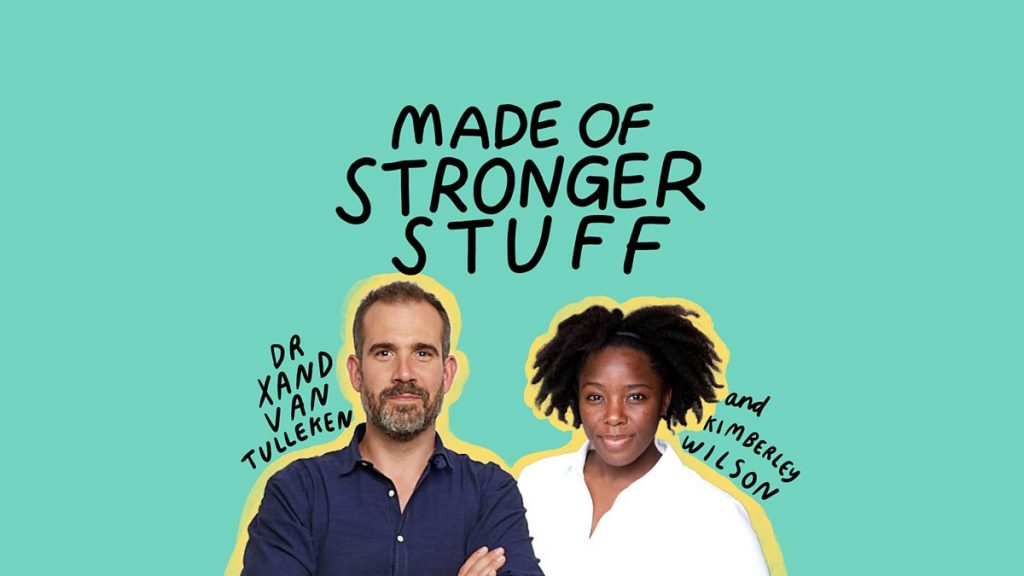 Dopamine is involved in many processes, from consciousness and concentration, to motivating goal directed behaviour, for example, by enhancing task-related enjoyment. Its important role in the brain's reward system is well-known – but what happens when the reward system is hijacked, as in cocaine abuse, addiction and problem gambling? And how exactly does methylphenidate (also known as Ritalin) improve attention? Can this be done without drugs such as by gamified cognitive training? Tune into the podcast, hosted by Kimberley Wilson and Dr Xand van Tulleken, to find out.
Barbara J. Sahakian is Professor of Clinical Neuropsychology at the University of Cambridge Department of Psychiatry and Behavioural and Clinical Neuroscience Institute.
Tap into our Directory to explore Clare Hall's Fellowship by discipline.