Dr Alexandru Marcoci awarded UKRI Policy Fellowship
Clare Hall Research Fellow Alexandru Marcoci was selected as one of 44 academic fellows to work in 21 government departments and five 'What Works Centres' across the UK.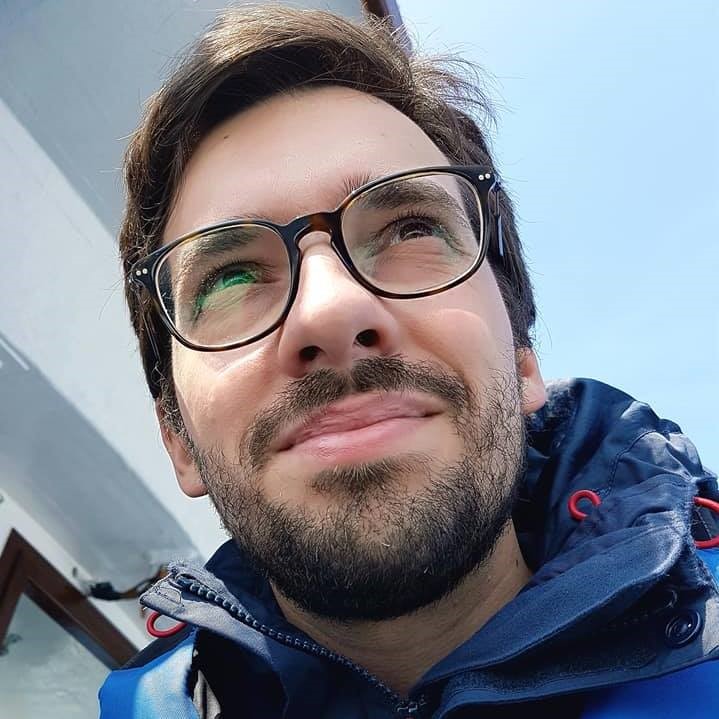 The UK Research and Innovation (UKRI) Policy Fellowships programme aims to directly inform the development of government policy to address major challenges through strengthening the relationship between academia, government and research organisations.
Stian Westlake, Executive Chair of ESRC, described the programme as a "major increase of UKRI's investment in connecting research and policy. It will put some of the UK's brightest researchers at the heart of government to help inform the way policy is made." 
Alex will go on part-time secondment to the Department for Science, Innovation and Technology (DSIT) where he will focus on the future of online regulation.
I am excited at the opportunity to support DSIT in exploring how frontier AI systems will impact social and democratic institutions and what kinds of mitigations government can implement. Current developments in AI research (including the advent of large language models), as well as the interest the UK government is taking in creating new regulatory frameworks for emerging technologies make this an ideal time to engage with the DSIT team. Furthermore, I hope this fellowship will provide the foundations for future collaborative work with policy makers which will extend beyond my secondment and also contribute to other partnerships between government and both the Centre for the Study of Existential Risk and Clare Hall.

-Alexandru Marcoci
We wish Alex the best with his fellowship and future endeavours! Read more about the programme here.