Molecular Biology: Dr Madeline Lancaster joins EMBO
Dr Madeline Lancaster, a Fellow of Clare Hall, has been named a new member of the European Molecular Biology Organisation (EMBO) – a community of almost 2,000 leading life scientists in Europe and beyond.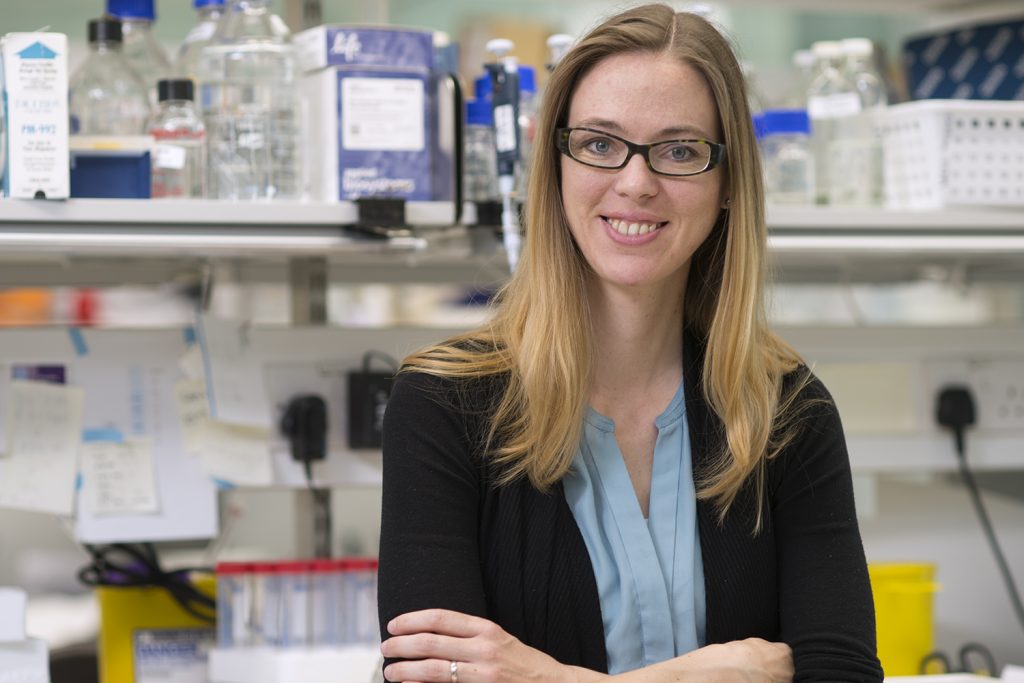 A group leader in the MRC Laboratory of Molecular Biology, Dr Lancaster's work has led to unprecedented insights into the development of the human brain. Her team uses cerebral organoids from stem cells to model human brain development in vitro. The human brain tissue in this model is able to self-organise to form a structure resembling the brain, helping to explain fundamental questions and investigate cellular mechanisms behind neurodevelopmental disorders, such as autism and intellectual disability. Her group has also used brain organoids to determine how the Covid-19 virus infects brain cells, which gives rise to the potential for long-term neurological complications.
On receiving this membership, Madeline comments:
I am honoured to join this prestigious organisation. Without all the hard work of my team this would not have been possible! I look forward to many fruitful interactions with other EMBO members.
Dr Lancaster will speak about her research during Clare Hall's Open Cambridge event this autumn.