First Off-Grid Solar Panel arrived at Clare Hall
We are beyond excited to have our first off-grid solar panel at the Clare Hall allotment. This solar energy will power a hot plate to cook our veggies on site and electric tools.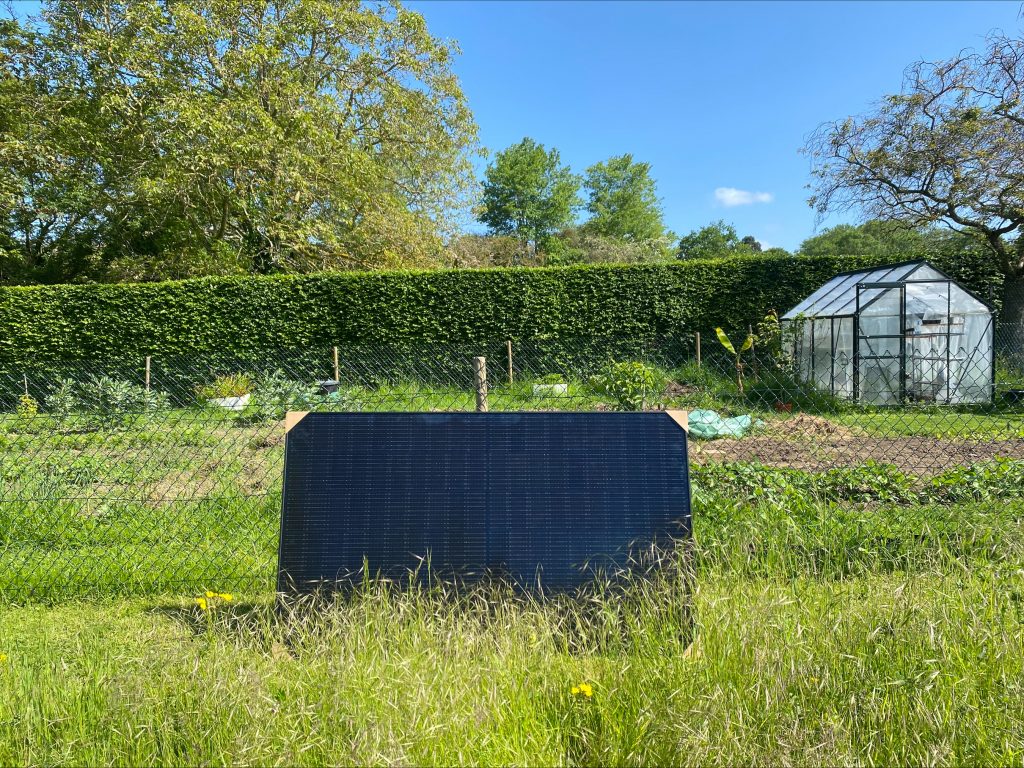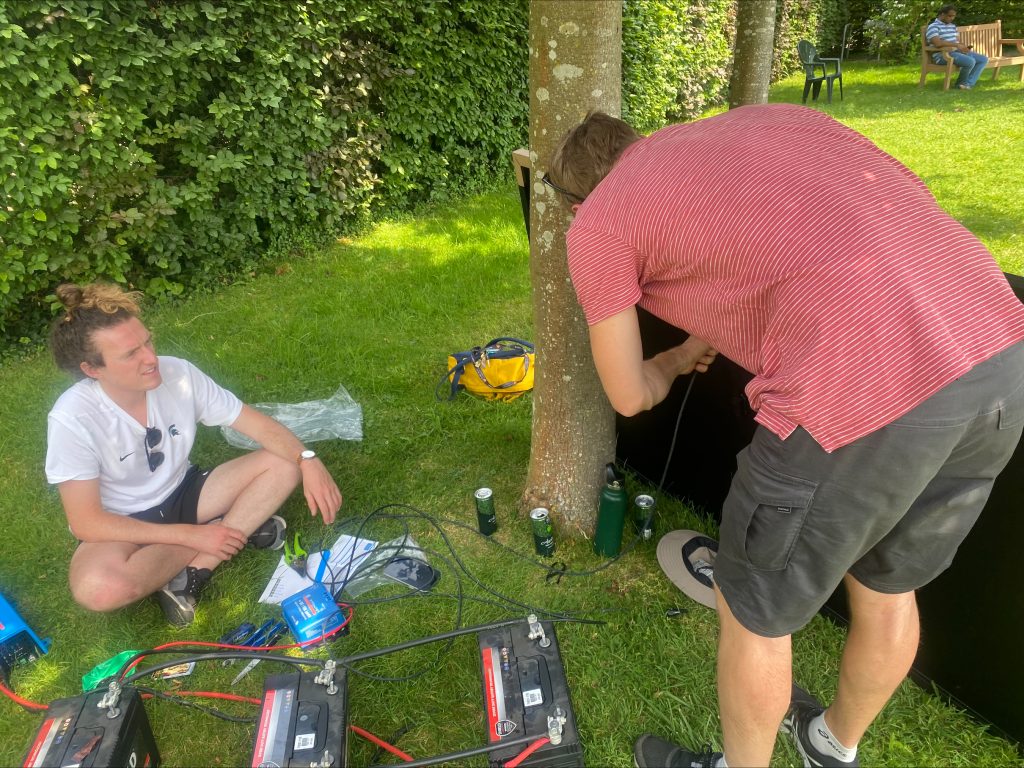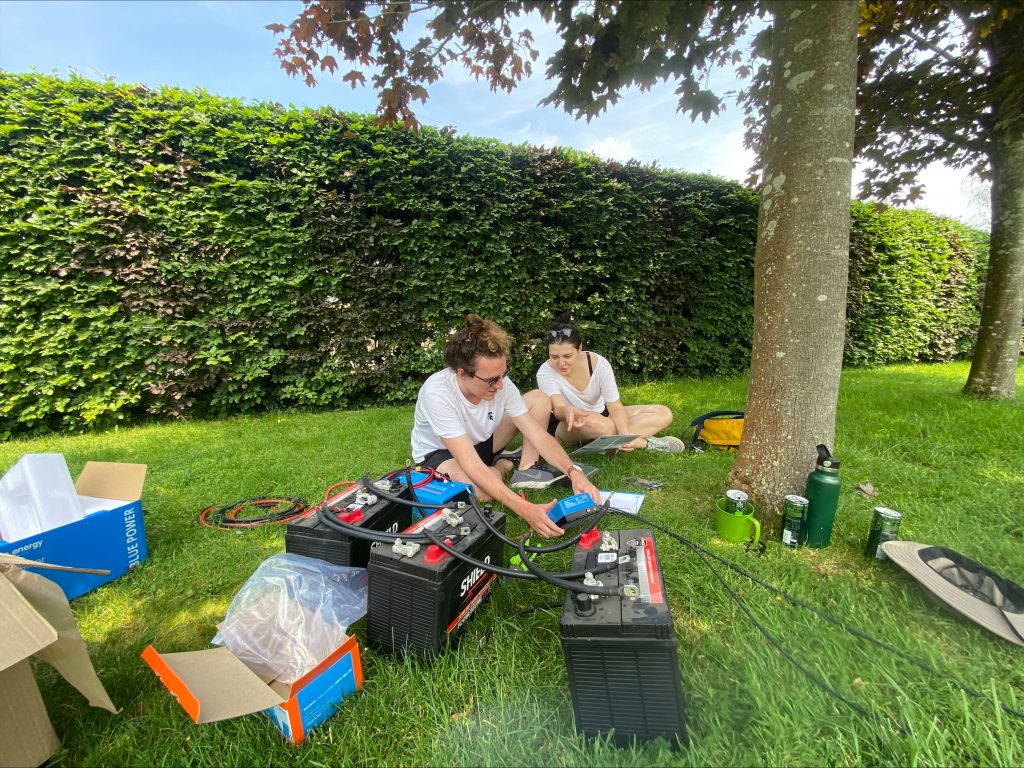 This is a great initiative by the college to support its students and also extend a hand in everything the students do to make the allotment a more sustainable and functional space.
We wish the allotment the best!