Disordered gambling: College members to appear in BBC documentary
Professor Barbara Sahakian, a Fellow of Clare Hall, and Dr Christelle Langley, an Affiliated Postdoc, will appear in BBC One's upcoming documentary, Paul Merson: Football, Gambling and Me, discussing the science behind disordered gambling.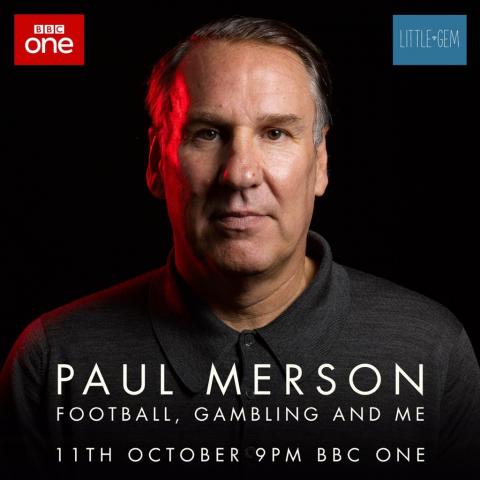 'It begins impulsively,' explains Professor Sahakian in a Cambridge University news story, 'maybe an individual sees their dad going into a betting shop or they see an advert on TV that says: "bet now before the game starts". At first, they bet just for a bit of fun or to have a heightened experience. They might get a win or a close miss which reinforces false beliefs that they're going to be lucky. And so, they bet more and more until it becomes habitual. They may also need to escalate bets to get the same dopamine rush.'
Professor Sahakian, along with others, developed the CANTAB Cambridge Gambling task which was administered to Merson as part of the documentary. The task involves a betting game which assesses risk taking and decision-making behaviour.
Former Arsenal and England player Paul Merson is a recently reformed gambling addict. Over the past 30 years, he gambled away a fortune. In a first-person account, Merson sets out to understand why his life has been so badly blighted by gambling, and explores the relationship between football and gambling at a time when it's never been more urgent to question the industry's place in the world of sport.
Learn more in the documentary, which airs on Monday 11 October at 9pm on BBC One – and in Cambridge University's fascinating story: https://www.cam.ac.uk/stories/a-mental-health-revolution