Mathematician remembered: Dr Ems Lord appears on BBC Radio 4 'Great Lives'
Dr Ems Lord, a Research Fellow at Clare Hall, appeared in a BBC Radio 4 'Great Lives' episode this week, discussing the life and work of Dame Kathleen Ollerenshaw.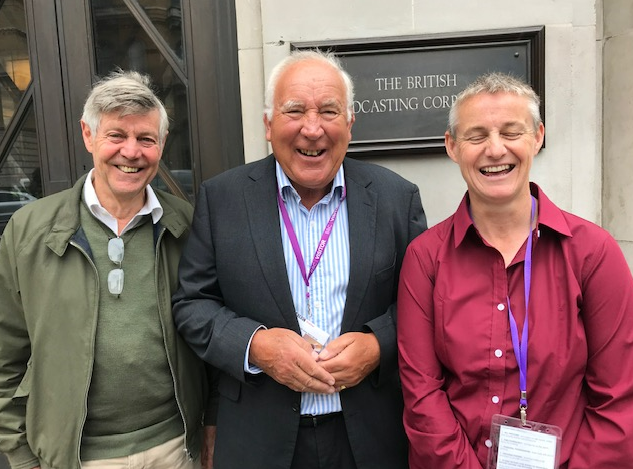 Born Kathleen Timpson in 1912, Dame Kathleen was deaf from an early age, and is best known for her contribution to pandiagonal magic squares. She was also heavily involved in the establishment of the Royal Northern College of Music, and was an advisor on education to Margaret Thatcher's government. She died in 2014, aged 101.
Sir John Timpson, who also appears in the broadcast, is Chairman of the high street shoe repair shop that bears his family name, and knew his aunt extremely well.
Tune in to the programme via https://www.bbc.co.uk/programmes/m001bbtq
Dr Ems Lord is Director of NRICH, the University of Cambridge's flagship mathematics outreach project. Her research focuses on widening participation in mathematics, especially addressing the gender imbalance in mathematical attainment and academic progression among female mathematicians.