It's Finals Day on the River today!
We welcome all Clare Hall Members and Friends to come to the river to support Clare Hall Boat Club in the final day of the May Bumps today. Our first ever M2 racing at 11:45, W1 at 12:30 and M1 on for blades at 14:45.
Good luck to all three crews!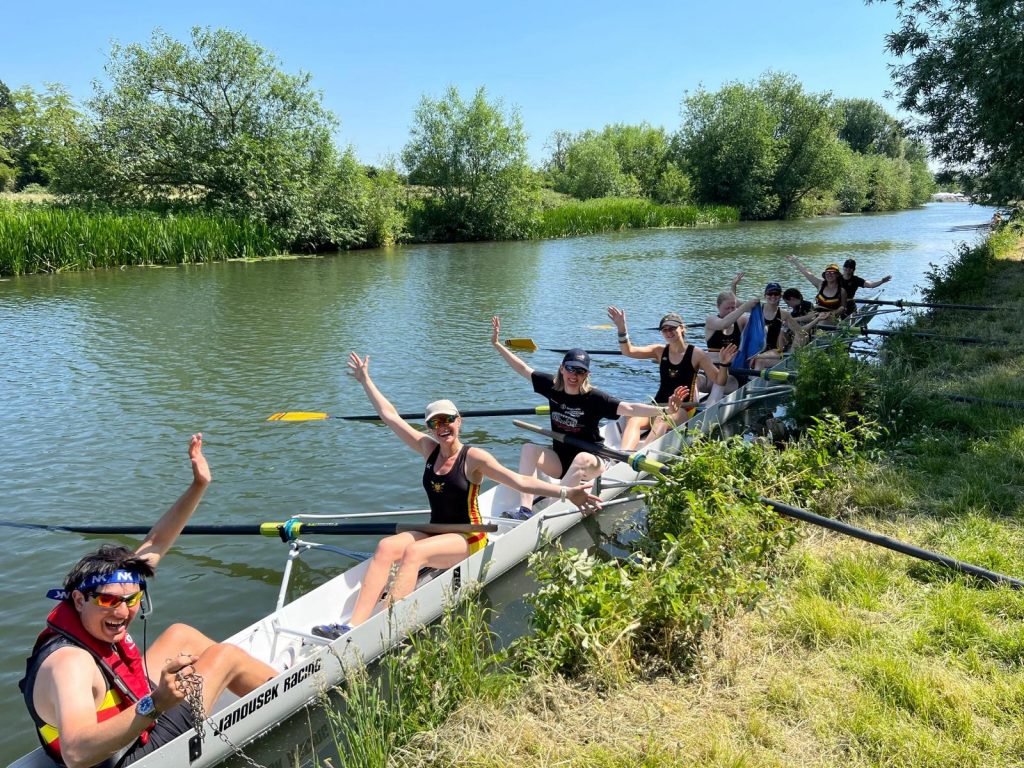 Check this link for details on how to get there: https://www.cucbc.org/bumps/spectating