Mathematics Education: Dr Ems Lord interviewed by UK Parliament's Knowledge Exchange
UK Parliament has today published a video interview profiling Dr Ems Lord, a Research Fellow at Clare Hall and Director of NRICH, the mathematics outreach project based at the University's Mathematics faculty.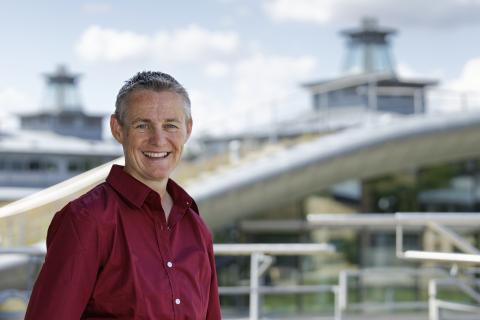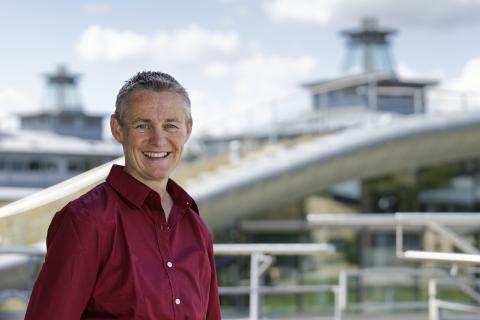 Dr Lord has been working with the All Party Parliamentary Group (APPG) on the Teaching Profession. She was interviewed by UK Parliament's Knowledge Exchange Unit (KEU), which supports the exchange of information and expertise between researchers and UK Parliament.
The video forms one of six new interviews with researchers who have worked with UK Parliament in various ways, each speaking about how they got involved, their experience, and their advice for other researchers interested in engaging with Parliament.
You can watch it here.
Dr Lord's research and projects
Ems Lord is Director of NRICH, which focuses on developing rich mathematical tasks for children aged 4 to 18. Her current research focuses on the impact of the mathematics outreach support offered by the University of Cambridge to schools and their pupils and students. Ems joined the NRICH team from the University of Northampton where she led one of the country's largest Mathematics Specialist Teacher (MaST) Programmes. Ems has taught mathematics across all the key stages, from Early Years to A Level Further Mathematics, and has worked in a variety of settings including a hospital school and as a university tutor for trainee BEd and PGCE teachers. Her experiences led to her interest in mathematics education, focusing on gender issues. Ems completed her Masters degree at her local teaching training institution, Bishop Grosseteste University, Lincoln. She successfully applied to complete her doctoral study at the University of Cambridge's Faculty of Education, researching gender differences in approaches to written calculations for her doctoral studies.
Working with UK Parliament
The KEU's web hub for researchers contains a range of resources for engaging with Parliament as a researcher, including information on how to stay up to date on opportunities to engage, first steps to engaging with UK Parliament, and 'how to' guides.