Art at Clare Hall: exhibition of Leonardo's anatomical drawings to launch in May
From next month, Clare Hall Art Committee will present The Art and Heart of Leonardo – an exhibition chiefly of Leonardo da Vinci's anatomical drawings, as seen through contemporary eyes.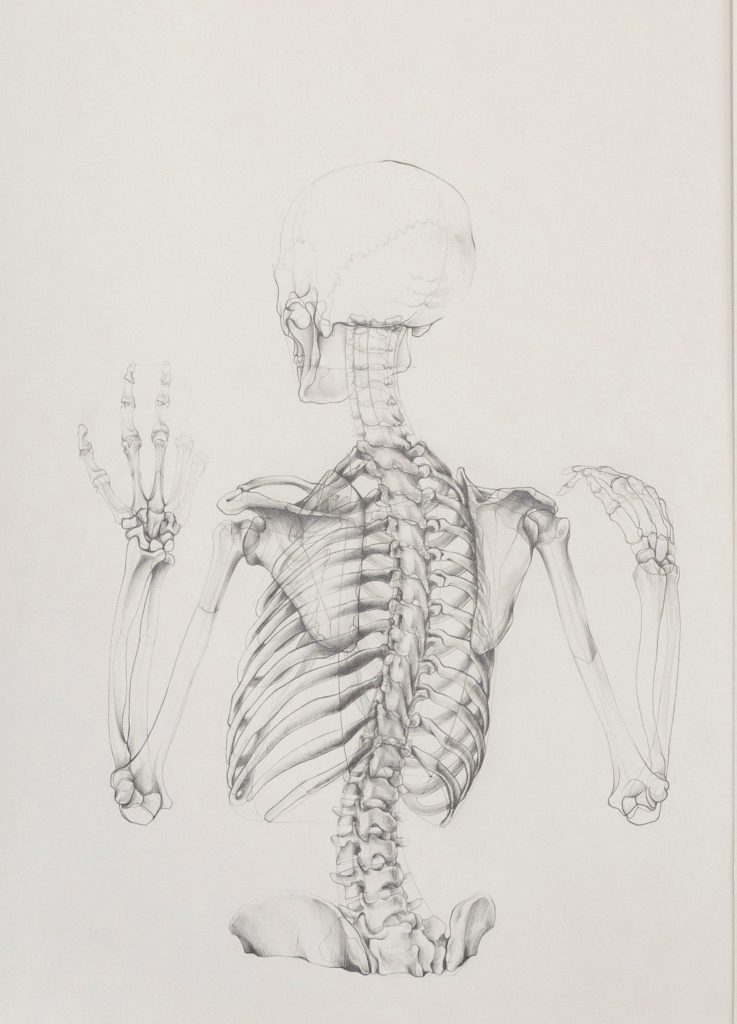 The exhibition is the outcome of Francis Wells' long-standing interest in Leonardo, which first took hold when, as a young man, he studied anatomy for surgery.
Leonardo da Vinci (1452-1519) was an Italian painter, draftsman, sculptor, architect, and engineer. As an artist fascinated by both art and science, Leonardo was able to see things that many could not. He was a profound lateral thinker and applied his ideas in functional anatomy across species.
Running from 5 May – 16 June 2022, the exhibition is free and open to the public.