Conflicting norms about LGBTQI+ rights: Professor Stephen Brown to give Leverhulme Visiting Professorship Lecture
Stephen Brown, Professor of Political Science, University of Ottawa and a Visiting Fellow at Clare Hall, will be giving a Leverhulme Visiting Professorship Lecture next month.
The lecture is titled Leaving No One Behind vs. Respecting Local Ownership in Development Cooperation: Conflicting Norms about LGBTQI+ Rights in Hostile Environments, with a synopsis as follows:
'Sexual and gender minorities are among the most marginalised populations in many regions of the world. As such, under the Sustainable Development Goals' overarching principle of "leave no one behind", LGBTQI+ people can be considered priority populations for development cooperation. However, that perspective appears to be in direct conflict with the fundamental principle of national ownership of development priorities in countries that criminalise homosexuality or otherwise persecute their LGBTQI+ citizens. How can the two norms be reconciled when governments deliberately exclude specific communities?'
Taking place from 5pm on Monday 6 June 2022 in Room SG1, Alison Richard Building, University of Cambridge CB3 9DP, the lecture will be followed by a Q&A chaired by Dr Lauren Wilcox, UCCGS Centre Director, and a drinks reception. All are welcome to attend. This is a hybrid event: if you wish to attend in-person there is no need to register, however, if you would like to attend online, registration via Eventbrite is required.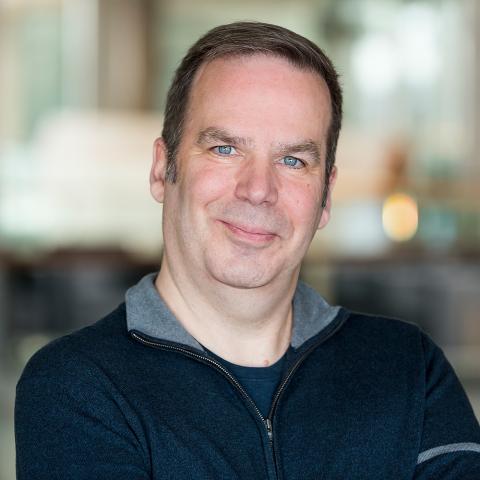 Professor Brown is the UCCGS Leverhulme Visiting Professor for 2021-22, and a Visiting Fellow at the Centre for Research in the Arts, Social Sciences and Humanities (CRASSH).
Connect with Clare Hall on social media: