LGBTQ+ rights in Tanzania: Professor Stephen Brown to give lecture
Professor Stephen Brown, a Visiting Fellow of Clare Hall, will give the University of Cambridge Centre for Gender Studies' Leverhulme Visiting Professorship Lecture on Global frictions on homosexuality: International relations and the case of LGBTQ+ rights in Tanzania this week.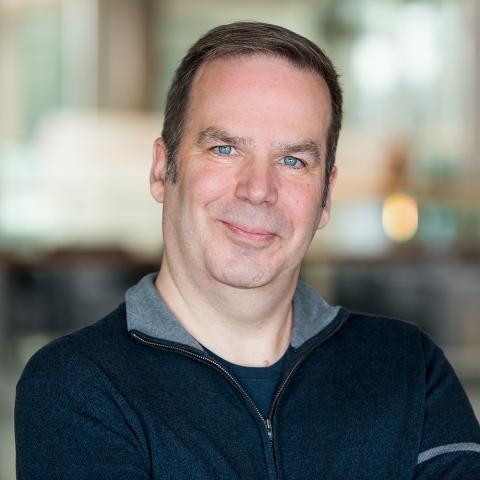 Professor Brown is Professor of Political Science, University of Ottawa, and the UCCGS Leverhulme Visiting Professor for 2021-22. He is also Visiting Fellow at the Centre for Research in the Arts, Social Sciences and Humanities (CRASSH).
Human rights in general and LGBTQ+ rights in particular are often a point of contention between governments of the Global North and some countries in the Global South, especially in Sub-Saharan Africa. In this lecture, Professor Stephen Brown will discuss the conflictual dynamics of North-South relations regarding homosexuality. Using examples drawn mainly from Tanzania, he will demonstrate how governments on both sides of the 'global frictions' often superficially perform identities more than they actually take concrete action. Rather than promoting LGBTQ+ rights, such external interventions can actually place the LGBTQ+ population at greater risk.
The lecture is taking place this Wednesday 24 November from 5pm in the Quarry White House Auditorium, Selwyn College, Cambridge.
All are welcome to attend this event, which will be followed by a drinks reception. Please note that masks are strongly encouraged for attendance.
Learn more at https://www.gender.cam.ac.uk/news/leverhulme-visiting-professorship-lecture-professor-stephen-brown-0