Architecture: Doctor of Letters degree conferred on Clare Hall President
The Higher Doctorate, the Doctor of Letters degree, Litt.D. was conferred on Clare Hall's President, Professor Alan Short, by the Deputy Vice Chancellor at Saturday's Congregation of the Regent House.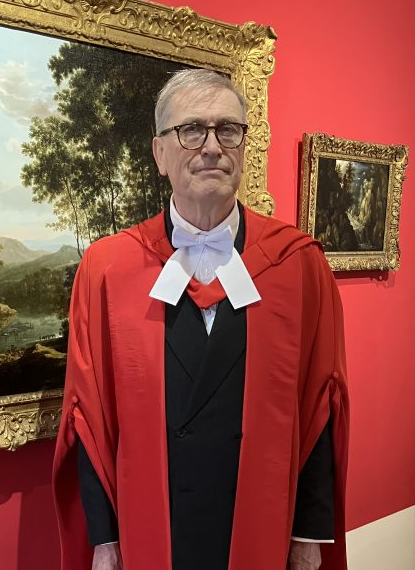 Professor Short read Architecture at Trinity College, Cambridge, where he was awarded a Senior Scholarship, winning a postgraduate Exchange Fellowship at the Graduate School of Design at Harvard. He was appointed the 5th Professor of Architecture at Cambridge University in 2001, succeeding Sir Leslie Martin, Bill Howell and Sir Colin St John Wilson.
He leads a highly interdisciplinary group working on how to deliver very low carbon buildings and cities, assembled from across the University with colleagues from the Department of Applied Maths and Theoretical Physics, the BP Institute for Multiphase Fluid Flow, the Interdisciplinary Research Centre for Infectious Diseases, History of Art, Engineering and the Institute of Atmospheric Science with close collaborators in Imperial College, King's College London, Loughborough and Reading.
In China, he is a Ministry of Education Distinguished Professor, a Guest Professor at Zhejiang University and International Co-director of the National Centre for International Research in Low-carbon and Green Buildings based at Chongqing University.
Discover more on Professor Short's career via the following Directory page.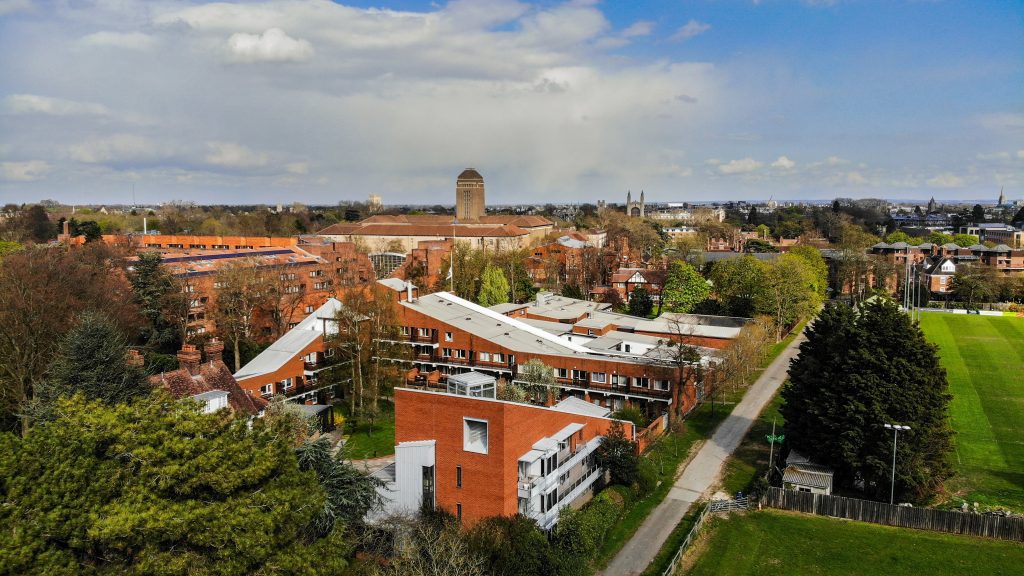 About Clare Hall
Clare Hall is a college for advanced study at the University of Cambridge. Located close to the University Library, the College offers an intellectually stimulating, interdisciplinary setting for postgraduate students and scholars.