Fellow news: Dr Michael Loewe celebrates 100th birthday
Our warmest wishes to Dr Michael Loewe, a Clare Hall Official Fellow 1968-90, and Emeritus Fellow since 1990, who is celebrating his 100th birthday.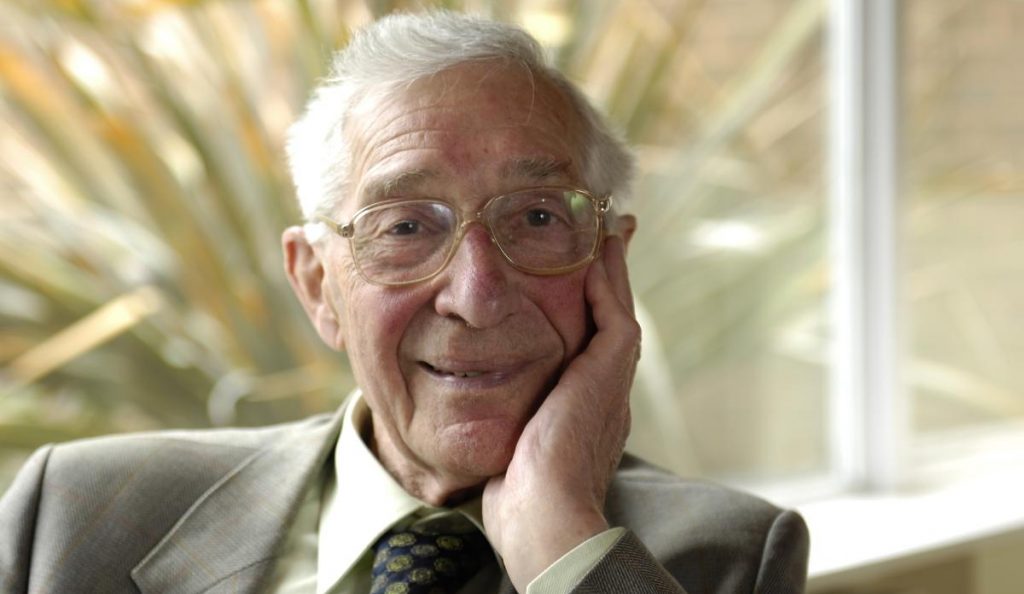 Dr Loewe has concentrated his research on the history of China's early empires, which date from 221 BCE to 220 CE. From the 1960s onwards Dr Loewe has made a point of calling on both literary and material evidence to examine elements that are inseparable in the growth and decay of China's early empires. These include dynastic and political history; the institutions and practice of imperial government; economic and social theory and practice; relations with other communities; religious beliefs and rituals; the development of major modes of thought; the growth of different genres of literature; and the significance of artistic symbolism.
Yesterday we celebrated Dr Loewe's birthday with a champagne reception in the President's Lodge for his own special list of guests, some of whom have known him since before the College was founded. Tune in to Dr Loewe's speech from the day, here.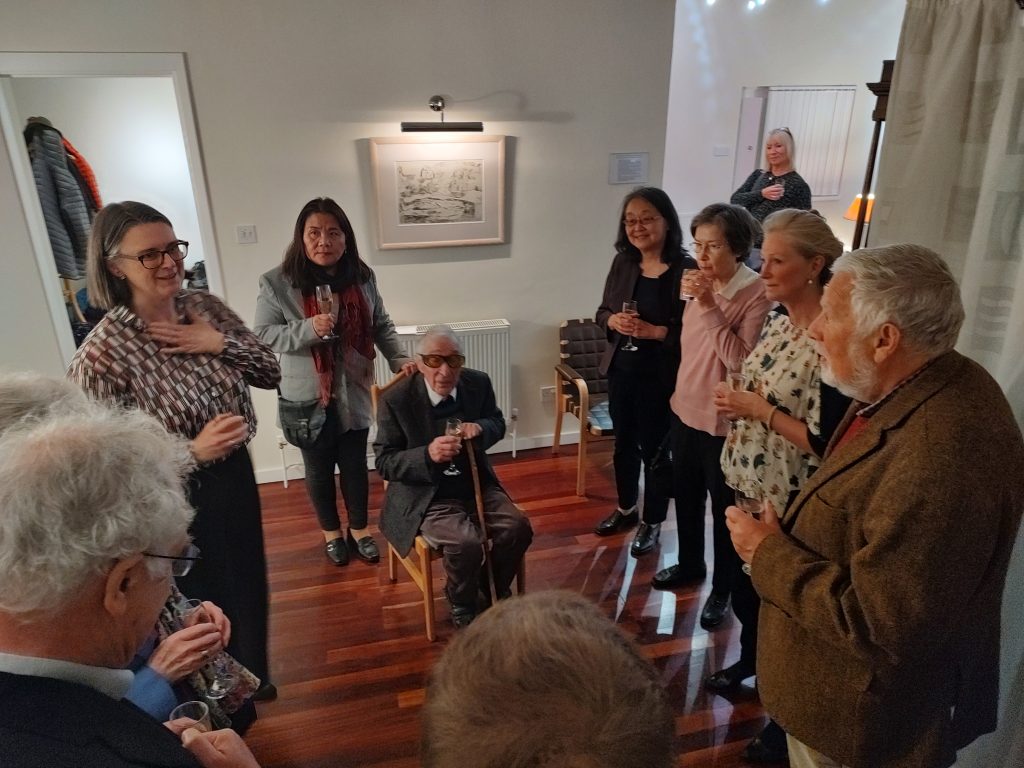 The Royal Asiatic Society has published a blog on its website, honouring Dr Loewe's birthday: https://royalasiaticsociety.org/happy-birthday-michael-loewe/
The following interview by the Centre for Chinese Studies, UC Berkeley, provides an excellent overview of Dr Loewe's research and career:
https://www.youtube.com/watch?v=uCv9b2y5M6o&feature=emb_imp_woyt