Tutorial news: College welcomes 118 new students
Clare Hall is delighted to welcome 118 new students, who have joined us for the start of this academic year from 32 different countries, between them studying 72 courses across all six of the University's Schools (Arts and Humanities, Biological Sciences, Clinical Medicine, Humanities and Social Sciences, Physical Sciences, and Technology).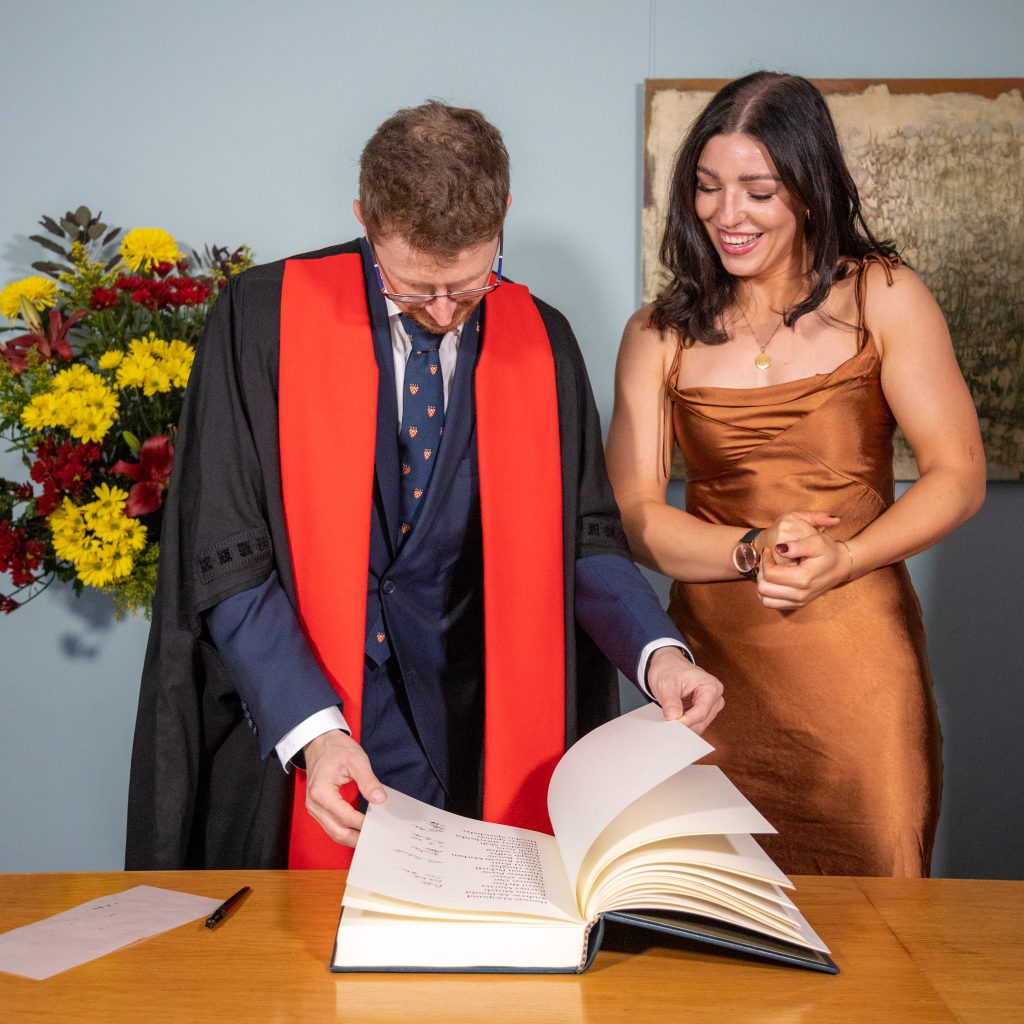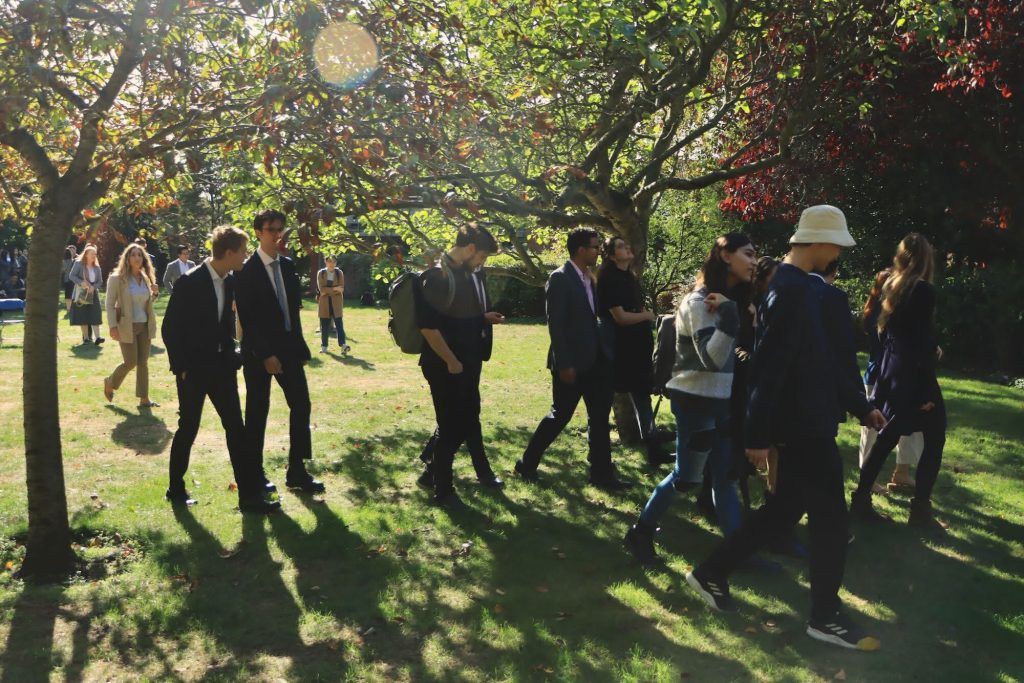 Find a full selection of photographs from both Matriculation days via our Facebook album.
A welcome message from our President, Professor Alan Short
Clare Hall was founded specifically for researchers and postgraduate students who are at the centre of our community along with visiting scholars, Fellows, postdoctoral affiliates, and our staff. The College is in part modelled on the Institute for Advanced Study in Princeton, envisaged as such from its foundation by Clare College in 1966.
A critically important part of our vision is the largest programme for visiting academics in either university – some 50 Visiting Fellows join us annually, based in the College from three months to a year. In fact, the idea of Clare Hall was in part born out of the historical exclusion of students' and Fellows' partners and families from the daily life of the traditional colleges.