25 years of NRICH: interview with Dr Ems Lord marks flagship maths outreach project's anniversary
NRICH, Cambridge's flagship maths outreach project, is celebrating its 25th anniversary this year. Director Dr Ems Lord, a Research Fellow at Clare Hall, has been interviewed by the University to mark the occasion, reflecting on the project's impact during Covid-19.
In Spring 2020, the UK Government highlighted NRICH resources to schools and the team contributed to the BBC's heavily-used Bitesize maths resources. 'Our online resources were getting over a million page views per week,' Dr Lord recalls, 'We were ready from day one of lockdown, and the huge response showed just how much that was needed.'
Based at Cambridge's Faculty of Mathematics, the project has always shared its materials online, free of charge and without any barriers, internationally. Its current team of seven includes a researcher, experienced teachers and web developers. NRICH focuses on building problem-solving skills, perseverance, mathematical reasoning, ability to apply knowledge creatively in unfamiliar contexts, and confidence in tackling new challenges. The team designs what it calls 'low threshold, high ceiling' resources to be accessible to all learners, encourage exploration and discussion.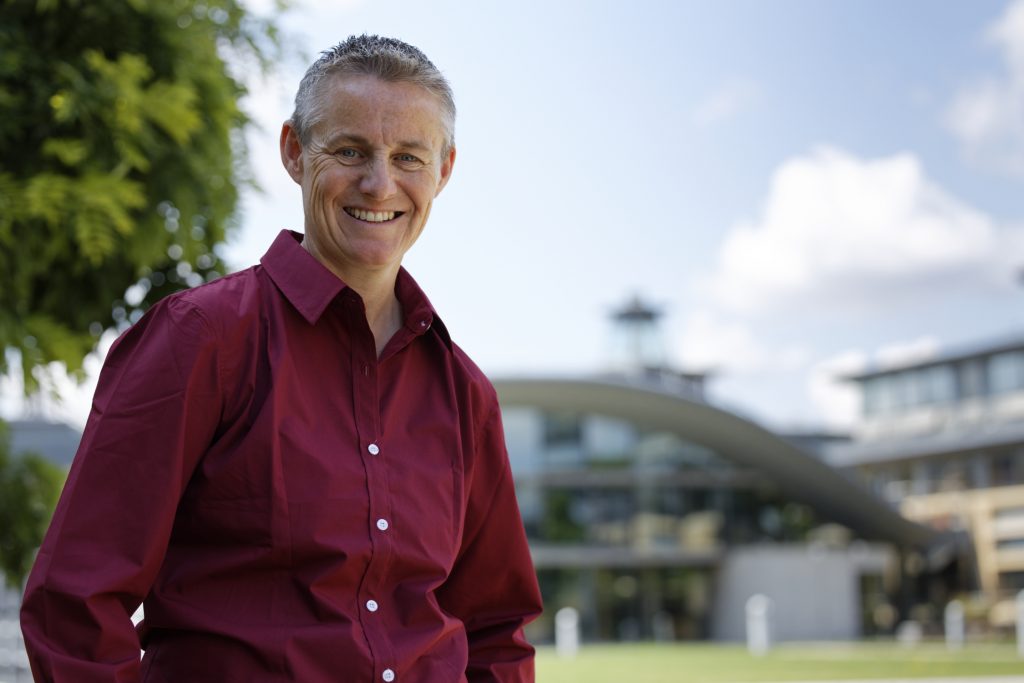 Dr Lord sees an exciting future for NRICH. In the medium term, the team will be working to make it even easier for teachers to deliver sequences of lessons which develop and embed key transferable skills among their students. Longer term, they hope to harness advances in AI, and adapt work already being done in the Maths Faculty on medical imaging, to make NRICH more responsive to how individual students think.
Read the full article via https://www.cam.ac.uk/stories/counting-on-maths-nrich-at-25