Gender equality: Staša Stanković attends One Young World Summit
Staša Stanković, a PhD student in the MRC Epidemiology Unit and a postgraduate member of Clare Hall, attended the One Young World Summit as the only delegate of Serbia last month, and is recipient of a Leading Europe 2022 Scholarship.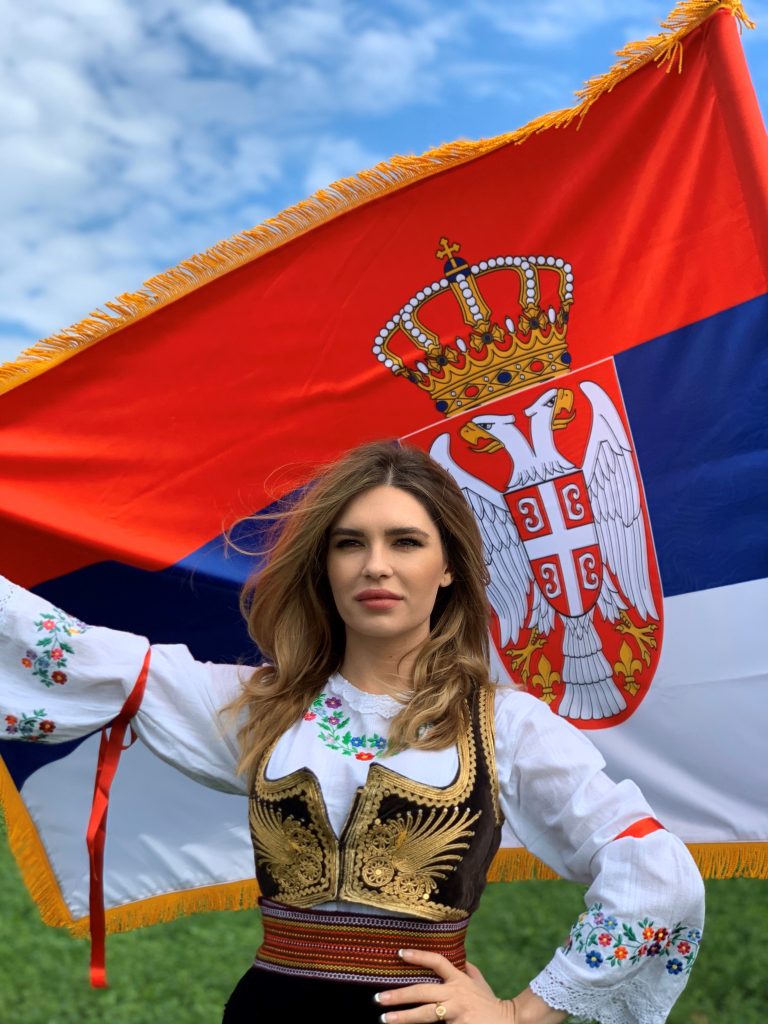 What shaped me as a young leader were the experiences where comfort was not guaranteed, enabling me to spot gaps in knowledge and societal needs.
One Young World identifies, promotes and connects the world's most impactful young leaders to create a better world, with more responsible, more effective leadership. Their annual summit convenes the brightest young talent from every country and sector, working to accelerate social impact. Delegates from 190+ countries are counseled by influential political, business and humanitarian leaders such as Justin Trudeau, Paul Polman, and Meghan Markle, amongst many other global figures. One Young World partners and sponsors include the United Nations, AstraZeneca, Bayer, McKinsey&Co, Google, Microsoft, Unilever, Deloitte and Rolls Royce.
On attending the Summit, Staša comments:
'I was beyond grateful to be selected as a Leading Europe scholar for 2022 and a delegate of Serbia at the One Young World Summit. Today, we face a convergence of crises unlike any other. From pandemic, war, inflation, climate emergency, to gender inequality. As a catalyst for action, One Young World gave me the unique opportunity to be surrounded by highly influential world leaders and extraordinary young talents, who with passion, resilience and determination are making a change in this world by fearlessly turning their ideas into action. What shaped me as a young leader were the experiences where comfort was not guaranteed, enabling me to spot gaps in knowledge and societal needs. I hope that with the amazing network which One Young World offers, and the cutting-edge research we conduct at the University of Cambridge, I will be able to significantly contribute to women's health and fertility.'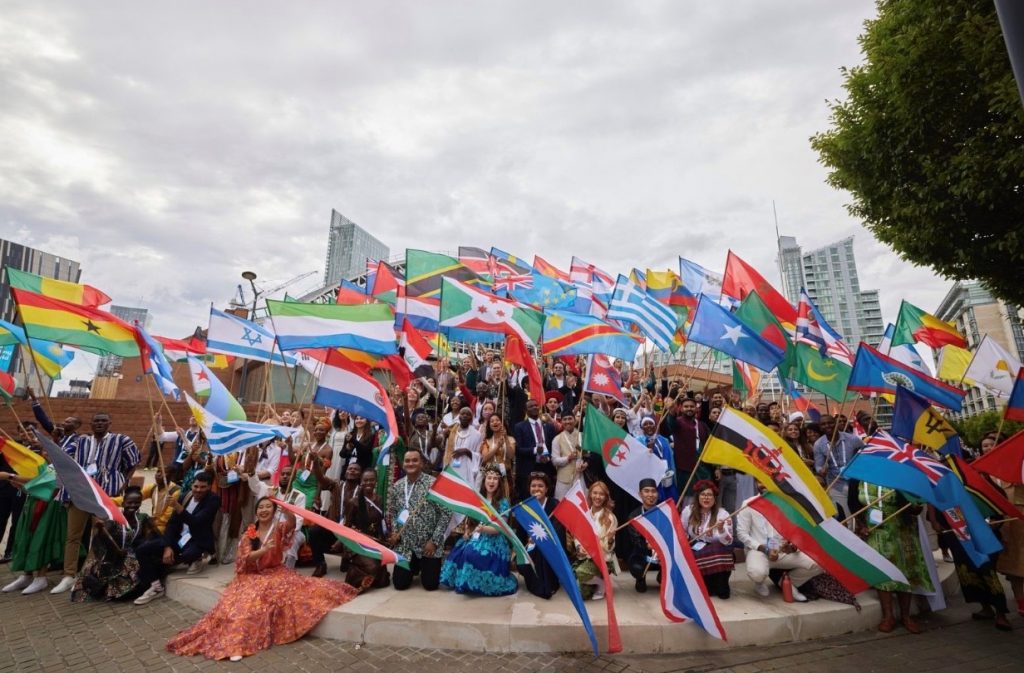 Staša Stanković is a PhD student supervised by Dr John Perry and Professor Ken Ong. Her research is focused on identifying the genetic determinants of reproductive ageing and fertility, and their relevance for later life cardio-metabolic health in women. This is done using cutting-edge genomic approaches in combination with functional studies in animal and cellular models, where Staša and her team showed for the first time the possibility to increase fertility and extend reproductive life in mice through genetic manipulation.
Staša receives the Leading Europe scholarship based on her scientific achievements in women's health and reproduction, as well as her impact through the Innovation Forum Serbia – a company she built in order to start developing and exposing the Serbian healthcare startup ecosystem – attracting investments and mentorship from world leaders, including the UK and Serbian governments, but also leading pharma and tech companies such as AstraZeneca, Microsoft, Roche and others.