Archaeology: Dr Marianne Hem Eriksen awarded Philip Leverhulme Prize
Dr Marianne Hem Eriksen, a Life Member of Clare Hall, has been awarded the Philip Leverhulme Prize for Archaeology 2022, for researchers at an early stage of their careers whose work has had international impact and whose future research career is exceptionally promising – to use for any research purpose. The prize comes with a £100,000 grant.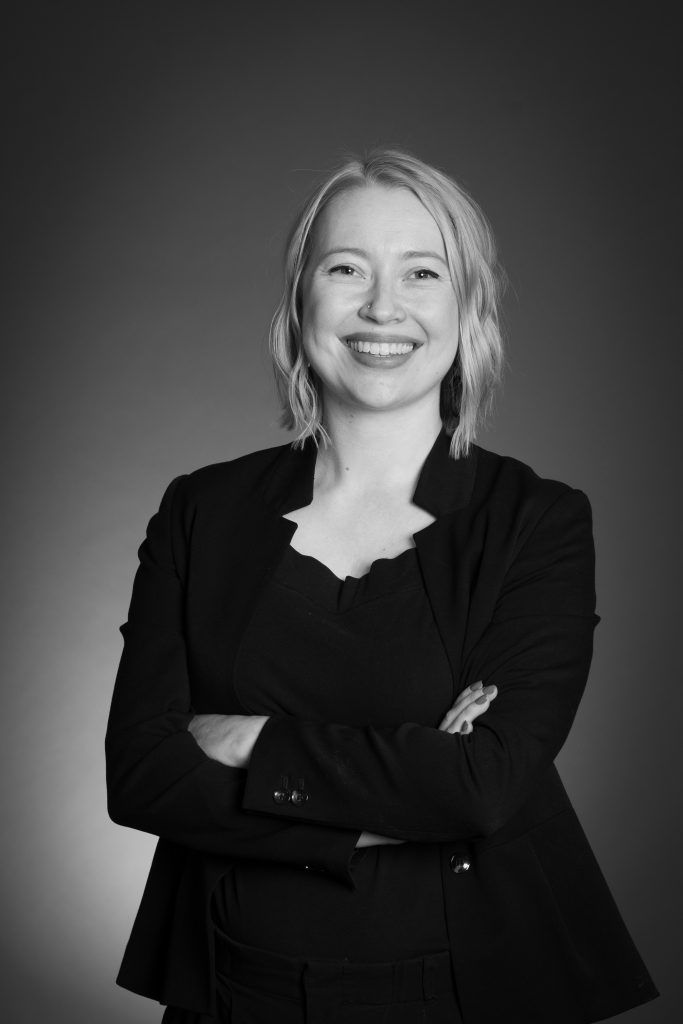 Dr Eriksen took up the post of Associate Professor of Archaeology at the University of Leicester in early 2021 and will until 2026 principally focus on the ERC Starting Grant Body-Politics: Death Personhood and Sexuality in the Iron and Viking Ages.
Before working at Leicester, she was Associate Professor of Archaeology at the Museum of Cultural History at the University of Oslo. From 2017-2019 a grant took her to the University of Cambridge, where she was a Research Fellow at the McDonald Institute of Archaeology and at Clare Hall. Before this, Dr Eriksen was substitute Associate Professor (2016) and Teaching Fellow (2015) at the Institute for Archaeology in Oslo. Her PhD (2012-15) was also written there, with some time spent at UCL.
On her time at Clare Hall, Dr Eriksen shares:
My time as a non-stipendiary Research Fellow at Clare Hall (2017-2019) was, simply put, magical. The vibrancy of the intellectual life in college and in Cambridge in general is of course exceptional — and I look back at the year I lived at West Court fondly. Not to mention, a group of us, then Research Fellows, still see each other regularly, having formed strong friendships. I hope to take my ERC StG team back to Clare Hall for a writing retreat in the coming year, so that they can experience its magic and serenity too.
Discover more about Dr Eriksen's career via https://le.ac.uk/people/marianne-hem-eriksen
Learn about Fellowships at Clare Hall on this page.
Photo: University of Leicester/Hollis Photography