Philosophy at Clare Hall – Student Fellow Conversations
A new video on the topic 'Philosophy at Clare Hall' from the Student-Fellow conversations series has been published on the Clare Hall Official YouTube Channel (The video can be accessed by clicking on the link here: https://www.youtube.com/watch?v=1PvkqLCAMFA -15min)
In this video, PhD student and former GSB president Adham El-Shazly and research fellow Helene Scott-Fordsmand discuss their respective research projects in epistemology and philosophy of medicine. Adham talks about understanding understanding and recounts how his research is driven by admiration for wise people, and Helene discusses how de-idealising philosophical ideas about medical practice got her into ethnographic fieldwork.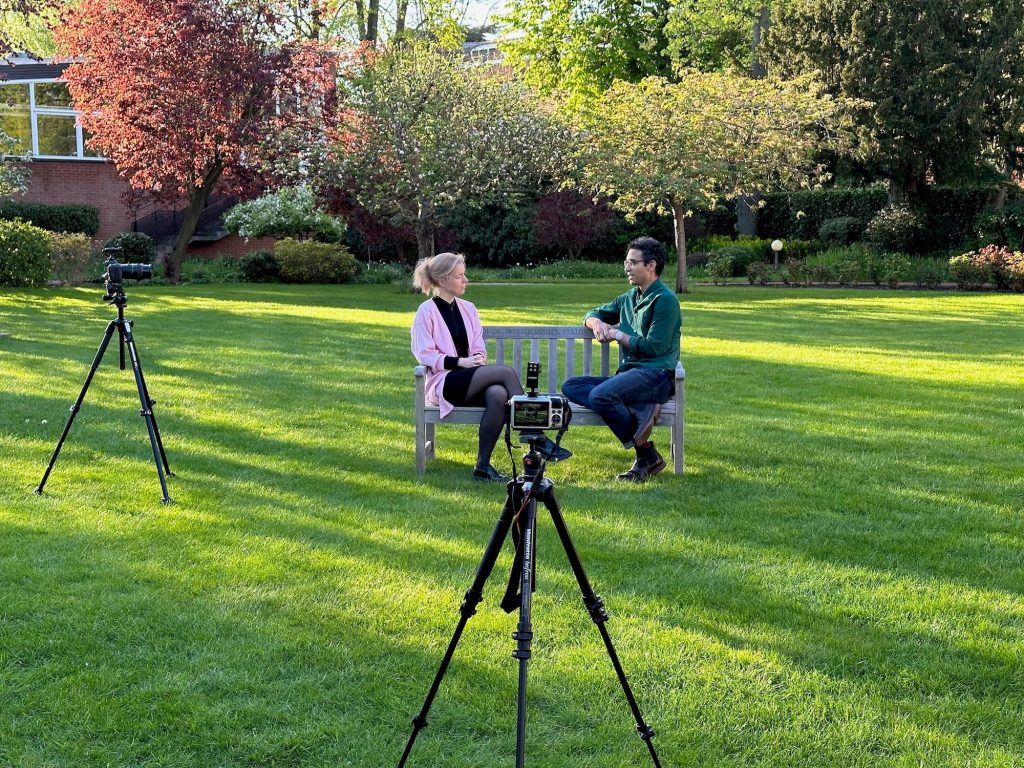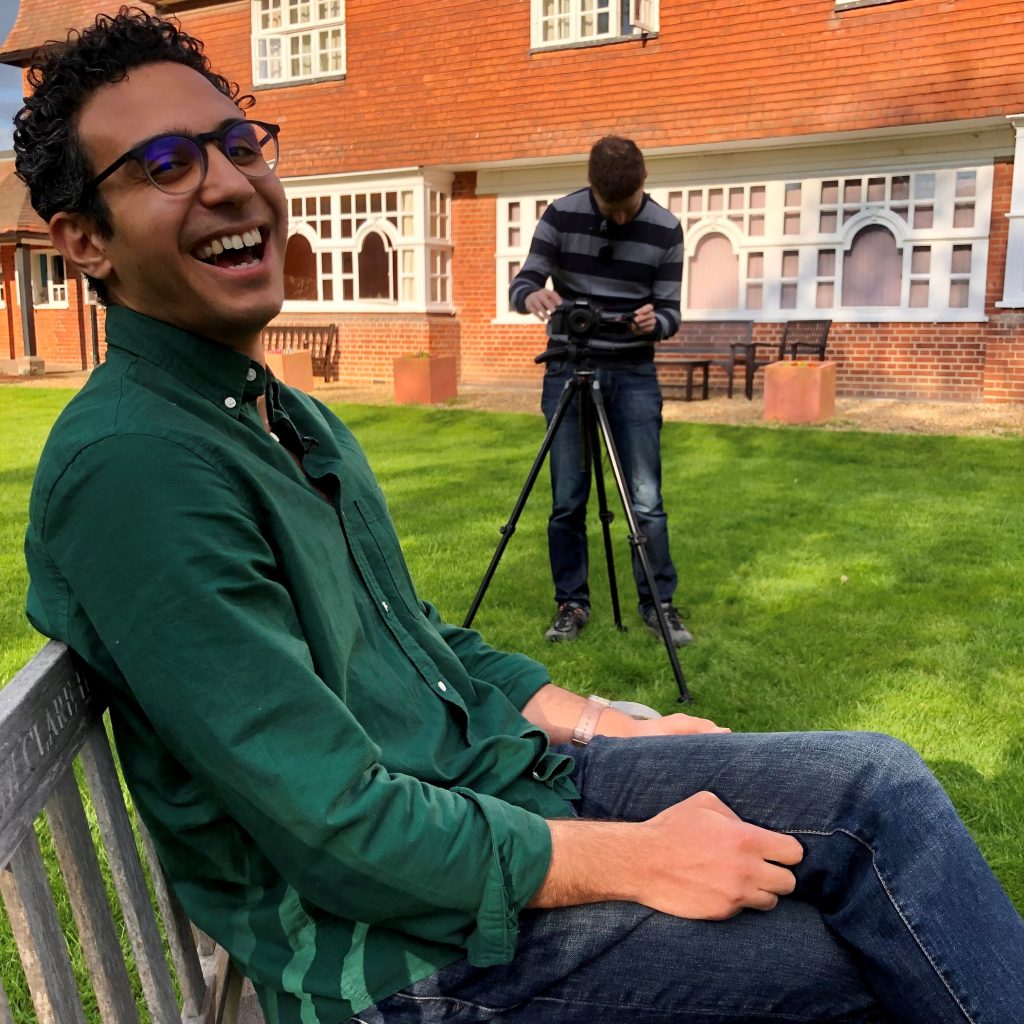 Student-Fellow conversations is a new video initiative at Clare Hall which invites students and fellows who work on related topics, with related methods or share research connections in other ways to get together and discuss their research. Students or fellows interested in contributing to the series can get in touch with the communications office or reach out to Adham or Helene to hear more about the process.
We congratulate Adham and Helene for participating in this initiative and thank Clare Hall Fellow Tobias Baldauf for facilitating this !