Philosophy: Life Member David Ebrey publishes two books on Plato
David Ebrey is a Serra Húnter Fellow at the University of Barcelona who works on ancient Greek philosophy. He has published Plato's Phaedo: Forms, Death, and the Philosophical Life (CUP, 2023) co-edited with Richard Kraut the Cambridge Companion to Plato, 2nd Edition (CUP, 2022), and edited Theory and Practice in Aristotle's Natural Science (CUP, 2015). His articles are on Plato's ethics, epistemology, metaphysics, and the literary structure of his dialogues, as well as on Aristotle's natural philosophy and logic. Previously he has held positions at Humboldt University in Berlin, Northwestern, and UC Berkeley. He spent Lent term at Clare Hall in 2013 and the 2016-17 academic year at UW Madison, supported by a Solmsen Fellowship. His PhD is from UCLA.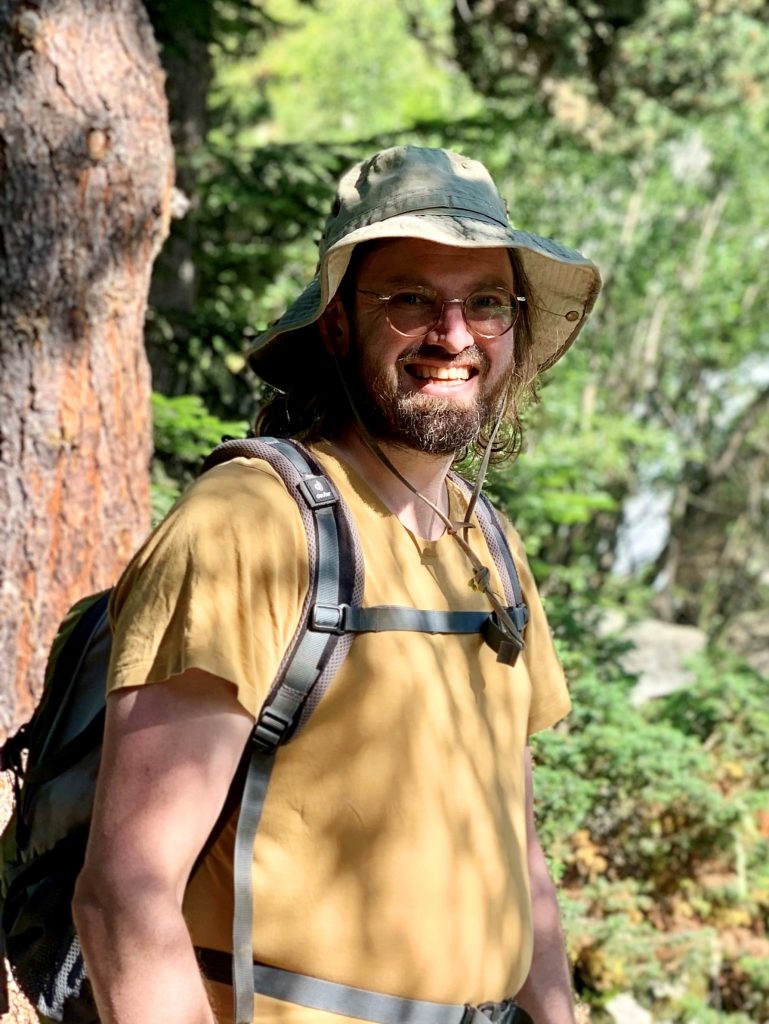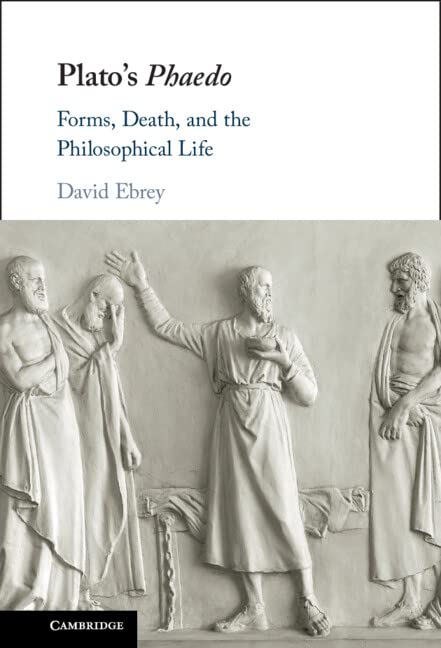 Plato's Phaedo is a literary gem that develops many of his most famous ideas. David Ebrey's careful reinterpretation argues that the many debates about the dialogue cannot be resolved so long as we consider its passages in relative isolation from one another, separated from their intellectual background. His book shows how Plato responds to his literary, religious, scientific, and philosophical context, and argues that we can only understand the dialogue's central ideas and arguments in light of its overall structure. This approach yields new interpretations of the dialogue's key ideas, including the nature and existence of 'Platonic' forms, the existence of the soul after death, the method of hypothesis, and the contemplative ethical ideal. Moreover, this comprehensive approach shows how the characters play an integral role in the Phaedo's development and how its literary structure complements Socrates' views while making its own distinctive contribution to the dialogue's drama and ideas.
The first edition of the Cambridge Companion to Plato (1992), edited by Richard Kraut, shaped scholarly research and guided new students for thirty years. This new edition introduces students to fresh approaches to Platonic dialogues while advancing the next generation of research. Of its seventeen chapters, nine are entirely new, written by a new generation of scholars. Six others have been thoroughly revised and updated by their original authors. The volume covers the full range of Plato's interests, including ethics, political philosophy, epistemology, metaphysics, aesthetics, religion, mathematics, and psychology. Plato's dialogues are approached as unified works and considered within their intellectual context, and the revised introduction suggests a way of reading the dialogues that attends to the differences between them while also tracing their interrelations. The result is a rich and wide-ranging volume which will be valuable for all students and scholars of Plato.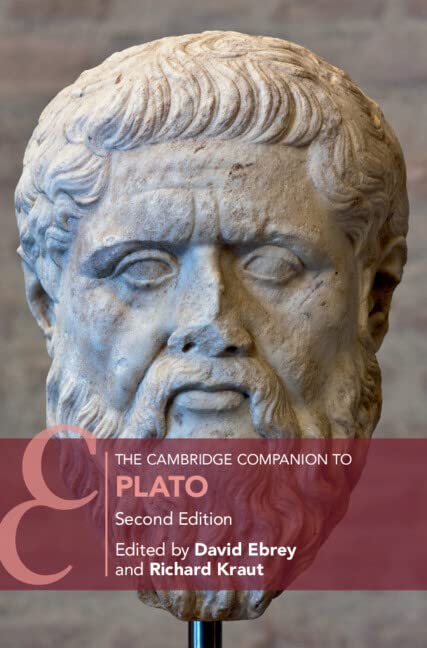 I visited Cambridge in 2013 at the invitation of David Sedley in the Classics Faculty, his final year before retirement. I was a junior faculty member at the time. Our hour-long meetings were perhaps the most productive I've had in my life, continuing to influence my thinking and publications a decade later.

-David Ebrey