Brain androgyny: research by Clare Hall members to feature in BBC documentary 'Planet Sex'
Research on psychological androgyny by a number of Clare Hall members, together with colleagues from Fudan University, will be discussed within a BBC Three documentary titled Planet Sex, airing in December 2022.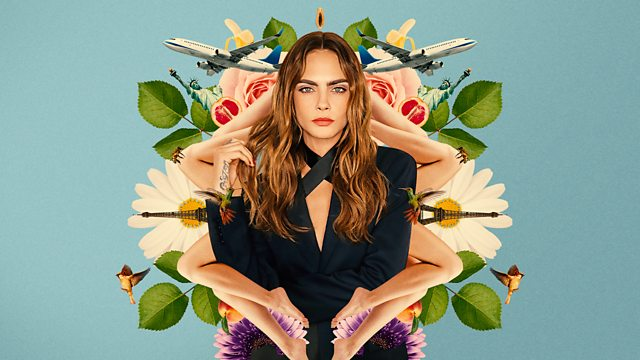 A novel study examining the androgynous brain in cerebral cortex led to a paper which won a Diversity in Research Paper Award (DIRPA) from the Human Brain Project earlier this year. Co-authors included Clare Hall Life Member Yi Zhang, Postdoctoral Affiliate Christelle Langley, Fellow Barbara Sahakian Associate Jianfeng Feng, Life Member Qiang Luo and Ed Bullmore, all based at the departments of Psychiatry and Medicine, University of Cambridge, at the time.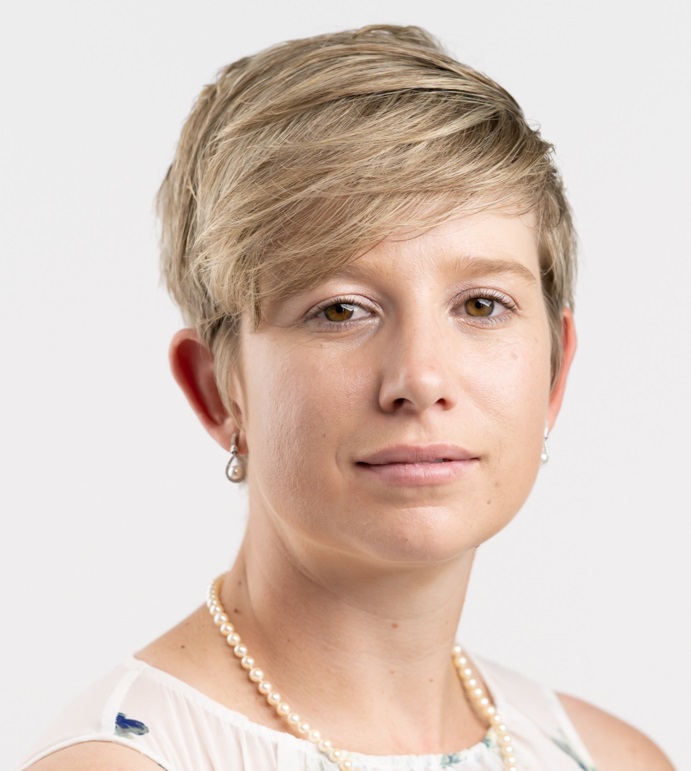 The article received a lot of interest in the media, and the team was asked to participate in an interview regarding brain androgyny within the Planet Sex series, which is being presented by model and actor Cara Delevingne, premiering next month.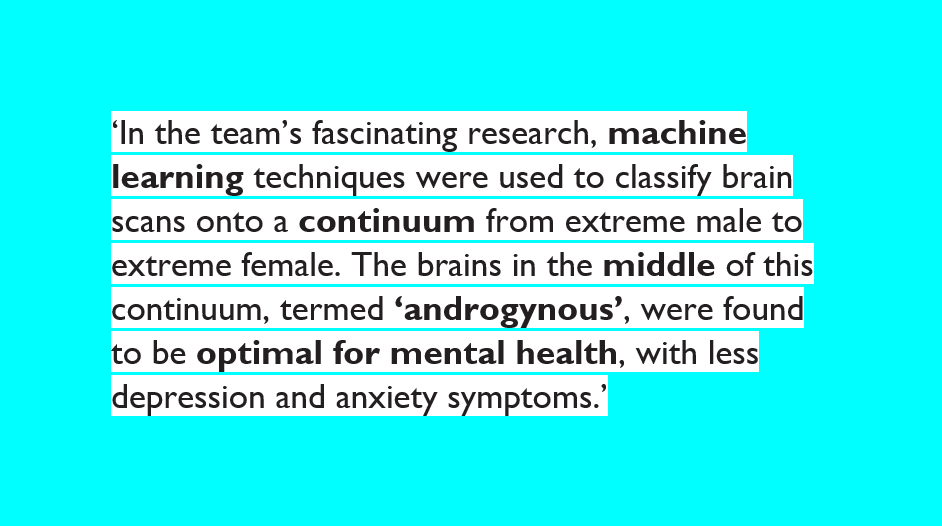 In the interview, Christelle Langley (pictured above) discusses the benefits in terms of cognition and wellbeing of having an androgynous brain in contrast to an extreme male or female brain. In the team's fascinating research, machine learning techniques were used to classify brain scans onto a continuum from extreme male to extreme female. The brains in the middle of this continuum, termed 'androgynous', were found to be optimal for mental health, with less depression and anxiety symptoms.
Official trailer: