Professor Lord Martin Rees awarded the Royal Society's Copley Medal
Lord Rees is the UK's Astronomer Royal and a renowned astrophysicist and cosmologist. He is a Fellow (and Former Master) of Trinity College, Emeritus Professor of Cosmology and Astrophysics, and Honorary Fellow of Clare Hall since 2016.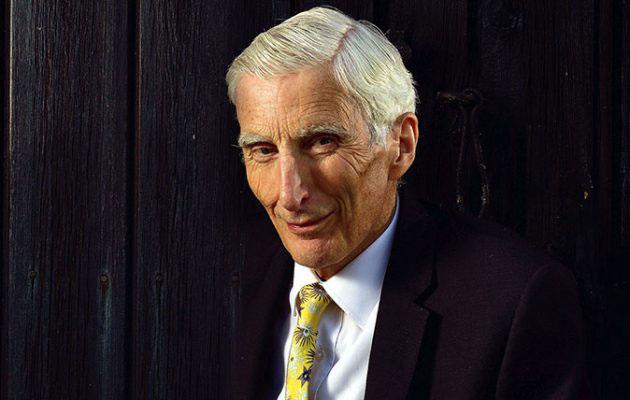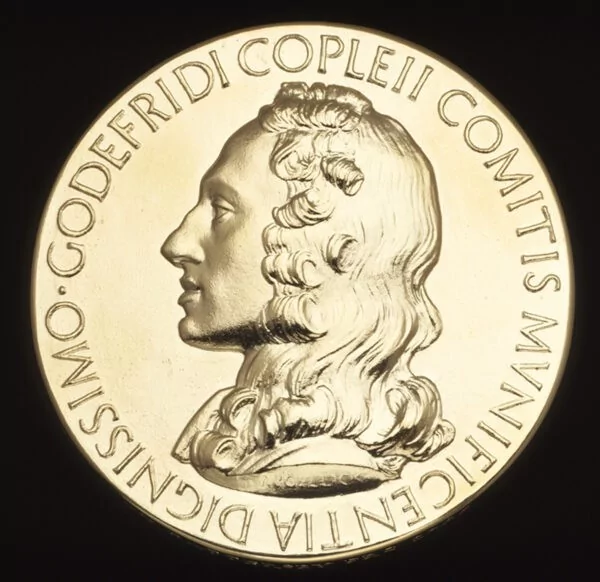 The Copley Medal is the Royal Society's oldest and most prestigious award, granted for sustained, outstanding achievements in any field of science. Notable winners include Benjamin Franklin, Dorothy Hodgkin, Albert Einstein and Charles Darwin. It was awarded to Lord Rees for 'being arguably the most distinguished theoretical astrophysicist of his generation, responsible for numerous and varied conceptual breakthroughs, with influence spreading far beyond the specialist academic community.'
Read more about the award on the University of Cambridge website.